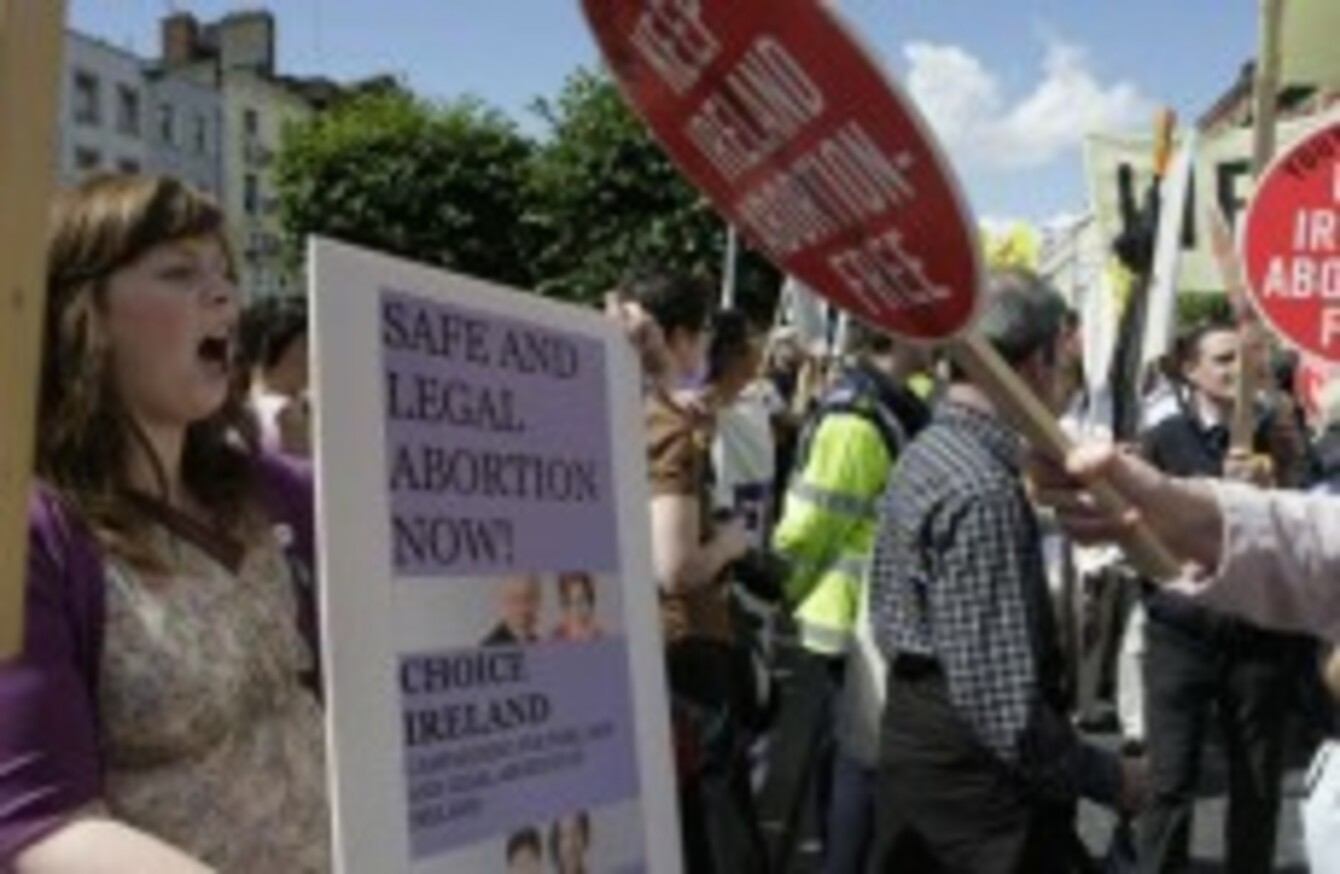 THE EUROPEAN COURT of Human Rights has ruled this morning on Ireland's abortion laws, following a case taken by three women who said their health was put at risk because they were forced to travel overseas to have an abortion. The women claimed Irish laws made the procedures more expensive and traumatic.
The state defended the action, sayings its rule – which currently only allow the termination of a pregnancy where the life of the life of the mother is at risk – were based on a constitutional position drawn from views "deeply embedded within Irish society".
What's your view? Do you believe it's time Ireland's abortion laws were changed?

Poll Results:
Abortion should be legalised. (412)
It should be further restricted. (79)