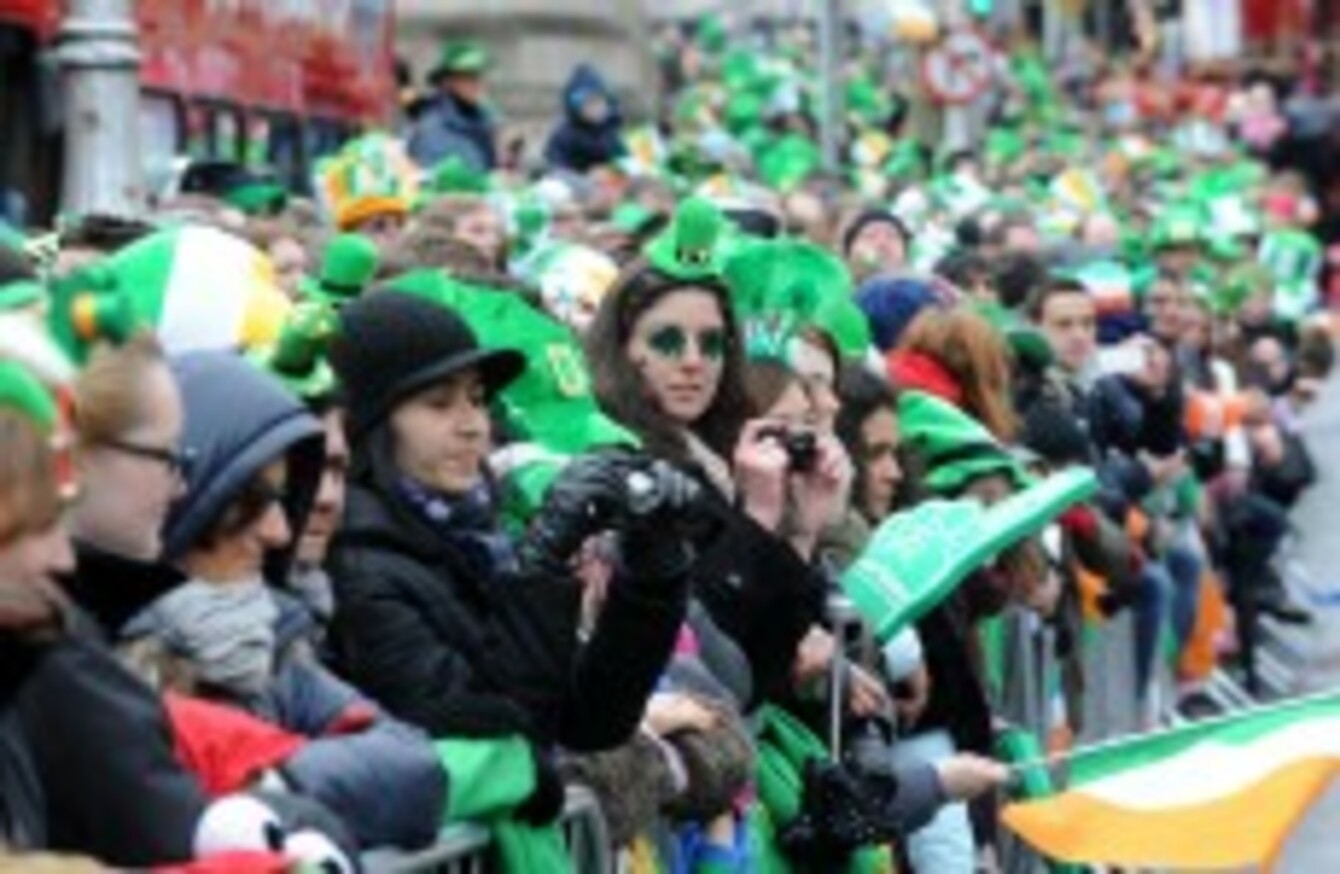 Image: Laura Hutton/Photocall Ireland
Image: Laura Hutton/Photocall Ireland
THE LORD MAYOR of Dublin has criticised the annual St Patrick's Day Festival, saying that it is underselling itself by staging a funfair every year.
Oisín Quinn said more should be done to highlight Dublin's literary and cultural heritage around the 17 March instead of focusing on events which don't add anything to the day.
However festival organisers have staunchly defended it, saying there is a large itinerary of cultural events and the funfair has proven extremely popular with families.
What do you think: Does the St Patrick's Day Festival need to change?

Poll Results:
No, it's fine the way it is (1406)
Yes, it needs a revamp (869)
I don't live in Dublin/don't have a strong opinion (772)