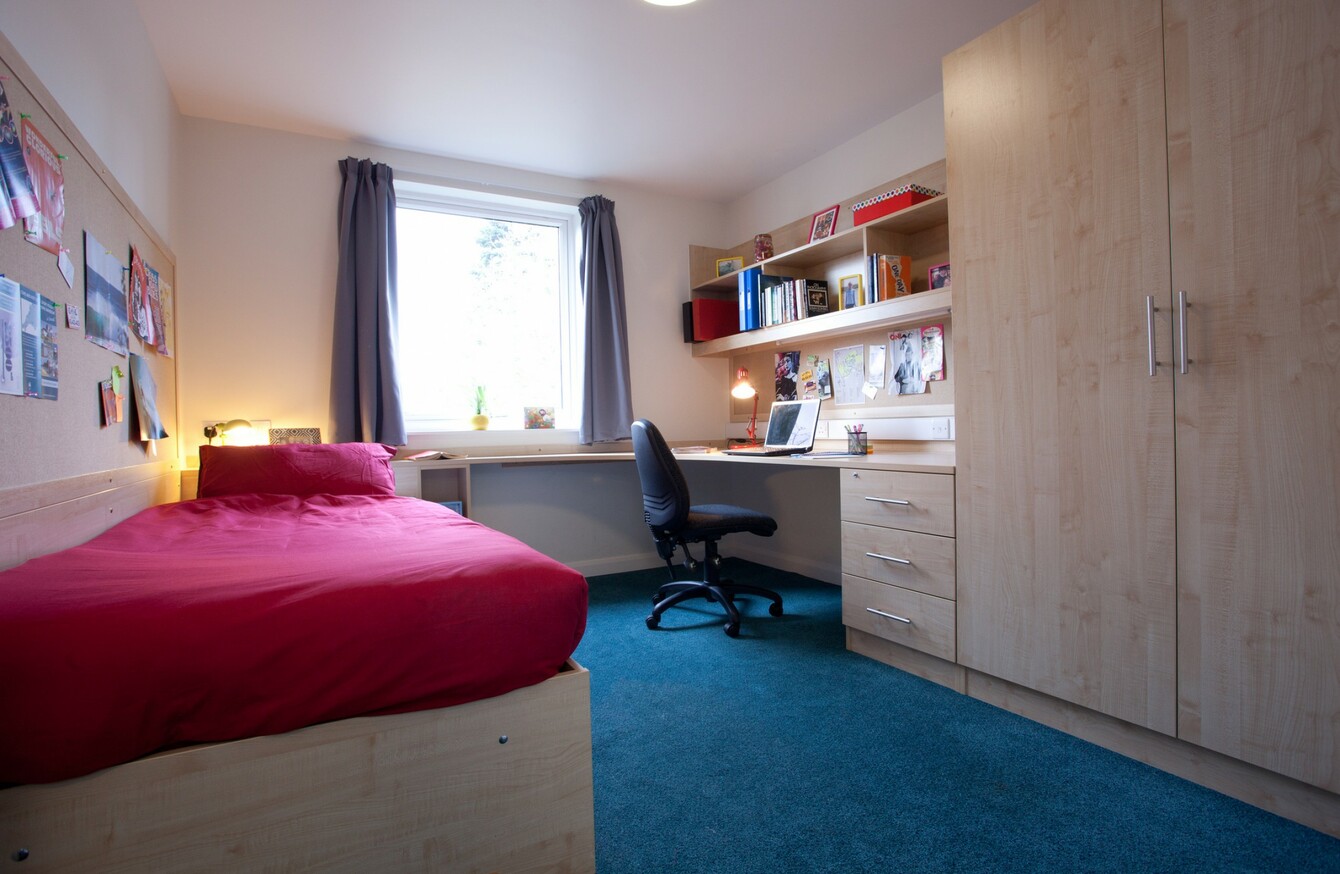 YESTERDAY WAS LEAVING Cert results day for more than 58,000 Irish students. Now the results are out of the way, the next big landmark date is CAO first-round offers day next Monday 22 August.
But once college places have been offered to new students, a fresh challenge comes into view – the search for student accommodation.
With a rental crisis ongoing, particularly in Dublin, finding reasonably-priced accommodation, be you a student or a full-time worker, is no mean feat in Ireland at present.
The Union of Students of Ireland (USI) is taking a proactive approach to the problem in targeting houses and homes close to college campuses with a flyer campaign suggesting that the owners rent a spare room to a student.
But is this something you would be happy to do? Or would you feel uncomfortable sharing your home in such a manner?
We're asking: Would you be happy for a student to rent your spare room?