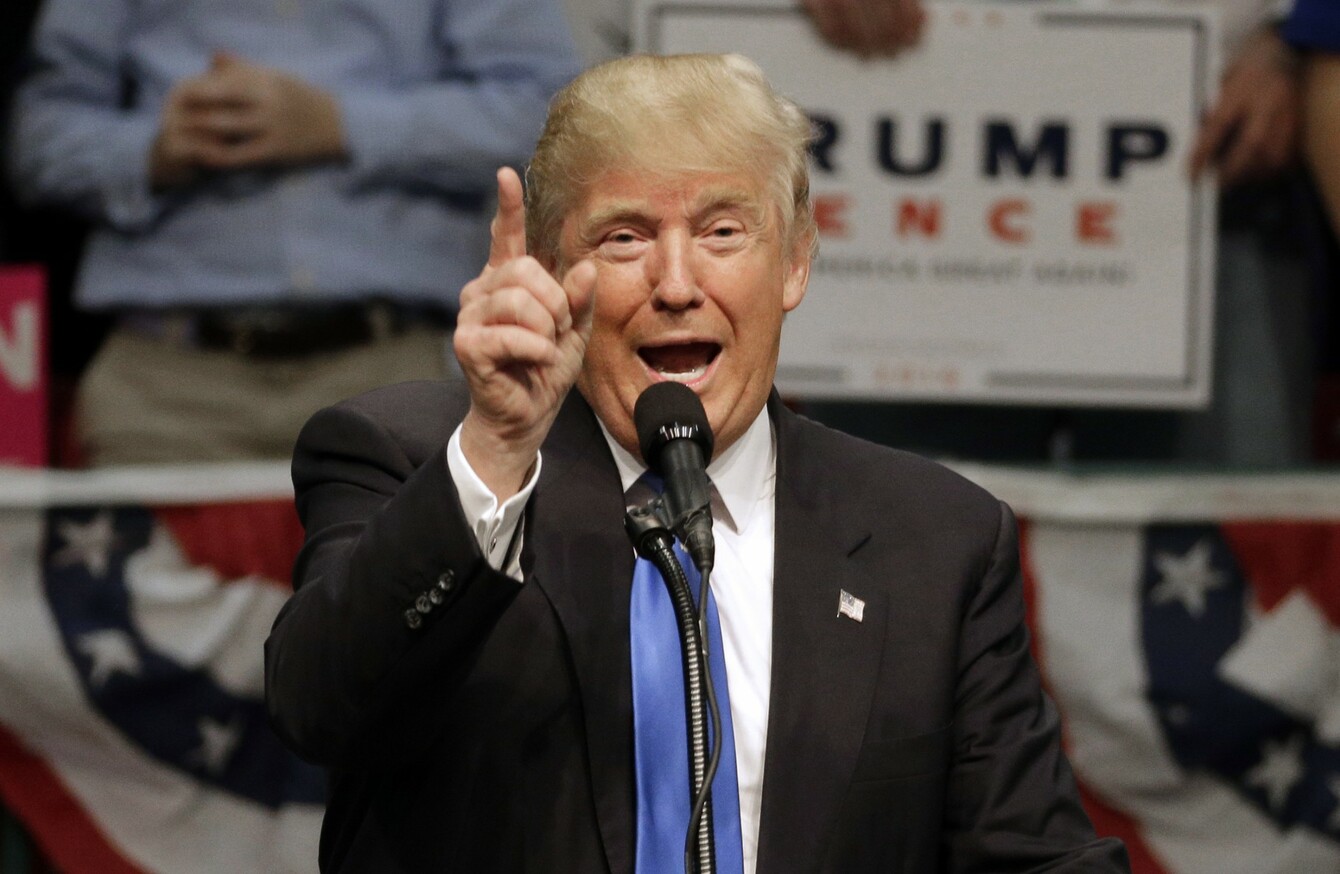 AFTER ONE OF the most divisive US election campaigns in living memory, Donald Trump will be sworn in as the 45th President of the United States in a month's time.
He will replace Barack Obama after a ceremony scheduled to take place in Washington at noon on 20 January (5pm Irish time).
The eyes of the world will be on the businessman-turned-politician as he takes the oath of office. But will yours?
We're asking: Will you watch the inauguration of Donald Trump?

Poll Results:
I might watch a bit of it, later in the day (2387)
No interest/no opinion (484)