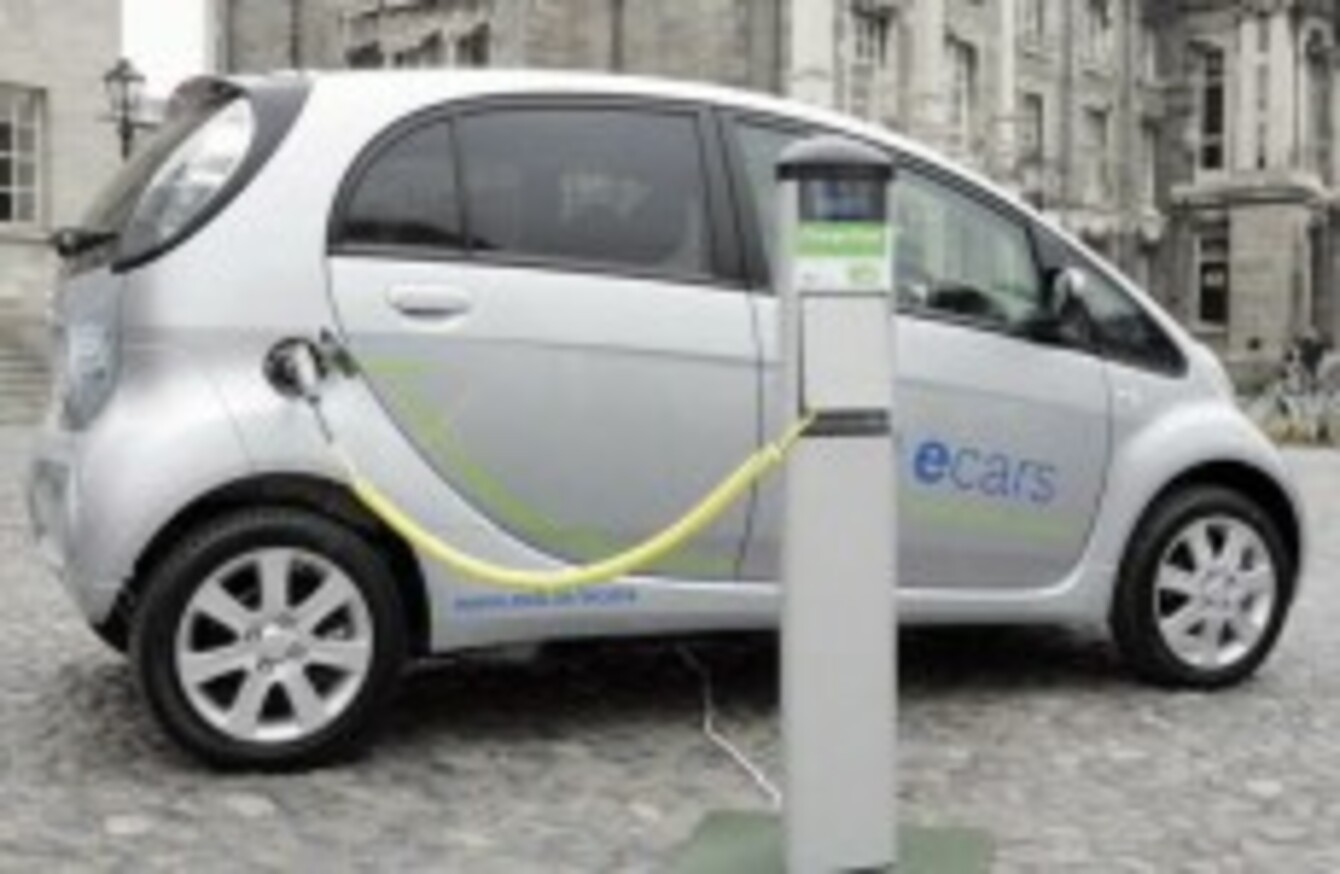 Image: Photocall Ireland
Image: Photocall Ireland
AN AA SURVEY of motoring costs has found that the cost of running a family car rose by nearly 6 per cent in the last year, driven by the hike in the cost of fuel.
A litre of petrol went from an average of 133.3 cents to 151.7 cents in the twelve months from June 2010 to June 2011 – a surge that has led new car buyers to opt for diesel vehicles.
Electric cars are in the news for other reasons, thanks to a controversial Top Gear feature on the Nissan Leaf – a piece which has drawn ire, and allegations of editorial interference, from the car's manufacturer.
Regardless of that, however, with the cost of fuel rising all the time and with oil only getting scarcer, many motorists are now starting to take the plunge and convert to an electric car, believing that the transition will be an inevitable one anyway.
So, today we're asking: the next time you're in the market for a car, would you consider buying an electric car?

Poll Results:
No - Their range is too short (394)
No - They cost too much (238)
No - I'm just not interested (232)
No - I couldn't recharge it (221)
I already drive an electric car (27)