POPE FRANCIS PRAISED two important things this week: Food and sex.
He took aim at the "overzealous morality" within the Church that denies pleasure, and said it is "a wrong interpretation of the Christian message".
"Pleasure arrives directly from God, it is neither Catholic, nor Christian, nor anything else, it is simply divine," Francis told Italian writer and gourmet Carlo Petrini.
"The Church has condemned inhuman, brutish, vulgar pleasure, but has on the other hand always accepted human, simple, moral pleasure," he added.
That forward-thinking attitude of the current Pope made us think about popes of the past. Without further ado…
#Open journalism No news is bad news Support The Journal

Your contributions will help us continue to deliver the stories that are important to you

Support us now
How many Catholic popes have there been?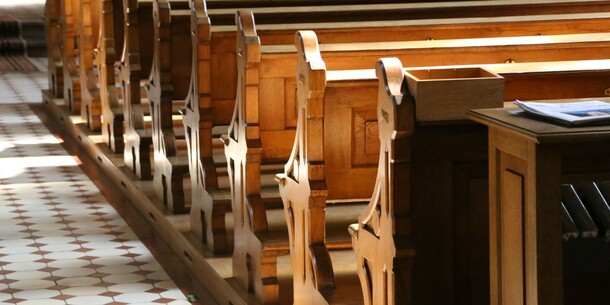 Shutterstock


Who was the first pope?
Shutterstock


Who elects the pope?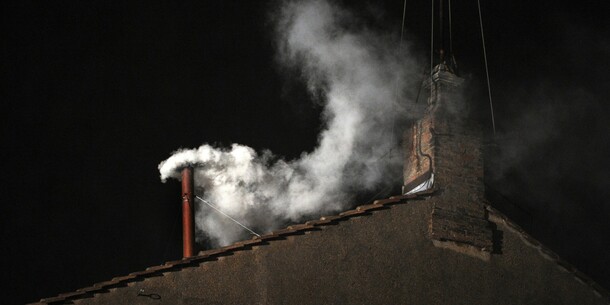 PA Images
L'Agenzia Elettorale del Papa (The Papal Electoral Agency)


Where does the pope live?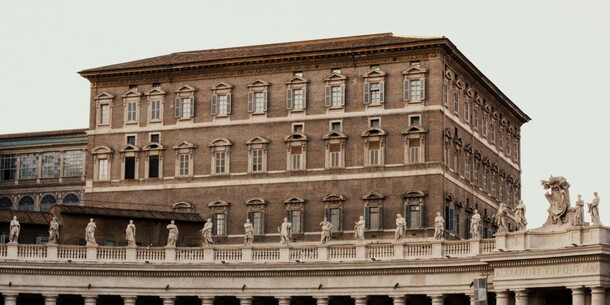 PA Images


What did Pope Urban II give the green light to in the 1090s?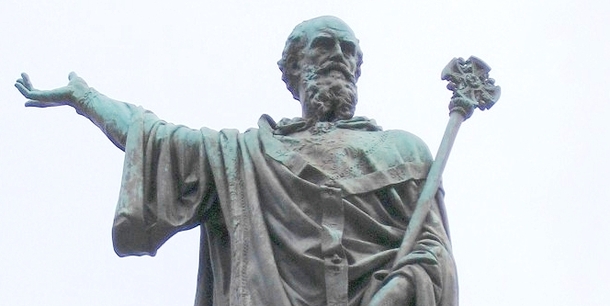 Mussklprozz via Wikimedia
Allowing priests to marry
Translating the Bible into French


What did Ian Paisley shout at Pope John Paul II in 1988?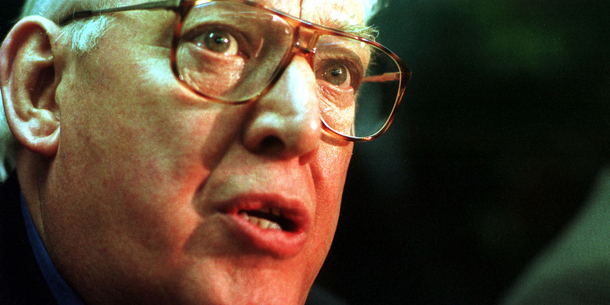 Eamonn Farrell/RollingNews.ie
You are no true son of Ulster and no true son of any Christian state.
I denounce you as the Antichrist.
Take a look in the mirror before preaching to us.


Pope Francis's visit to Ireland in 2018 wasn't his first time here - why was he here before then?
Sasko Lazarov/RollingNews.ie
He accompanied JP2 in 1979.
He went fly-fishing on Lough Ree in 1980.
He studied English here in 1981.
He was part of a commission carrying out a review of parish boundaries in 1982.


What did Pope Francis end in May 2019?
PA Images
Pontifical secrecy, meaning all priests must report abuse and comply with investigations by civil authorities.
The practice of the Vatican paying for private drivers for all top-ranking officials.
A ban on tourists visiting the iconic La Piazza del Piccolo Papa
A ban on releasing church documents - all documentation must now be made publicly accessible after 80 years


What happened to Pope Formosus?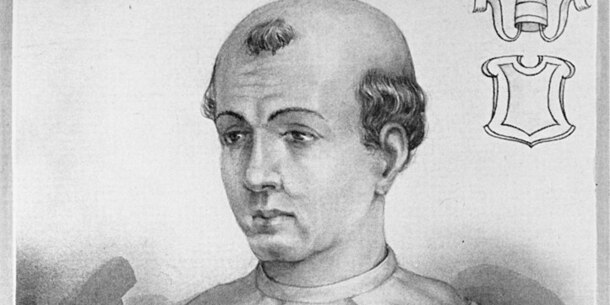 Wikipedia
He resigned and became a Protestant.
He resigned and became a Muslim.
He resigned and became a Hindu.
His remains were exhumed and put on trial.


Is the pope a Catholic?
Well, the Catholic pope is a Catholic at least Answer all the questions to see your result!
Shutterstock
You scored out of !
You are God himself.
You're well up to speed on these lads.
PA Image
You scored out of !
You are Pope Francis
You're well up to speed on your predecessors, but sure you can't know everything. It's not like you're infallible or anything.
Shutterstock
You scored out of !
You are a Protestant
You like to keen an eye on the competition and have picked up a few bits of knowledge along the way.
Shutterstock
You scored out of !
You are a lapsed Catholic
If only you had been to Mass last week! They covered all of this.