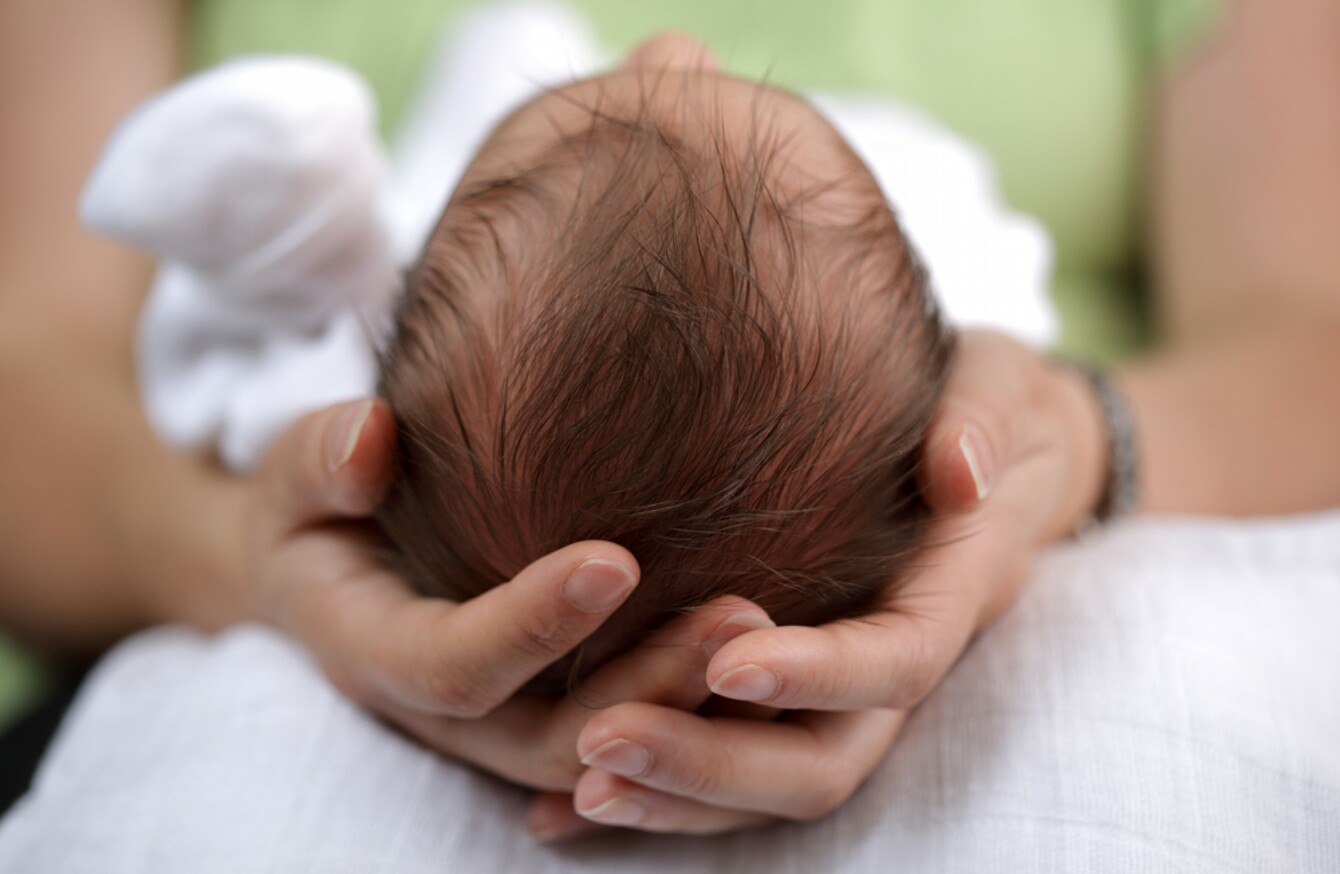 Image: Shutterstock/Brian A Jackson
Image: Shutterstock/Brian A Jackson
PRIMARY SCHOOL TEACHER Michelle explained how she found herself unable to afford formula for her baby and living in a cold house before she received help from Saint Vincent de Paul.
The mother of one told Ryan Tubridy on RTÉ Radio 1 that she took a career break after nine years of teaching due to mental health difficulties.
During that time, she became pregnant and her partner left when she was just 12 weeks pregnant.
Describing her mental health difficulties, Michelle said, "I have something called GAD which is Generalised Anxiety Disorder. Basically I worry a lot and catastrophise things that are never going to happen."
Due to this, she couldn't work while she was pregnant. Michelle was receiving Illness Benefit up until recently but then needed to switch to lone parent allowance:
"Benefits were my only income until Joshua was eight months old but you're only allowed to be on it for a certain amount of time. On the day I applied for lone parent allowance, I assumed it would be a smooth transition from one to the other but it's not. I have yet to receive a payment and it has been eight weeks. For me that was the crisis point.
In the past two months when I had no income – things just got really bad. I had no money for formula or nappies, wet wipes or Calpol.
At one point things got so bad that Michelle sold her car to pay for double-glazed windows as her house was too cold for her son, who has respiratory issues due to being born premature.
I never thought that things would come to this. I'm a primary school teacher. I worked hard for my degree for so long. I chose to take a career break to stay well. I didn't realise I'd become pregnant.
Describing how she felt when she was forced to turn to her family for financial help, Michelle said:
"My family are brilliant and I love their support but I hated that week when my brothers and sisters had to bail me out."
Michelle said the lowest point was when her boiler broke and that's when a neighbour convinced her to call St. Vincent de Paul.
Michelle told Tubridy that her life has turned around since she called the charity. The boiler has been fixed and she has also received a fuel delivery and Aldi vouchers for food:
Without St. Vincent de Paul I would still be living in a cold house and be going without food.
"They made the whole process so dignified as I explained my situation.
For me the hardest part was deciding to phone them. I'm not embarrassed that I had to ask. Without their help and without asking Joshua would have been cold and hungry.