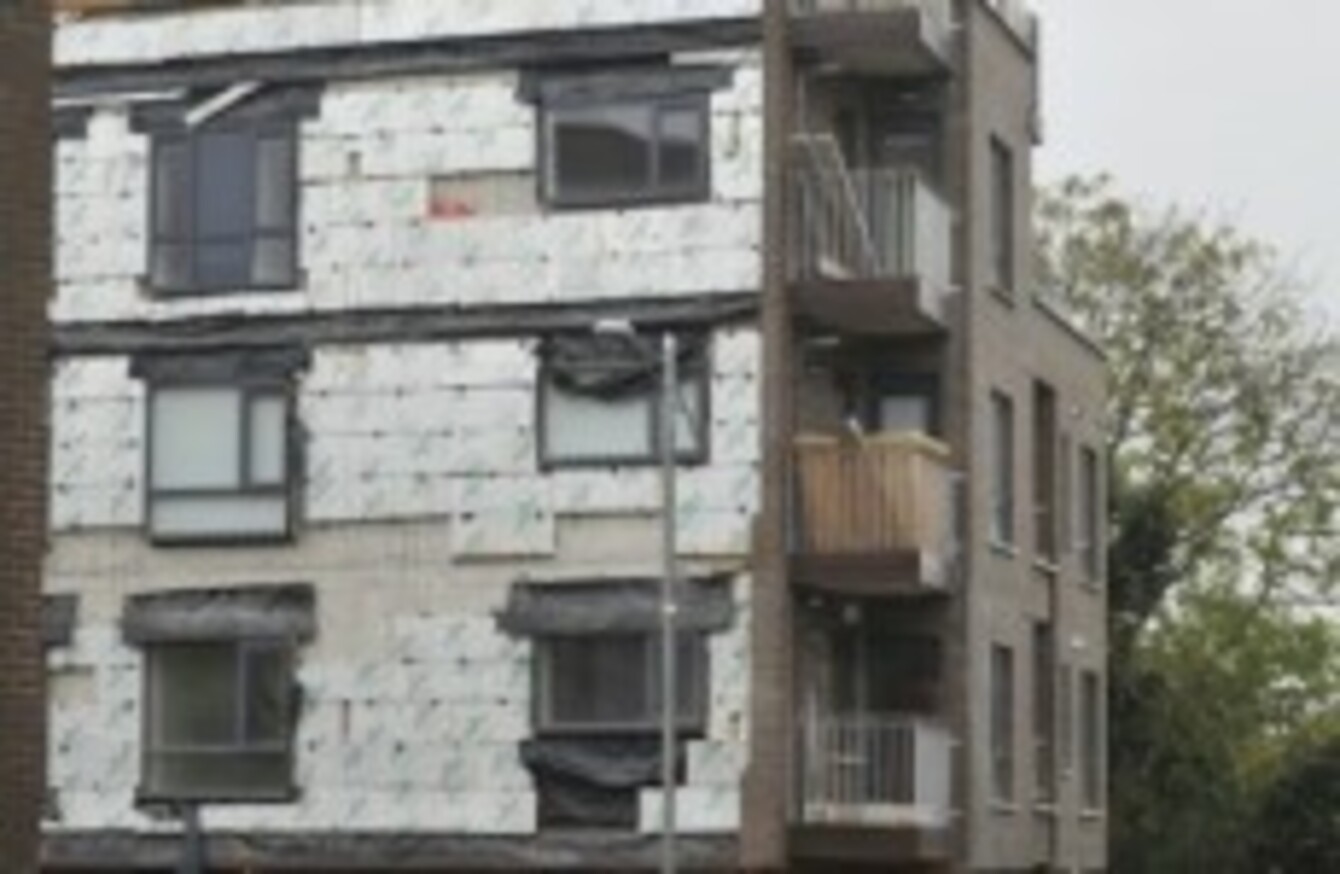 Image: Sasko Lazarov/Photocall Ireland
Image: Sasko Lazarov/Photocall Ireland
THE RESIDENTS OF the Priory Hall apartment complex in Donaghmede, Dublin, have unanimously agreed to participate in a proposed resolution process in relation to the current situation.
On Friday, the council asked Justice Adrian Hardiman to vacate its planned appeal over an earlier order forcing it to cover the costs of re-accommodating the residents of Priory Hall – scheduled for next Tuesday – saying it wanted time to allow a "resolution process" involving itself, the residents, and the banks or building societies to whom the residents owe their mortgages.
Residents said they were pleased that Dublin City Council "had finally agreed with us that this is the most reasonable approach to take", adding that they welcomed Justice Joseph Finnegan's agreement to chair the resolution process.
Expressing hope to find an equitable solution for all parties, the residents also called on the banks to engage in the process.
"There can be no solution to Priory Hall without the participation of all stakeholders including the mortgage providers," they said.
In a statement, the residents group said they had been "forced to battle with Dublin City Council, the banks and the developers" in an attempt to find a solution to the problems at Priory Hall for the past six months.
"We have persistently called for all parties to get around a table to seek a resolution to a disgraceful situation that the residents had no part in creating," the statement said.