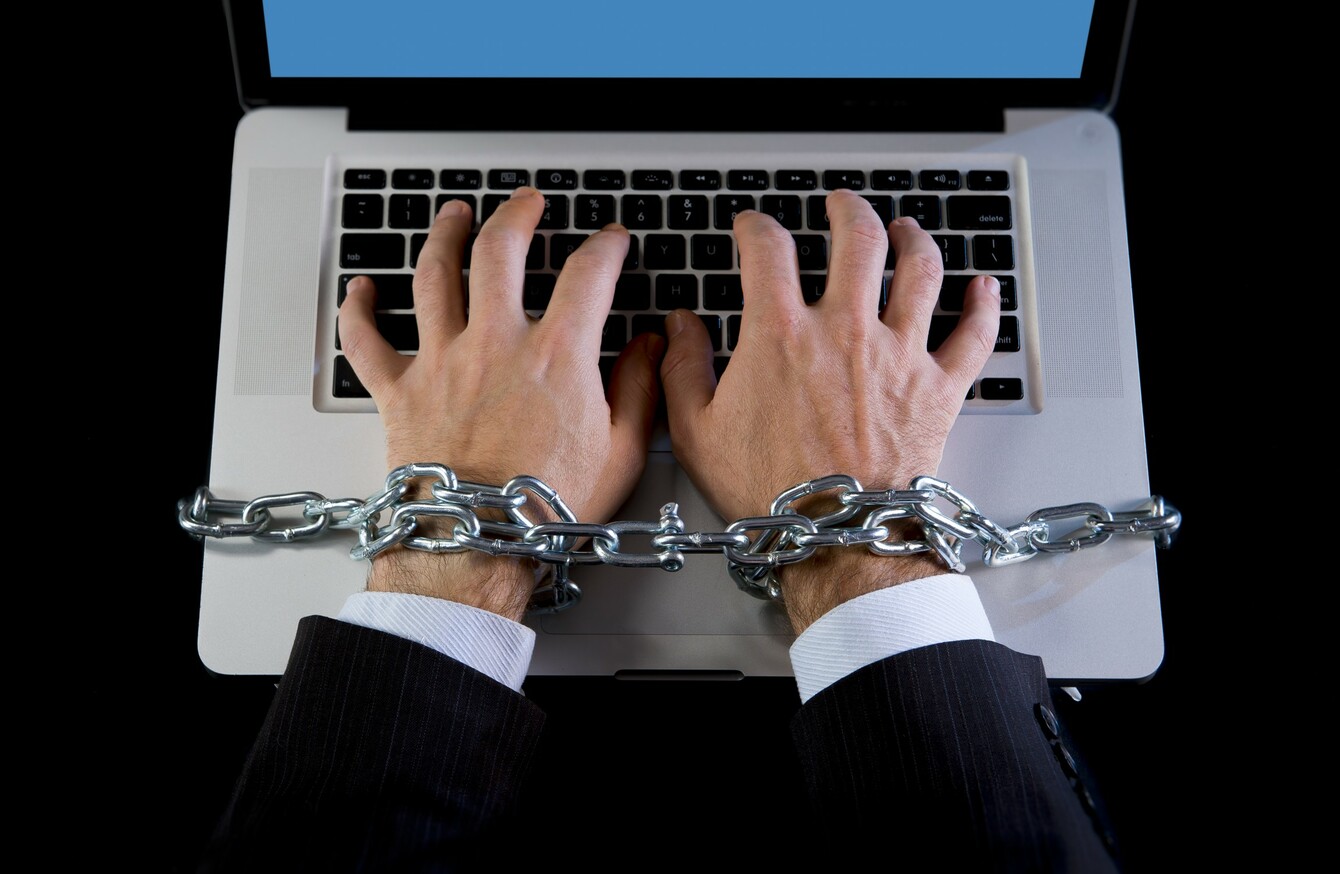 Image: Shutterstock/Marcos Mesa Sam Wordley
Image: Shutterstock/Marcos Mesa Sam Wordley
EUROPE'S TOP HUMAN rights court has ruled that an Estonian prisoner who was prevented from using certain websites had his human rights breached.
His complaint related to three websites, two run by Estonian authorities and the other by the Council of Europe.
Specifically, Romeo Kalda – who is serving a life sentence in prison – had been hoping to use the websites to research legal acts and Estonian language versions of European Court judgements.
So is the internet a human right then?
Not exactly.
Under article 10 of the European Declaration of Human Rights, individuals are afforded freedom of expression; this includes the right to receive information via the internet. 
However, countries in the EU are not automatically bound by this clause to give prisoners access to the internet.
But if they choose to do so – as Estonia does – valid reasons need to be given for restricting certain sites.
The Estonian government contended that barring Kalda from websites he was trying to access was justified as his accessing them would present an economic and security risk. 
And what did the court say?
Fighting this case since 2007, Kalda saw it shot down at every level of the court system in his own country.
In its ruling, the European Court of Human Rights found that there hadn't been a "detailed analysis" on the possible security risks presented by Kalda accessing the websites. 
It acknowledged that although restricted, Estonian prisoners do have access to the internet.
Taking all of this into account, it ruled that the Estonian authorities had not convinced the court that there had been a good enough reason to breach Kalda's "right to receive information".