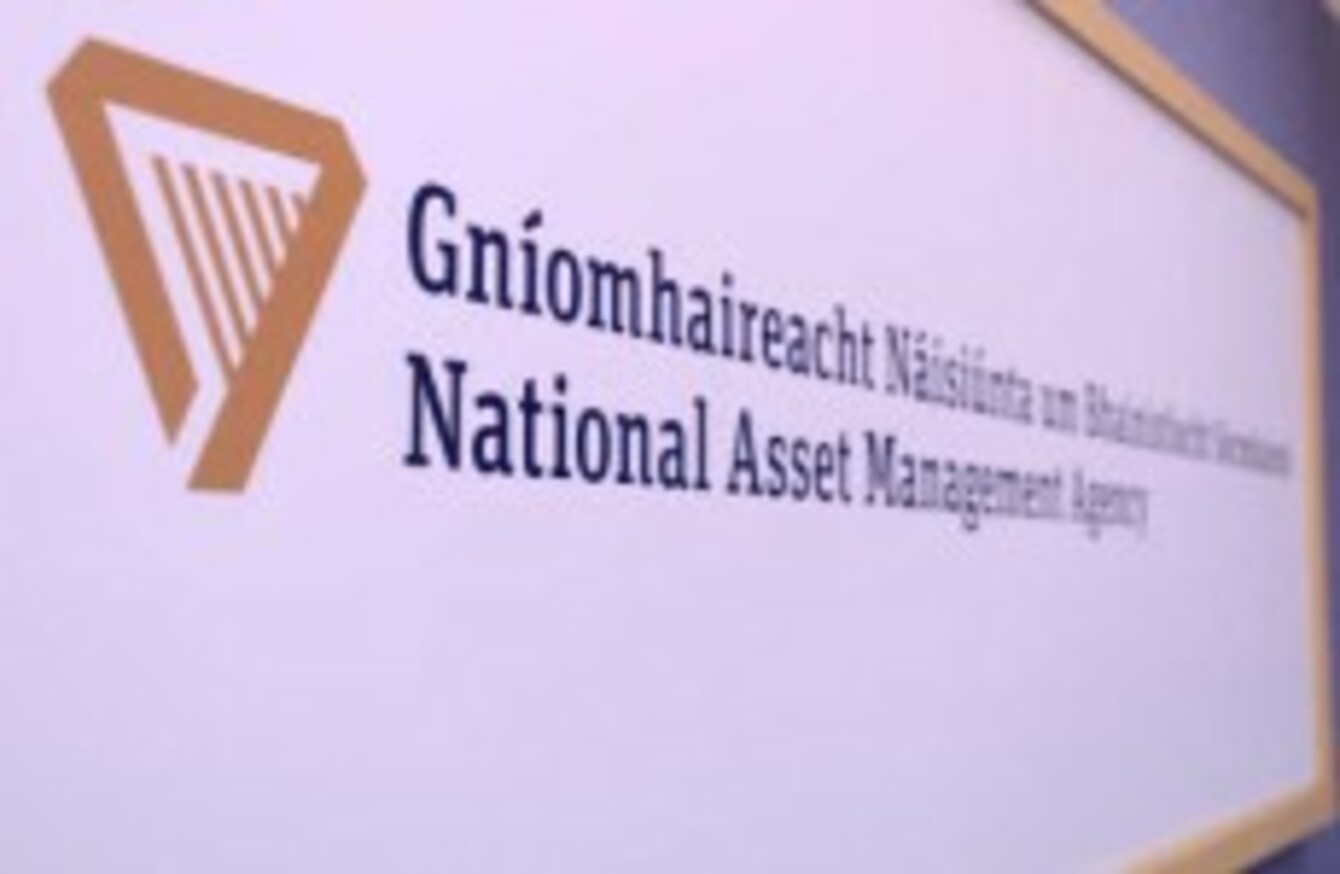 Image: Sasko Lazarov/RollingNews.ie
Image: Sasko Lazarov/RollingNews.ie
THE US COMPANY at the heart of the controversy over the sale of a Nama portfolio in Northern Ireland has now been named as the preferred bidder for its 'Project Arrow'.
The portfolio is valued at €6.25 billion, and made up of 1,906 assets from across Ireland, Britain and internationally.
Cerberus, an international investment firm with its headquarters in New York, was involved in 'Project Eagle' which saw a loan portfolio of 850 units being sold off for €1.6 billion by Nama.
Investigations in the United States and the United Kingdom are underway into the deal.
Cerberus' status as preferred bidder means the State-owned bad bank is most likely to agree to sell assets to it.
Project Arrow 
It is Promontoria Holding, an affiliate of Cerberus, that has been named as the preferred bidder.
The Project Arrow portfolio was acquired by Nama back in 2010 and 2011.
The agency has said that 97.5% of the properties in the portfolio are not performing.
The properties included in this are 90% located in Ireland, with two thirds outside of Dublin. The properties are 43% residential, with the majority currently let or occupied by residents.
The agency has said that many of the properties are in areas that currently have a limited supply of housing.
Project Arrow was put onto the open market in July of this year, with the bidding process narrowed down from an initial 17 prospective bidders over the course of the summer.
Criticism 
Speaking about the sale this evening, chairman of Nama Frank Daly, said, "We are satisfied that the Project Arrow loan sale is a positive outcome for taxpayers."
He went on to say that the price achived for the portfolio met the NAMA board's expectation of what would have been achieved from the management and sale of 1,900 individual assets.
The deal has been heavily criticised by independent TD Mick Wallace, who in a statement on his website yesterday said, "For the life of me, I do not understand how the Government can still be comfortable with the idea of NAMA selling Project Arrow to Cerberus."
Sinn Féin leader Gerry Adams has this evening called for the deal to be suspended, citing "huge public concern regarding Cerberus' purchase of Nama's northern loan book last year."