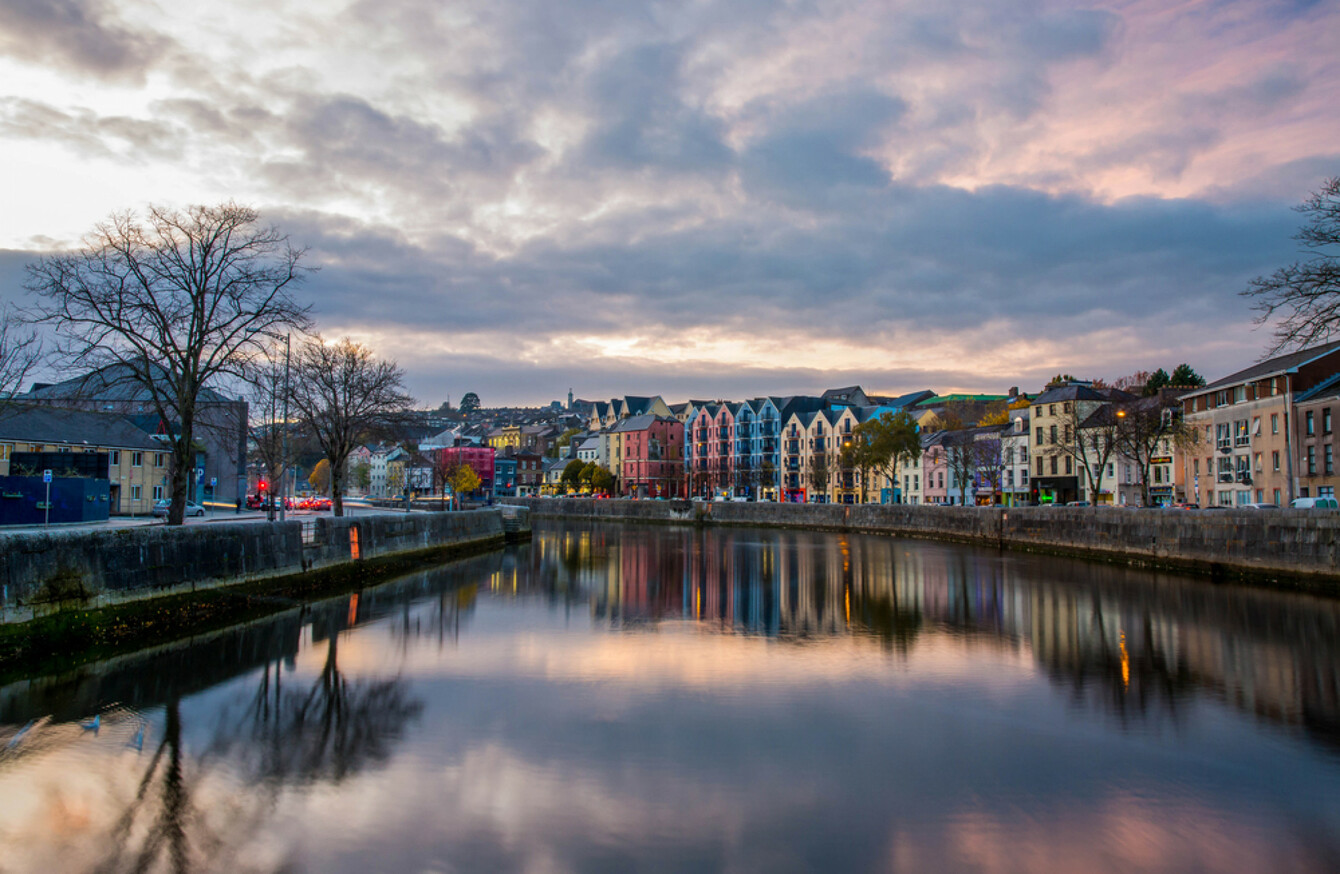 Image: Shutterstock/Alla Laurent
Image: Shutterstock/Alla Laurent
ANYONE ON THE real estate ladder knows that the world of property is fast-paced and varied. Having your finger on the pulse 24/7 isn't always possible.
That's why each week, we put together a five-minute round up of the week's biggest stories.
Here's what's been making headlines…
1. Three Irish cities voted friendliest in the world
Great news for anyone living in Cork, Dublin or Galway. All three cities made Condé Nast Traveler's top 10 friendliest cities list. 
Readers were asked to decide on their favourite cities around the world for the Readers' Choice Awards Survey. Cork bagged third place, Galway came in at number five, and Dublin got eighth place.
2. New Dunnes Stores branch planned for former Blackrock pub
Dunnes Stores has submitted plans to open a new store in the former Playwright pub on Blackrock's Newtownpark Avenue.
The landmark pub closed is currently a TGI Friday's restaurant owned by Ciaran and Colum Butler, the duo behind the Starbucks franchise in Ireland.
3. High hopes for re-zoning of Dublin city industrial estates
The council could re-zone some of the city's older industrial estates to facilitate new housing developments, following the Department of Housing's recently published draft guidelines.
4. Airbnb accused of turning villages into 'resorts'
AirBnB has revealed that a total of 640,000 guests will use the service in Ireland over the summer - amid criticism that the holiday rental company is turning villages into 'resorts'.
With Ireland's housing crisis putting pressure on rents, Airbnb and other short-term letting websites are accused of taking much-needed rental stock off the market.
5. Property firm opens Dublin office with over  €1 billion to spend
With a newly opened office in Dublin, global property investment firm, Round Hill Capital has revealed that it has more than €1 billion to spend on student accommodation in Ireland.
John Vaudin is managing director of Round Hill Capital's Irish operation, which will be based at 12 Merrion Square, Dublin 2, according to Colin Gleeson for The Irish Times.