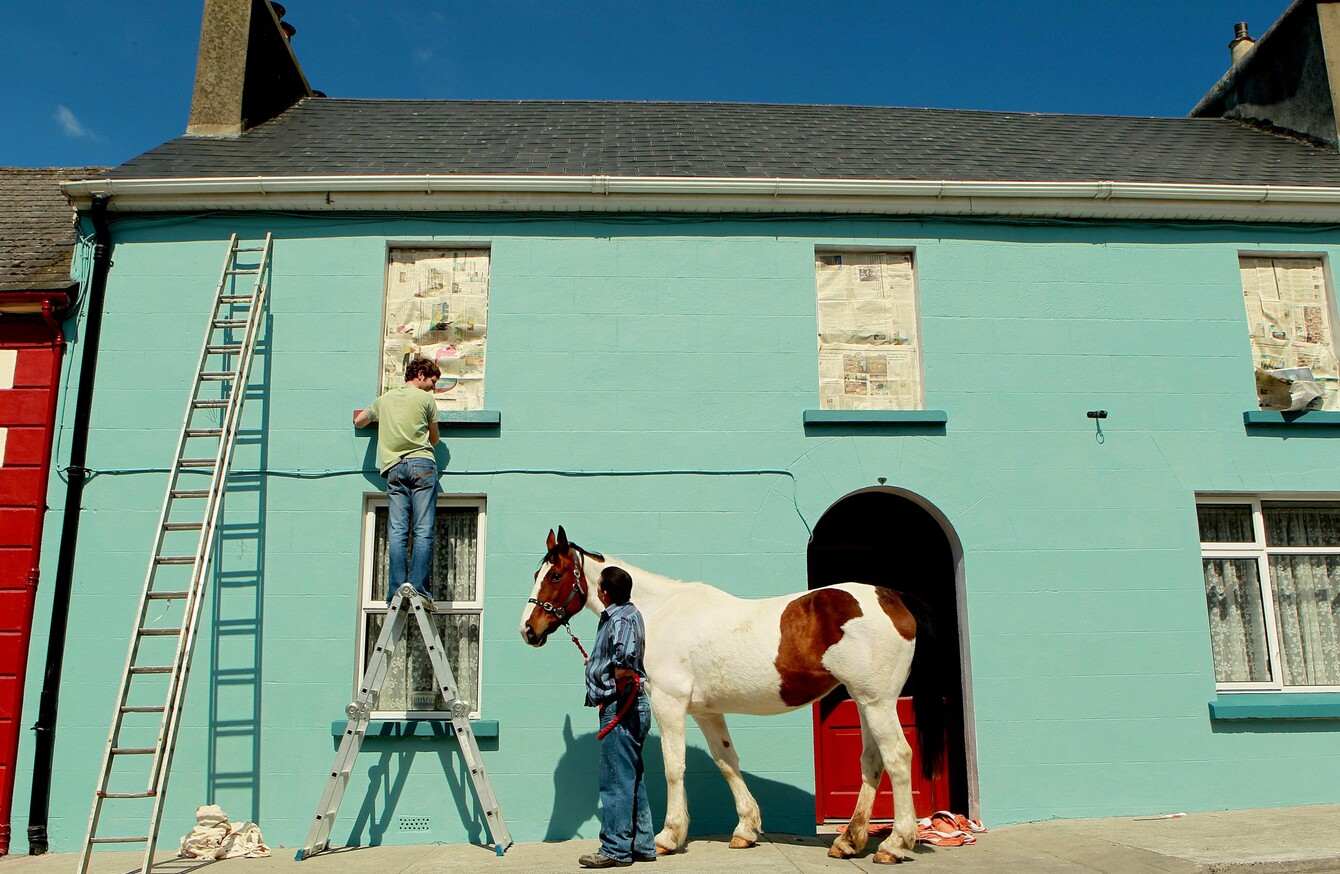 Image: PA WIRE
Image: PA WIRE
PROPERTY PRICES ARE rising more than twice as fast outside Dublin than in the capital as people continue to be squeezed out of Ireland's largest housing market.
Dublin residential prices were up 1% in October or 4.5% over the past year, the lowest annual rate of inflation since mid-2013.
That compared to a 2.1% monthly increase and 10.7% yearly change elsewhere in the country, where property prices have started to pare back some of the gap after sustained, double-digit rises in the capital.
It was the highest monthly rise in property prices outside Dublin since October last year, according to the latest figures from the CSO.
In an analysis of the figures, KBC economists said supply issues and the Central Bank's mortgage rules could be "lending some tendency towards a reduction in the price gap between properties in Dublin and elsewhere".
The national rate of price rises came in at 7.6% over the past year, well above the 3% to 5% the bank calculated was "sustainable in a strongly growing Irish economy".
Recent industry figures showed construction on about 11,955 housing units started between January and September.
But that pace of building wasn't enough to keep pace with future demand – or address shortages already in place from last year.
Meanwhile, the lack of available homes has been driving rents up both in Dublin and other major cities across Ireland, some of which have had average price increases of more than 10% over the past year.