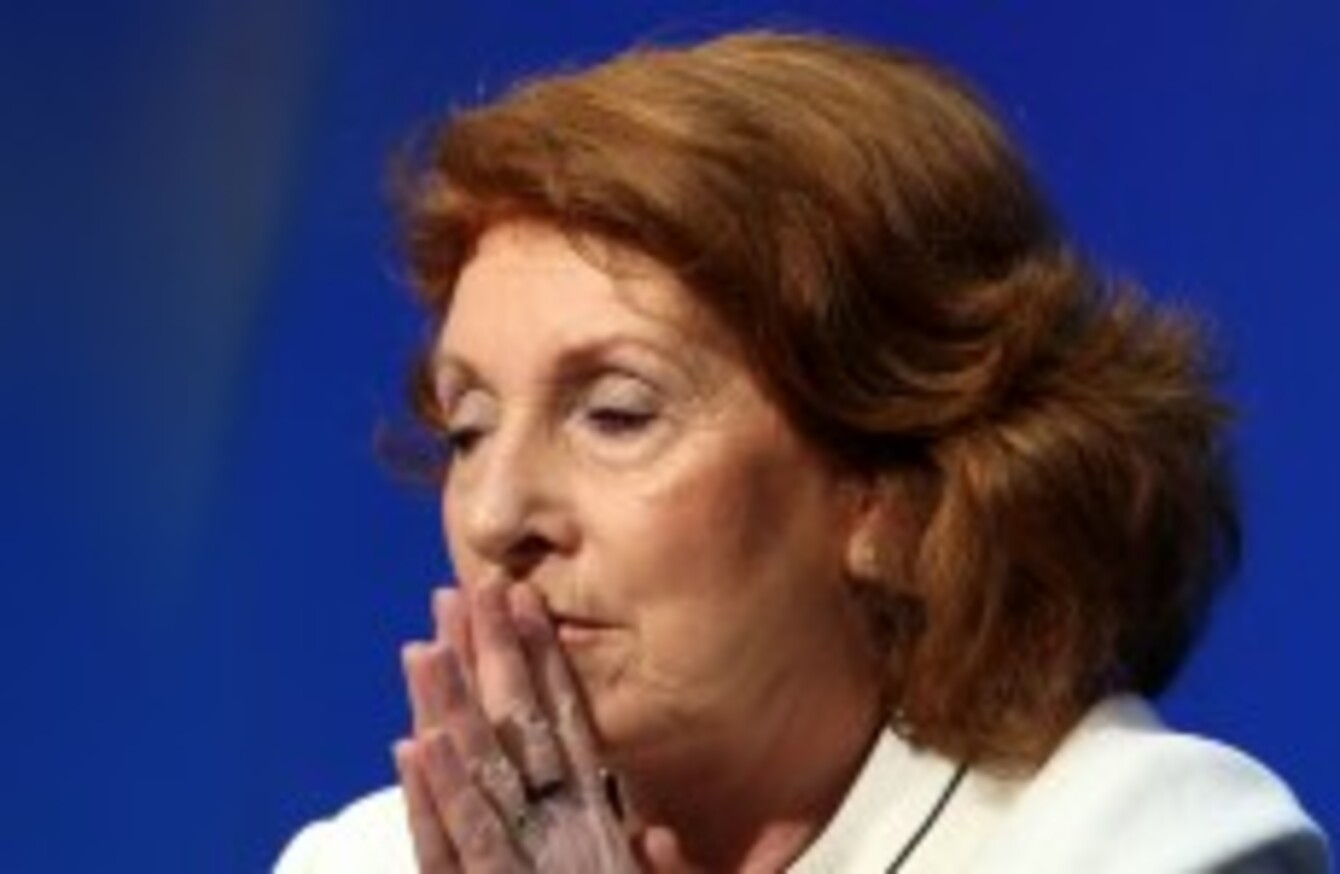 Image: Sam Boal/Photocall Ireland
Image: Sam Boal/Photocall Ireland
THE PSYCHIATRIC NURSES Association (PNA) has warned of the impact of serious cutbacks in the community psychiatric services in South Tipperary as the result of a shortage of consultant psychiatric and junior doctors in mental health services.
An email issued on Monday morning states that routine clinics and assessments would be cancelled and emergencies covered by a consultant on call in the absence of consultant psychiatrist cover. Temporary cover has been sources for the remainder of this week and possibly for three days next week but there is still no cover for 6 June to 10 June.
Commenting yesterday, branch chairman of the PNA, Paschal Burke, described the development as "Fire Brigade management".
"This ad hoc' temporary arrangement is of little help in trying to properly plan service delivery," he said.
Burke claimed the government's 'Vision for Change' plan is failing to deliver for the people of South Tipperary and said he has written to the Taoiseach and Health Minister James Reilly, tasking them with rectifying the "unacceptable deterioration in the mental health service" in the region.
Staff were last week informed that the unit was full and other units would need to be contacted if a person presented for assessment and then required inpatient care. Burke said last Friday, an admission to the unit in Kilkenny was delayed for over four hours as a "debate ensued as to where this person could be offered inpatient care".
The current consultant leave situation means no appointments will be made for routine referrals and all outpatient clinics in the Clonmel West sector, which affects more than two hundred people.
Last week the association also slammed junior minister Kathleen Lynch who claimed mental health services at University College Hospital Galway (UCHG) are being delivered safely. Her comments came after the death of a patient, which the HSA was asked to investigate.