IT'S ANOTHER SATURDAY night, so that means another pub quiz on TheJournal.ie.
We can't go the pub right now, but that doesn't mean the noble tradition of pub quizzing needs to fall by the wayside.
You can even make this your evening quiz over a zoom call with pals.
There's five categories this week – geography, sports, TV, history and then some general knowledge.
(And you can also find here parts one and two).
Best of luck.
Okay, let's start with geography. Where in Ireland would you find the town of Abbeyfeale, which featured in RTÉ documentary this week?
RTÉ


Which of these countries does NOT border China?


Which of these countries has the largest population?


Where would you find the Atacama Desert?


Which European city is this?
S-F/Shutterstock


Bit of sport now. Lewis Hamilton has won the last few Formula One World Driver's Championships. Who was the last man other than Hamilton to take the crown?
David Davies/PA Images


The USA are the current FIFA Women's World Cup champions. Who did they beat in the 2019 final?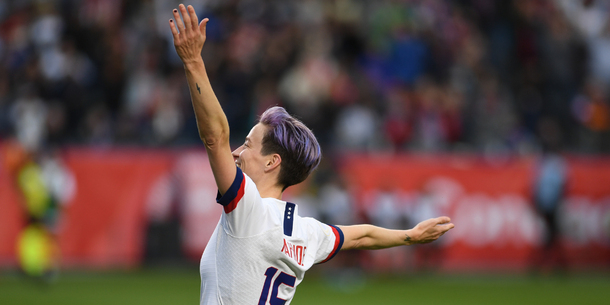 Nic Coury/PA Images


In GAA, which of these has won the most All-Star awards since 1971?


If you added together all the times that English teams have won the Soccer European Cup/Champions League, what would that figure be?
Dave Thompson/PA Images


Which of these isn't one of the British Triple Crown races in horse racing?


A TV round now. Which English town is Fawlty Towers set in?
BBC


Which of these hasn't co-hosted Winning Streak with Marty Whelan at least once?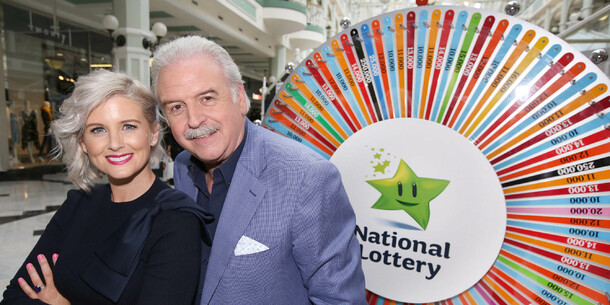 RTÉ


Sean O'Rourke announced he was retiring from RTÉ this week. Which of these shows did he occasionally present?


How many sisters did Joey Tribbiani have in Friends?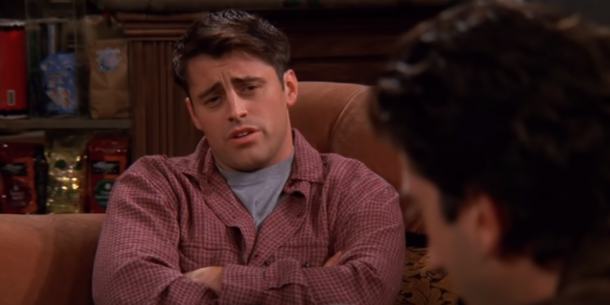 Who plays the rogue lawyer Saul Goodman in Breaking Bad?


Some history now. Which music festival shares a name with a painting by Renaissance artist Boticelli?


Which of these high-profile Nazis survived World War II and faced prosecution at the Nuremberg Trials?
PA Images


Where was the famous explorer Christopher Columbus born?


Which of these uprisings by Irish people against British and English forces took place first?


Who was the first emperor of Rome?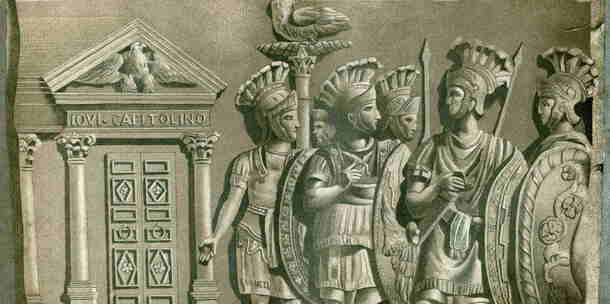 PA Images


And we'll finish off with some general knowledge. In geometry, what's a ten-sided shape called?


What's the official currency of Vietnam?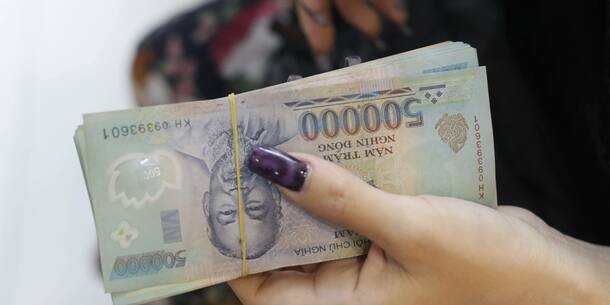 PA Images


Who's the current Minister for Communications?


In the German language, if you asked someone for "getrank" what are you asking them for?


Which of these soft drinks hit the market first?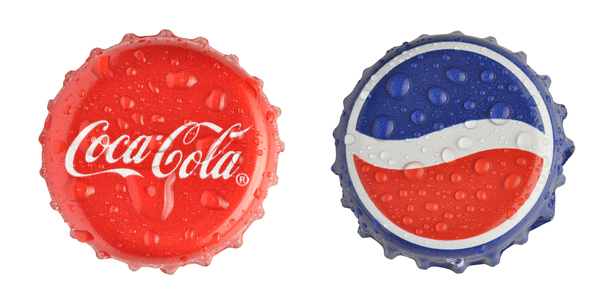 Chones/Shutterstock Answer all the questions to see your result!
Hat Trick/Channel 4
You scored out of !
1st prize
Is that Hud Hastings? Is he wearing a crown?
You scored out of !
Great job
You did very well there. Fair play, we're delighted for you.
You scored out of !
Decent job
You did okay. I guess.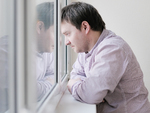 You scored out of !
Not great
The questions didn't fall for you today, but maybe next time?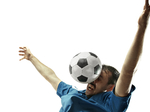 You scored out of !
Ooof
This is only a minor blip isn't it?