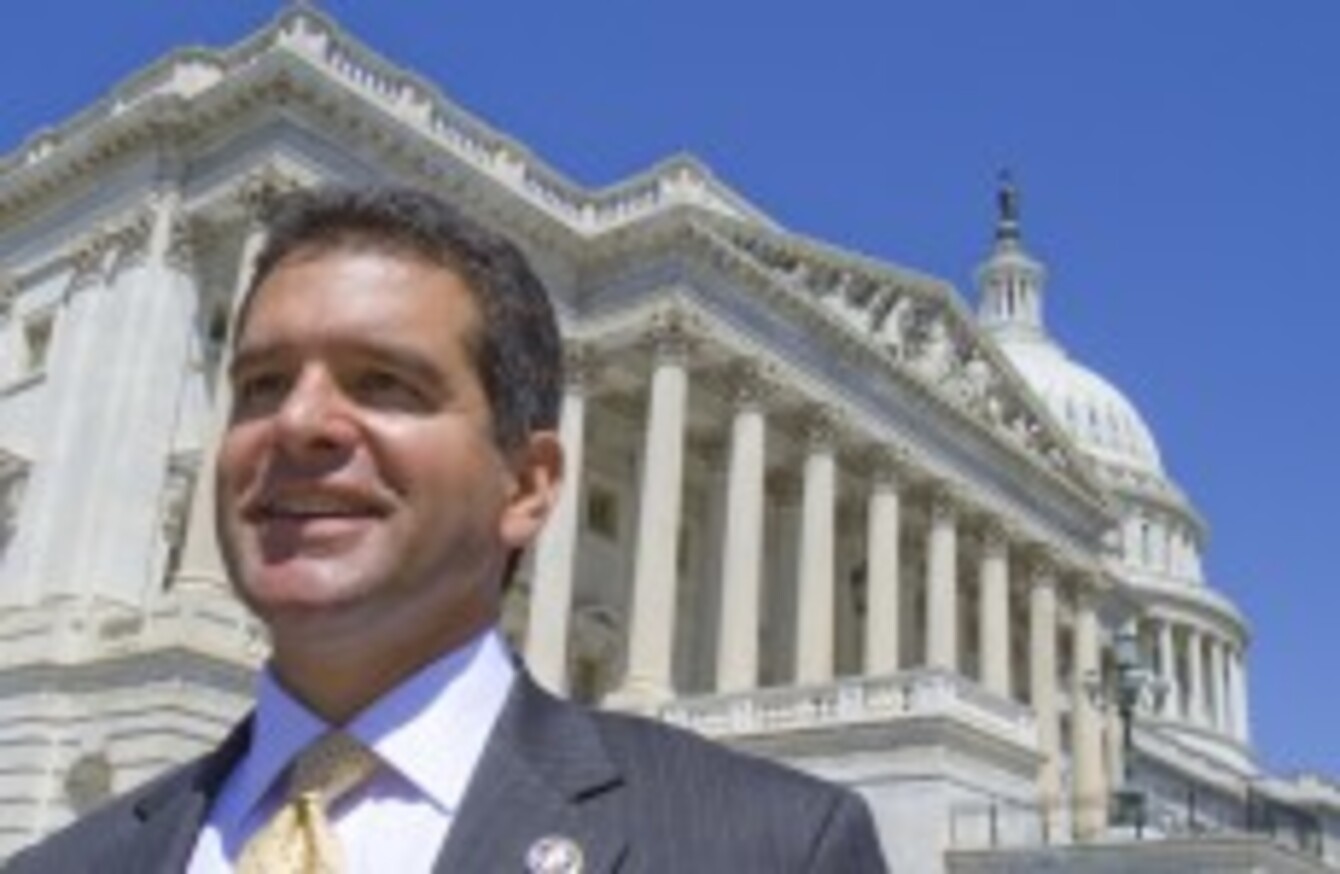 Pedro Pierluisi, Puerto Rico's non-voting delegate to Congress, says the vote is a clear rejection of the status quo.
Image: Harry Hamburg/AP
Pedro Pierluisi, Puerto Rico's non-voting delegate to Congress, says the vote is a clear rejection of the status quo.
Image: Harry Hamburg/AP
VOTERS IN PUERTO RICO have approved a referendum which will see the island now seek to become a formal state of the United States.
A two-part referendum asked whether voters wished to change their island's current status – as a semi-autonomous independent territory of the US – to become a full state.
54 per cent of voters backed the proposal to reject the status quo, while in a separate parallel ballot, 61 per cent of voters said their commonwealth should look to see full statehood.
Puerto Rico's political status has long been a matter of debate; in English the state refers to itself as a 'commonwealth', implying some sort of political affinity with the United States, but in Spanish it is known as an 'associated free state'.
The island considers itself to be in political union with the US, but because it is not a formal state, it does not have full voting rights in Congress – even though it is subject to federal laws. Islanders are considered US citizens.
33 per cent of voters in the second parallel ballot voted in favour of pursuing a 'sovereign free association', which would give the island greater autonomy while remaining affiliated to the US; only 5 per cent voted in favour of declaring full independence.
Resident commissioner Pedro Pierluisi, the island's non-voting representative in Congress, said the results of the referendum would now be delivered to the White House and Capitol Hill for the consideration of the administration.
"The ball is now in Congress' court and Congress will have to react to this result," said Pierluisi, who is a member of the pro-statehood party which won assembly elections yesterday.
"This is a clear result that says 'no' to the current status."
Illustrating the divisive nature of the island's political status, voters also ousted their governor Luis Fortuno, who supports statehood for Puerto Rico. Fortuno lost a narorw election to Alejandro Garcia Padilla.
The vote does not necessarily mean that Congress will automatically vote to give Puerto Rico full statehood – because doing so could also complicate the delicate situation in which Washington itself does not enjoy full statehood.
The District of Columbia, whose borders exactly match those of the capital city, is not a full state – owing to a historical arrangement where it believed that locating the capital city within any state could give that state undue power, influence and responsibility.
As a result, in geopolitical terms Washington is seen as neutral territory – a common ground belonging to the United States as a whole, but not to any state individually – but this means that the city's residents do not have the same level of representation in Congress as their peers elsewhere in the country.
Similar circumstances to those of Puerto Rico exist in Guam, and on the Northern Mariana Islands.