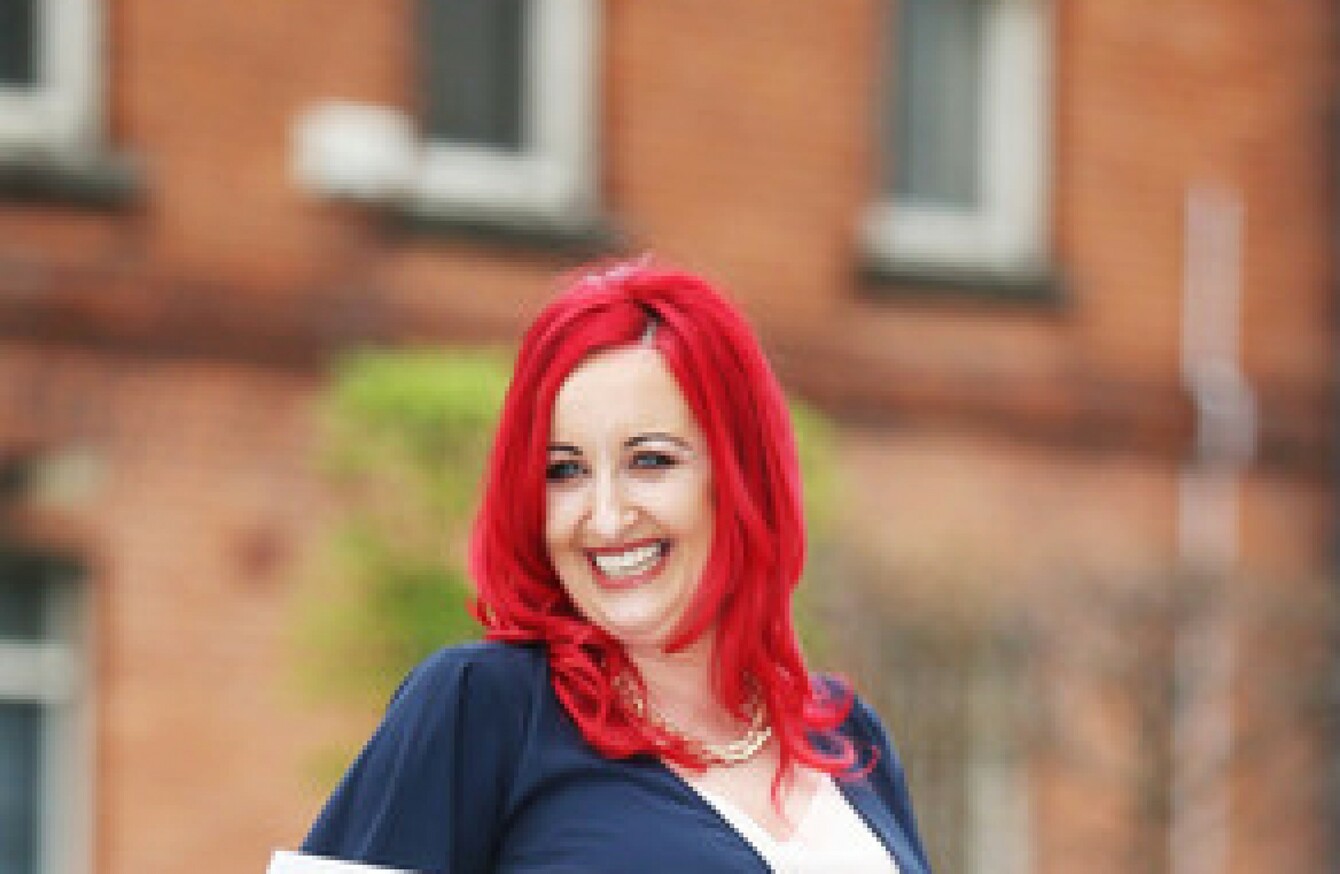 Image: Leon Farrell/Photocall Ireland
Image: Leon Farrell/Photocall Ireland
SMOKING IS THE single biggest cause of illness, disability and death in Ireland.
Almost one in four Irish people smoke, including 8% of Irish children.
Last month, the Annual Report of Tobacco Free Ireland Action Plan found that 19% of people smoke daily and 4% smoke occasionally.
Amanda White went from smoking at least 10 a day for 20 years to going cold turkey and is still smoke free 15 months on. She told TheJournal.ie that she started smoking aged 17 "because I thought it was cool".
I always saw myself as a smoker so it was a massive task because it was something I thought I could never ever do. Obviously I'm proof now that it can be done.
White used the HSE QUIT service and explained, "They rang me every single week for the first four weeks, and every morning I woke up to a text, which was brilliant because it was really motivational – they were there for me."
She said that because she's single and "didn't have that support at home" the QUIT line gave her the encouragement she needed.
The places I would smoke, like when I'm at home, I didn't have anyone there to push me along.
White says that her father passed away when she was 34, which made her 'look at life differently' and when she turned 35, she set herself a five year plan.
"I didn't want to be a smoker at 40 because, like losing weight, things get harder when you get older.
"It ended up taking me a year and three months and I thought it would take me five years. It's the best thing I've ever ever done."
Advice 
When asked what advice she would give smokers trying to give up, she said, "I would just say take one day at a time and contact the quit support team. Just keep at it and it will work, your cravings only lasts for three minutes so if you can distract yourself for those three minutes you'll get through it."
She said she wrote out four steps – the four Ds – delay, distract, deeply breathe and drink water and stuck the notes in places where she would normally smoke.
"There were ups and downs at the beginning, losing sleep and stuff but once you understand you'll have those challenges, if you get up again, you can continue on.
I can firmly say that I'm never going to smoke again and if I can give one piece of advice to anybody – just take one day at a time, because that's all you can do.
"I feel fantastic, I have so much more energy and I just feel positive in general. It's all good."