INFERIOR TO THE 80s?
Better than the Noughties?
Whatever your feelings, the 1990s gave us some great films.
But how much do you know about them?
Titanic was the highest grossing film of the decade by a mile, but was the second highest?
PA Images


Which of these DIDN'T win an Oscar for Best Actor in this decade?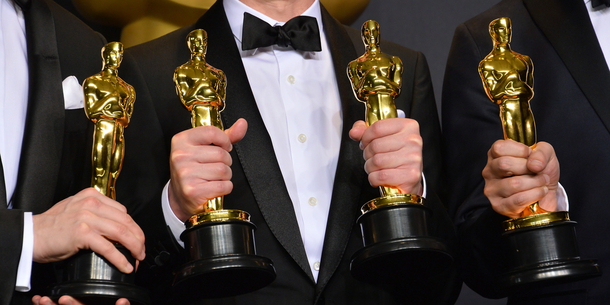 Featureflash Photo Agency/Shutterstock


In which film was Keyser Soze the enigmatic antagonist?
Movieclips/Youtube


Which Disney film from this decade featured the song Friend Like Me?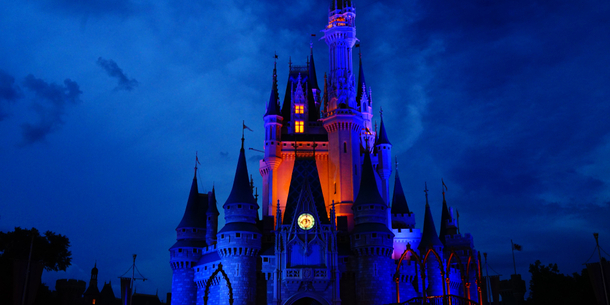 Yanlei Li/Shutterstock


What did Tommy Lee Jones' character reply to Harrison Ford's when he told him "I didn't kill my wife" in The Fugitive?
Youtube
"You can't handle the truth"


Tom Hanks won the Best Actor Oscar for his roles in Forrest Gump and what other film?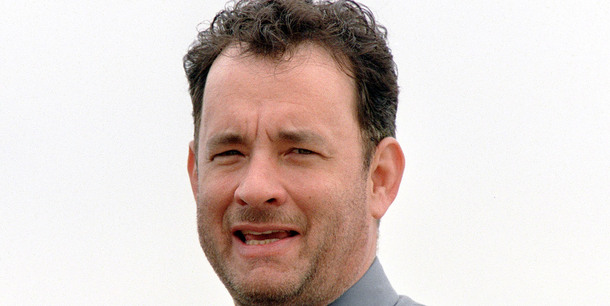 Abaca/PA Images


Alicia Silverstone and Paul Rudd starred in the 1995 film Clueless, but what Jane Austen novel was it loosely based on?
Paramount/Youtube


In which Julia Roberts film does a whole restaurant erupt into an impromptu version of I Say A Little Prayer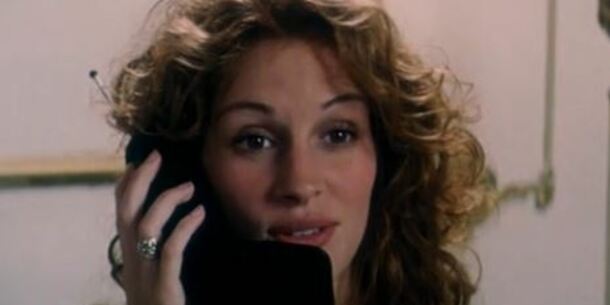 Sony Pictures/Youtube


What's the name of the unhinged protagonist in Neil Jordan's The Butcher Boy?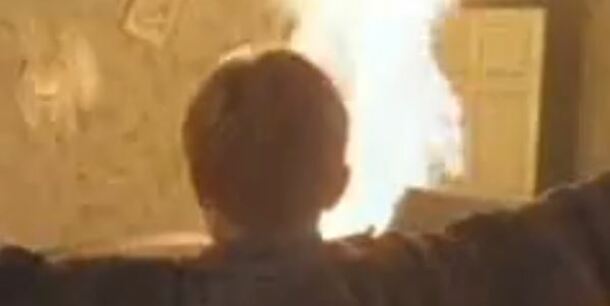 Youtube


Which films ends with this line: "Ernest Hemingway once wrote: 'The world is a fine place and worth fighting for.' I agree with the second part."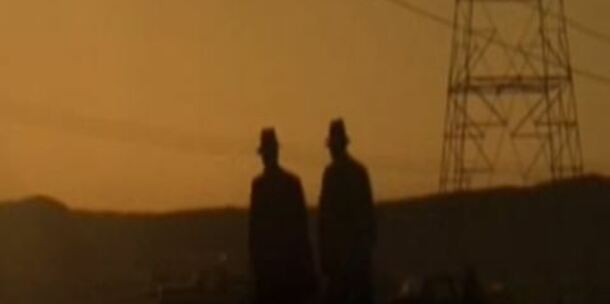 Youtube Answer all the questions to see your result!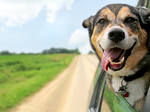 You scored out of !
Top dog
Pawsitively brilliant!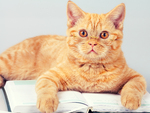 You scored out of !
Clever Cat
Almost purrfect
You scored out of !
Fintastic
You scored out of !
What are ewe doing!?
Baaaaad!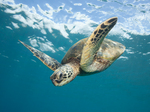 You scored out of !
Turtley awful
A shell of a bad effort