Image: PA Archive/Press Association Images
Image: PA Archive/Press Association Images
THIS WEEK SAW a historic handshake between Sinn Féin leader Gerry Adams, and Prince Charles.
The two met at an event in Galway, and the handshake was significant as the Prince's great-uncle Earl Mountbatten was killed in an IRA bombing in 1979.
They weren't the only big figures who have had a notable handshake. But can you remember the details to these other occasions?
Why was this handshake between Albert Reynolds, Gerry Adams and John Hume significant?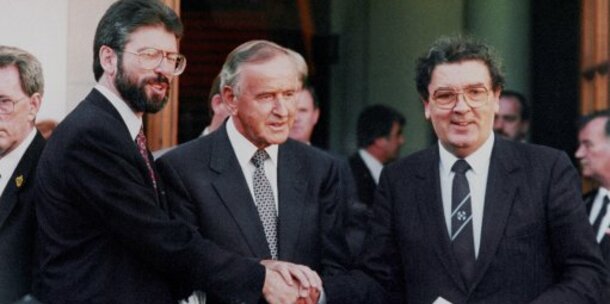 PA Images
They had been discussing the Good Friday Agreement.
They had been discussing the IRA ceasefire.
It was Gerry Adams' first time meeting Albert Reynolds.


Which US President and musician shook hands here?
US National Archives
President Eisenhower and Elvis
President Clinton and George Clinton
President Nixon and Elvis


Which Irish Taoiseach and British Prime Minister are shaking hands with US Senator George Mitchell here in the late 1990s?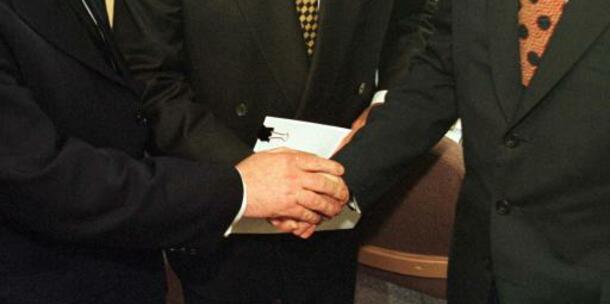 PA Images
British PM Tony Blair and Irish Taoiseach Bertie Ahern
British PM Tony Blair and Irish Taoiseach Charles Haughey
Irish Taoiseach Charles Haughey and British PM John Major


Who is Barack Obama shaking hands with here?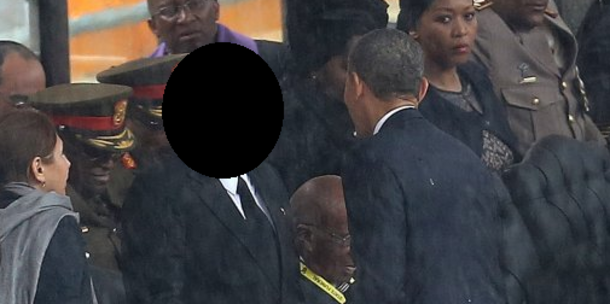 PA Images
Former South African President Nelson Mandela
Turkish President Recep Tayyip Erdogan
Cuban President Raul Castro


Who is this shaking hands with Adolf Hitler?
PA Images
British Prime Minister Neville Chamberlain
Italian dictator Benito Mussolini
French President Albert Francois Lebrun


Why did these three leaders - Winston Churchill, Harry Truman and Joseph Stalin - meet and shake hands in July 1945?
PA Images
For the Cecilienhof Conference
For the Potsdam Conference


US President Bill Clinton is happy because Yasser Arafat is shaking hands with who in the early 1990s?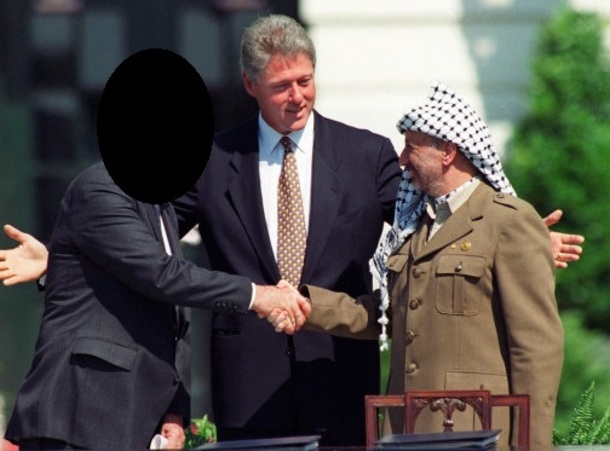 PA Images
UN Secretary General Boutros Boutrous-Ghali
British Prime Minister Tony Blair
Israeli Prime Minister Yitzhak Rabin


Why was it significant that Mao Tse Tung and Richard Nixon met and shook hands in the early 1970s?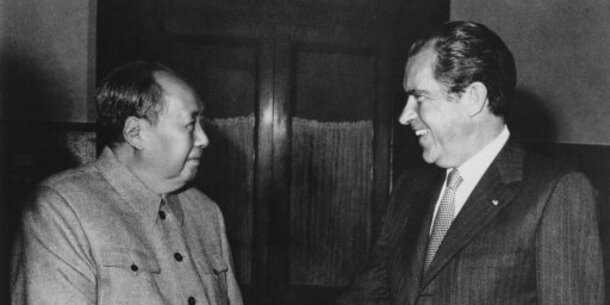 PA Images
It was Nixon's second visit there in just one year.
It was Mao Tse Tung's first official visit to the USA.
It was the first time a US President visited China.


These women's husbands met and shook hands at a significant meeting for the East and West in the mid-1980s. But who were the men?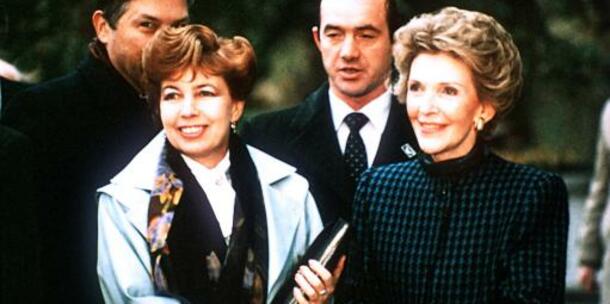 PA Images
Mikhail Gorbachev and Ronald Reagan
Boris Yeltsin and George HW Bush
Boris Yeltsin and Ronald Reagan Answer all the questions to see your result!
PA Images
You scored out of !
Mikhail Gorbachev
You know all about pressing the flesh - and making it a historic event.
PA Images
You scored out of !
John Hume
You can bet you know a good historic handshake when you see one.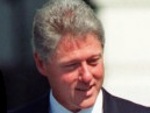 PA Images
You scored out of !
Bill Clinton
You know a decent amount about historic handshakes, but not quite enough to ace this quiz.
PA Images
You scored out of !
Elvis Presley
You know that historic handshakes are good, but you're a bit confused about the rest.