Image: Shutterstock/ESB Professional
Image: Shutterstock/ESB Professional
CHILDREN ACROSS THE country returned to their classrooms this week for a fresh school year. 
From Irish to Maths, Geography to History, children will expand their minds with new facts and figures throughout the year. 
But will everything they learn stick with them through the years? Just how much do you remember from what you learned in primary school? 
Let's test your knowledge. 
Sam had 6 boxes of 16 apples. A friend gave him 13 more apples. Another friend then took away 7 apples. How many apples was Sam left with?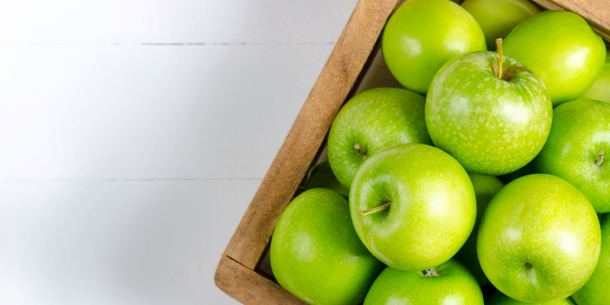 katueng/Shutterstock


Without using a calculator, multiply 35 by 29.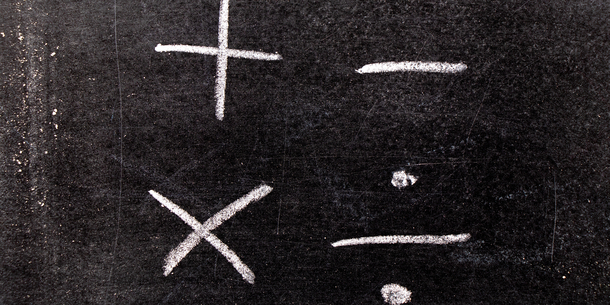 Bankrx/Shutterstock


Which is the largest lake on the island of Ireland?


In which county would you find the Blue Stack Mountains?
ianmitchinson/Shutterstock


How many counties are in Munster?
yui/shutterstock


How do you spell "book" in Irish?
jakkaje879/shutterstock


What season is this?
Rusya007/shutterstock


What colours do you mix together to make purple?
All for you friend/shutterstock


How many bones are in the human adult body?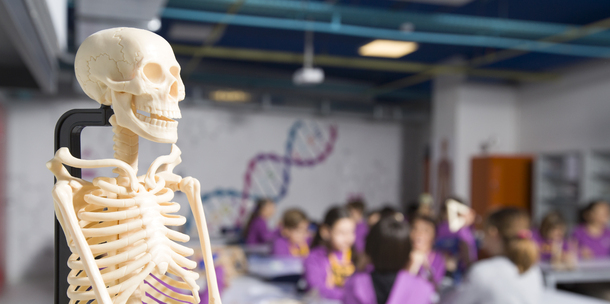 serkan senturk/shutterstock


What planet is closest to the sun?
Vadim Sadovski/Shutterstock


During what years did the Great Famine take place?
Nigel Jarvis/shutterstock Answer all the questions to see your result!
You scored out of !
Top Dog
Pawsitively perfect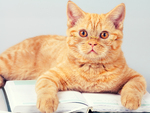 You scored out of !
Clever Cat!
Almost purrfect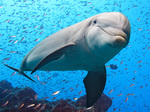 You scored out of !
Fintastic
Flippin good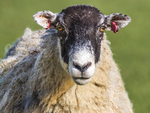 You scored out of !
What are ewe doing!?
Baaaaaaad.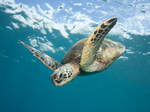 You scored out of !
Turtley Awful!
Shell of a bad effort.