German Chancellor Angela Merkel and US President Donald Trump
Image: Shutterstock/Nicole Glass Photography
German Chancellor Angela Merkel and US President Donald Trump
Image: Shutterstock/Nicole Glass Photography
AS NATIONS ACROSS the world try to navigate a public health crisis, all eyes are on their leaders, prime ministers and presidents, who are tasked with devising a plan for their people.
Some will go down in the history books for their commitment and resolve to leave no man behind; others, sadly, will go down in history for their failure to act fast enough. 
So today, we're testing your knowledge of some the most famous, or indeed infamous, leaders already in the history books – Can you pick out the person behind each of these quotes?
Who said: "Ask not what your country can do for you, but what you can do for your country."
Shutterstock


Which South African leader said: "When I talk about the end of apartheid, I prefer not to claim the honour that I have ended it."
Shutterstock


Which of these quotes did US President Donald Trump NOT say?
Shutterstock
"I could stand in the middle of 5th avenue and shoot somebody, and I wouldn't lose voters."
"I don't mind controversy. I think controversy is a good thing, not a bad thing."
"I have many, many friends. Tremendous people who really like me. I don't need you. I have friends who don't even know they're my friend, right."
"I've always won, and I'm going to continue to win. That's the way it is."


Who said: "The world doesn't belong to leaders, the world belongs to all humanity."
Shutterstock


Which Irish president said: "I was elected by the women of Ireland, who instead of rocking the cradle, rocked the system."
Shutterstock


Which British prime minister said: "Standing in the middle of the road is very dangerous, you get knocked down by the traffic from both sides."
Shutterstock


Which civil rights campaigner said: "In the end, we will remember not the words of our enemies, but the silence of our friends."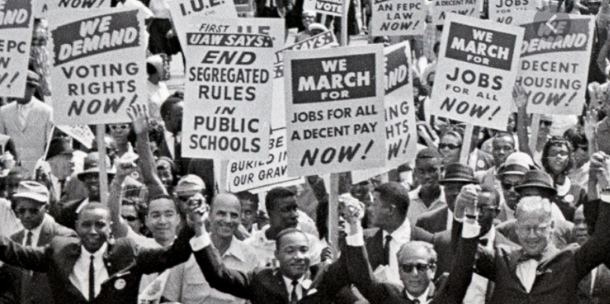 Which billionaire-turned-politican said: "I don't need to go into office for the power. I have houses all over the world, stupendous boats... beautiful airplanes, a beautiful wife, a beautiful family... I am making a sacrifice."
Shutterstock


Who said: "You can do a lot more with weapons and politeness than just politeness."
Shutterstock


Which Irish political party leader recently said: "In two or three months time when this really hits hard, we'll have our salads ready to go."
Shutterstock Answer all the questions to see your result!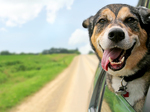 You scored out of !
Top dog
You nailed it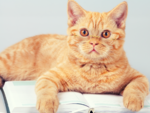 You scored out of !
Clever cat
Almost purrfect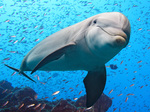 You scored out of !
Fintastic
A good effort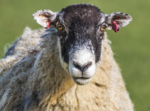 You scored out of !
What are ewe doing?
Baaaaad!
#Open journalism No news is bad news Support The Journal

Your contributions will help us continue to deliver the stories that are important to you

Support us now