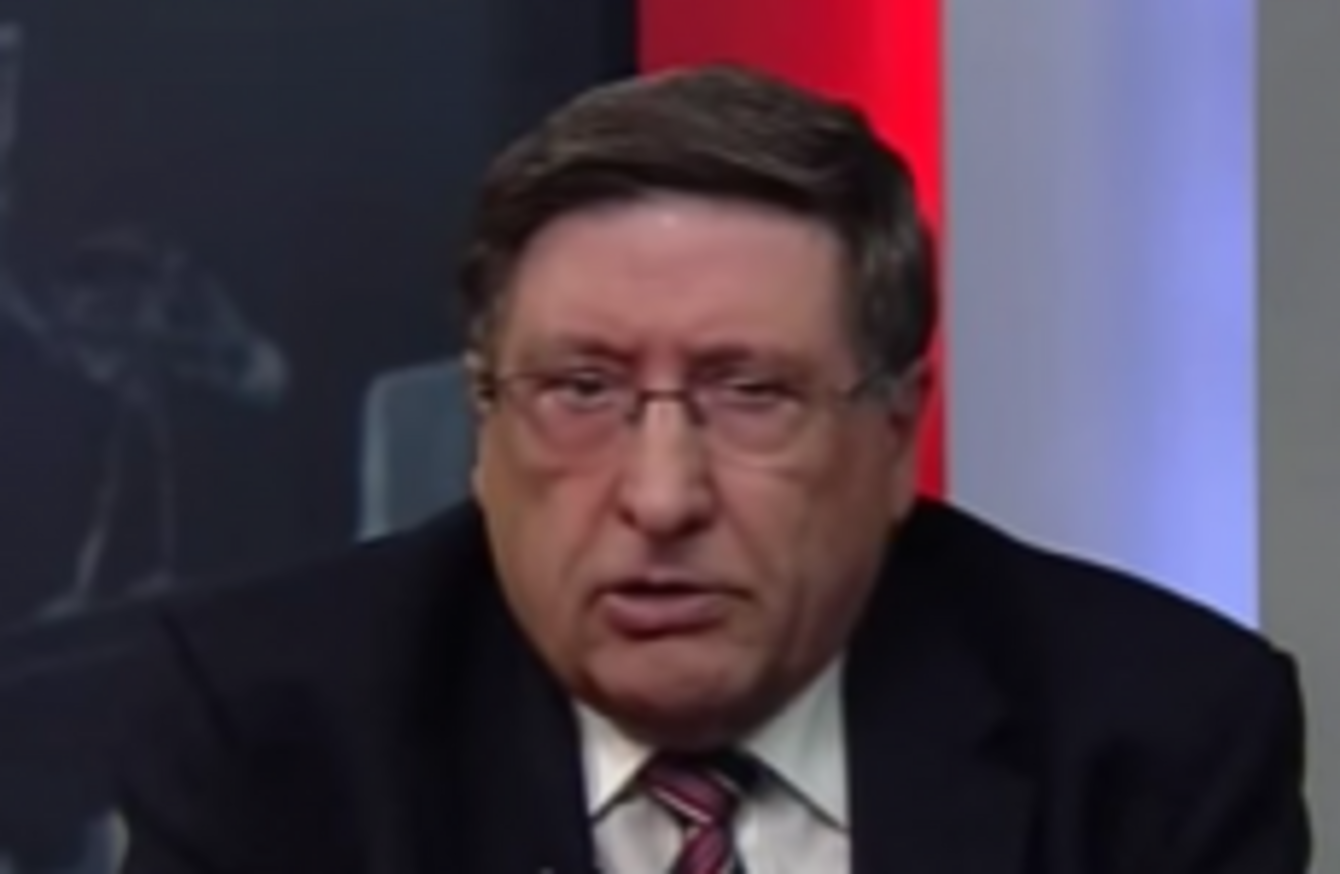 IT WAS A week when Ibrahim Halawa's trial was postponed again, Caitlyn Jenner broke Twitter, and an inquiry into certain transactions at IBRC was announced.
All that, and more, it's the week in quotes:
Source: Catherine Murphy TD/YouTube
I understand that Mr O'Brien was enjoying a rate of around 1.25%, when IBRC, and arguably, when IBRC could, and arguably should have been charging 7.5%. We are talking about outstanding sums here that are upwards of €500million. The interest rate applied is not an insignificant issue for the public interest.
Independent TD Catherine Murphy speaking in the Dáil last week.
All of that is wrong and that is an issue that will certainly come up in the course of an inquiry.
Former chairman of IBRC Alan Dukes' reaction to remarks on IBRC.
Source: Video TheJournal.ie/YouTube
Whatever questions are put to him he won't be found wanting in putting an answer on the record.
Fianna Fáil's Barry Cowen on his brother (and former Taoiseach) Brian's upcoming appearance before the banking inquiry.
Over the past several years, some of the media in Ireland has become more and more vicious and invasive and this was a deliberate attempt to misrepresent my personal banking relationship.
Denis O'Brien penned a lengthy op-ed in The Irish Times.
He's only beginning life [...] and I'm coming towards the end, so I'm willing to make the sacrifice.
Father Seamus Fleming on wanting to swap places with Ibrahim Halawa in an Egyptian prison.
Although we now know that Dave died immediately, I didn't know that in the ambulance. The trip to the hospital was unbearably slow. I still hate every car that did not move to the side, every person who cared more about arriving at their destination a few minutes earlier than making room for us to pass.
Facebook second-in-command Sheryl Sandberg wrote about the sudden death of her husband last month.
I am damned if I'm going to die before I have unravelled more of the universe.
Physicist Stephen Hawking said he would consider assisted suicide… but not just yet.
Source: Campaigns and Communications Group/YouTube
The trigger was a vote in Ireland. Now I love the Irish, the parliament is full of Irishmen but these are people who can't grow potatoes, they've got a mutant lawn weed as their national symbol and they can't verbalise the difference between tree and the number three. But, and then all of a sudden, Australia has to follow suit.
An Australian political advisor went on an anti-Irish rant during a TV debate about marriage equality.
Caitlyn Jenner broke Twitter.