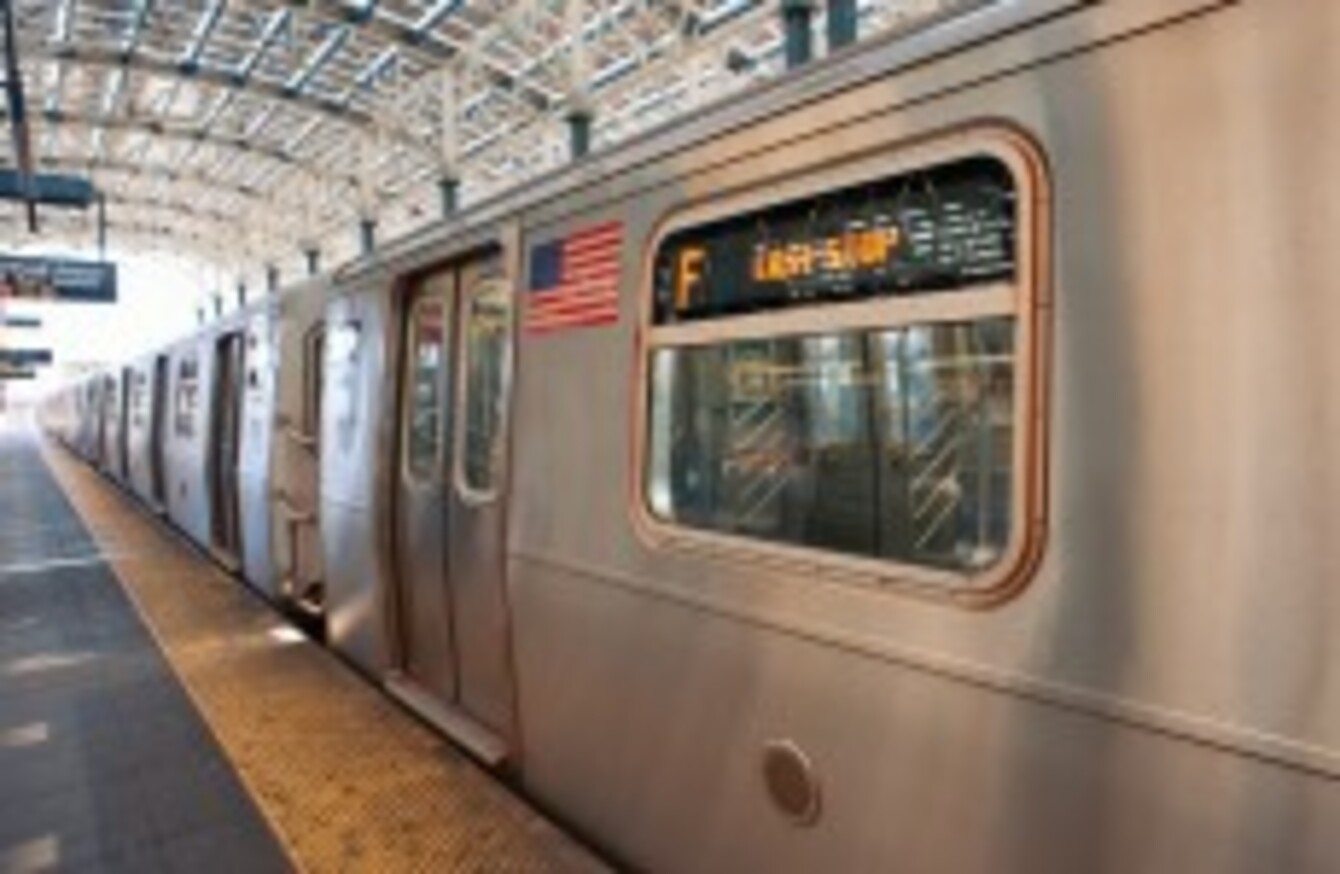 Image: train via Shutterstock
Image: train via Shutterstock
THE FIRST PEOPLE to take care of the Irish woman who got run over by three trains in New York – were also Irish.
Mary Downey (22) managed to escape with just a broken arm after she fell from the tracks on Monday.
Niall O'Shaughnessy is a paramedic with the fire department in New York city.
He told RTÉ Radio 1 this morning about getting the call that a woman was under the tracks.
"I started talking to the firefighter who was getting her ready to be extracated from under the train."
In between taking care of Mary, Niall said that he noticed the firefighter had an accent, "So I said 'O where are you from?' and he said 'I'm from Dublin'.
"And then he heard I had an accent and asked where I was from and I said 'I'm from Limerick'.
When we were talking back and forth the patient – in between obviously being upset – said 'I'm from Ireland, I'm from Belfast'.
John Murray put it to O'Shaughnessy that "it was an Irish trio in other words". Niall replied:
"Believe it or not underneath the train we had a laugh about it, even Mary herself."
The Irish connection did relax her a little bit, we talked about Belfast, we talked about Ireland and we talked about how we were going to get her out.
Niall said it's not uncommon for people to fall and that onlookers said she stumbled before she fell.
He added, "whenever you get a call like that you're expecting the worst.
It's never, if rarely, as lucky as Mary turned out to be. It's usually a fatality.
"To be honest she was blessed."