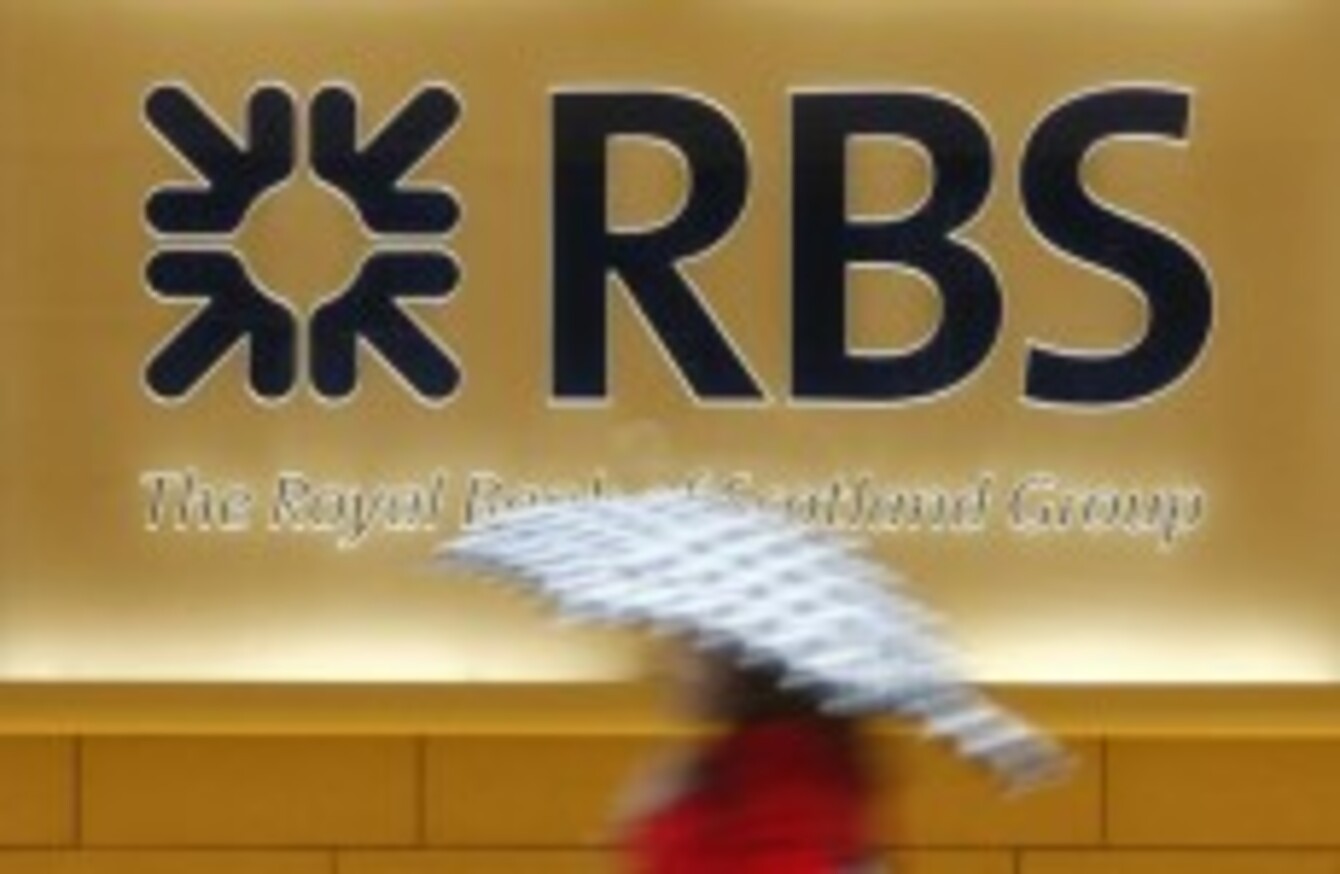 Image: Johnny Green/PA Wire
Image: Johnny Green/PA Wire
THE ROYAL Bank of Scotland group has released interim results for 2011 which show it suffered significant losses as a result of Greek bond impairments and the struggle among its Irish customers to repay their loans.
Having made a net profit of £9 million by June 2010, the bank said today that its net loss by the end of June 2011 was £1.43 billion.
Reuters reports that customers at RBS' Ulster Bank operations in Ireland are still struggling with loan repayments and the property market collapse. The impairment charge of £1.25bn for Ulster Bank was £49m less than last year's.
Meanwhile, RBS set aside £850m for customers who had been mis-sold personal loan insurance, according to Bloomberg, and it wrote off £733m against its Greek sovereign bonds.
Speaking at the release of the results today, RBS Chief Executive Stephen Hester said that slower economic growth, the sovereign debt crisis and international economic uncertainty had all impacted on the bank's performance. He also said that RBS has not seen signs of the UK re-entering recession.
Hester said that the results show "good progress in the restructuring of RBS" towards making the bank strong and sustainable for the future. He said that losses for Ulster Bank in Ireland had started to come down.
The Wall Street Journal reports that RBS shares fell dramatically today after the losses were reported. Brown Shipley fund manager John Smith told Reuters that RBS has "a lot of problems" and warned of the possibility of a second credit crunch looming.
RBS CEO Stephen Hester discusses the results: