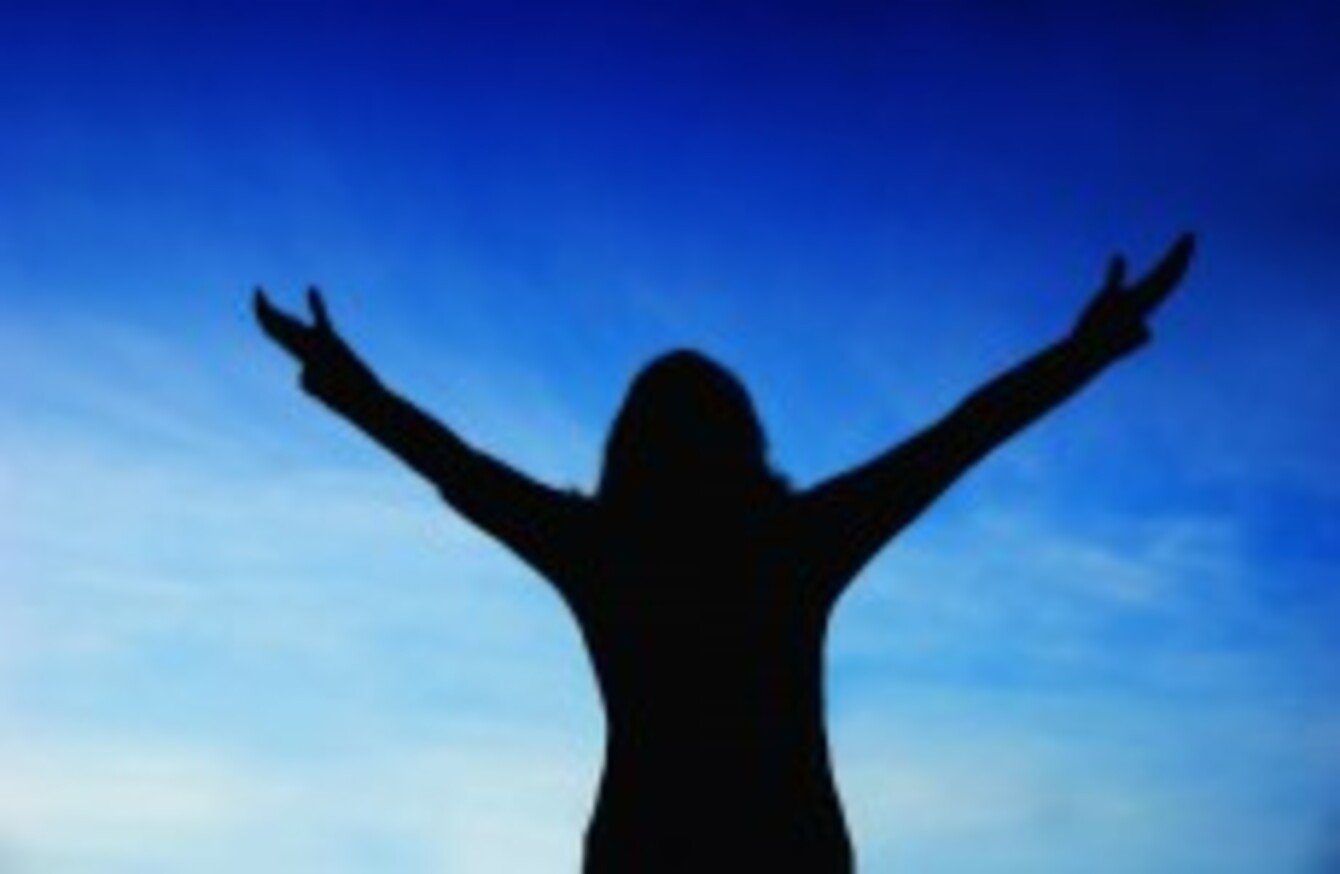 Image: Shutterstock/Photosani
Image: Shutterstock/Photosani
IRELAND'S RESPONSE TO the refugee crisis has left me questioning our reputation of being one of the most hospitable nations in the world.
In fact, working and travelling around India last summer, shed a whole new light on what I believe it is to be truly welcoming.
Just before I left Ireland in June, I was keeping track of the refugee crisis and Ireland's response to it.
A poll done on this website in May showed that 52% of Irish were unwilling to resettle Syrian refugees in Ireland.
At the time I thought 'fair enough' – in light of the problems we have with homelessness, and housing in Dublin. But after spending the summer in India, I've changed my mind. And since then, the situation has got a lot worse.
For the summer of 2015, I lived and worked in Delhi, India. I volunteered with Suas Educational Development to teach primary school kids in disadvantaged areas of Delhi.
The experience as a whole was eye-opening to say the least and it brought a new perspective on Ireland's response to the refugee crisis for me.
An overwhelming experience
My experience of India was one of mixed feelings. On one side there is an overwhelming amount of poverty and on the other are the most friendly and nicest people I've had the pleasure of meeting.
While being subjected to extreme poverty and yet still feeling welcomed is a strange experience. You know the people you are working with have nothing, yet they're still willing to give you all they have to make you feel welcome.
A teacher I worked with invited me to her house for dinner one evening, towards the end of my placement. The house itself was a five minute walk from the school I was volunteering in and in the heart of a slum village.
Her house was a small room with a bed and television, a kitchen big enough for one person to cook and a toilet shared with other residents. The house was no bigger than my bedroom and her whole family lived there.
She was in financial difficulty and spends any money she earns sending her daughter to school. Despite this she welcomed nine of us into her home to thank us for the work we were doing. She didn't sit down once for the entire meal making sure that we had enough food on our plates.
This gesture will stay with me for a long time.
#Open journalism No news is bad news Support The Journal

Your contributions will help us continue to deliver the stories that are important to you

Support us now
A guest in their country 
While travelling at the end of my placement I burnt my foot badly and had to visit the local doctor. The doctor had dressed my burn and given me burn cream so it wouldn't scar. When I went to pay the doctor he asked me how much I think I should pay. I took out a 500 rupee note, roughly €8 and he said it was too much.
He then told me that 100 rupees, which is just over €1 would be enough. I asked him why he charged so little and his response was 'You are a guest in my country, it is my responsibility to take care of you'.
Looking at Ireland, we are in a much better place than those people who helped, and welcomed me in India.
So why is it that we are so reluctant to help the Syrian refugees in their crisis? As a developed country, who are ranked as the most charitable population per capita in the world we have a duty and responsibility to help these people.
Our mind-set needs to change from putting ourselves first.
We need to live up to our reputation.
If you wan to be part of the Suas Volunteer Summer 2016 Programme – they are now accepting applications for India, Kenya and Zambia.