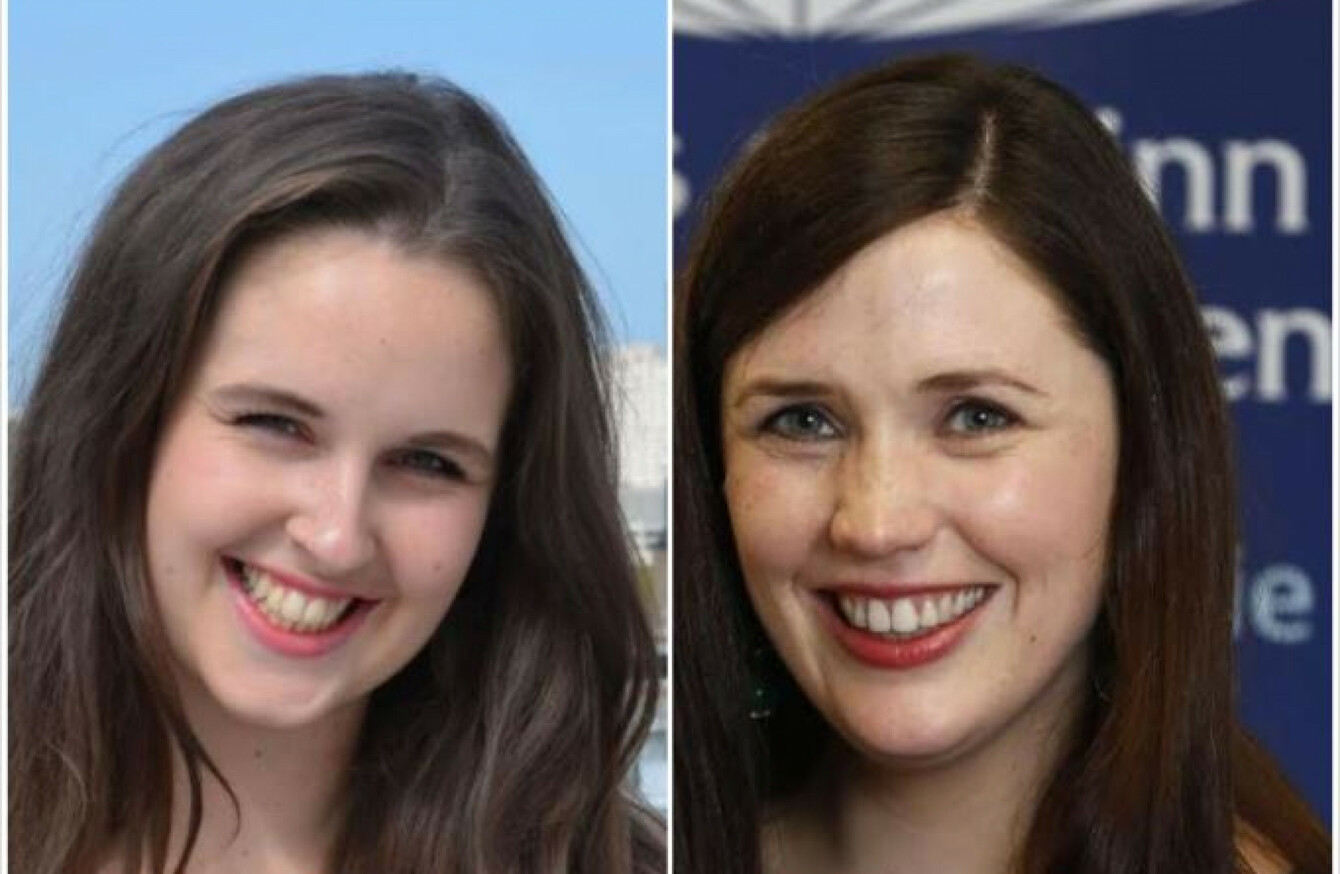 Drs Gillian Murphy and Ciara Greene, who are leading the study.
Drs Gillian Murphy and Ciara Greene, who are leading the study.
THERE ARE JUST eight days to polling on the Eighth Amendment referendum. At this stage, many people have made up their minds on how they will vote, although a large number remain undecided.
Whichever way you cast your vote, psychologists from University College Cork and University College Dublin are interested in studying the factors that brought you to your decision.
The study, which TheJournal.ie is highlighting today and the results of which we will carry on this publication, will probe the opinions of those considering 'Yes' and 'No' votes in the referendum and how these opinions may change over time. Some of the factors which will be taken into account include the voter's emotional investment in the outcome of the referendum and media reports of the campaign.
We would like to invite participants to complete an online survey about key events of the referendum campaign. The survey is completely anonymous and will take approximately 15 minutes to complete.
You'll be asked to discuss your thoughts and feelings about the Eighth Amendment and the referendum, and to answer some questions about news stories you may have encountered over the last few months.
The study will aim to find out how stories in the media drive the public conversation around the referendum and potentially influence the outcome.
It is being led by Dr Gillian Murphy of the School of Applied Psychology, UCC and Dr Ciara Greene, Assistant Professor in the School of Psychology, UCD.