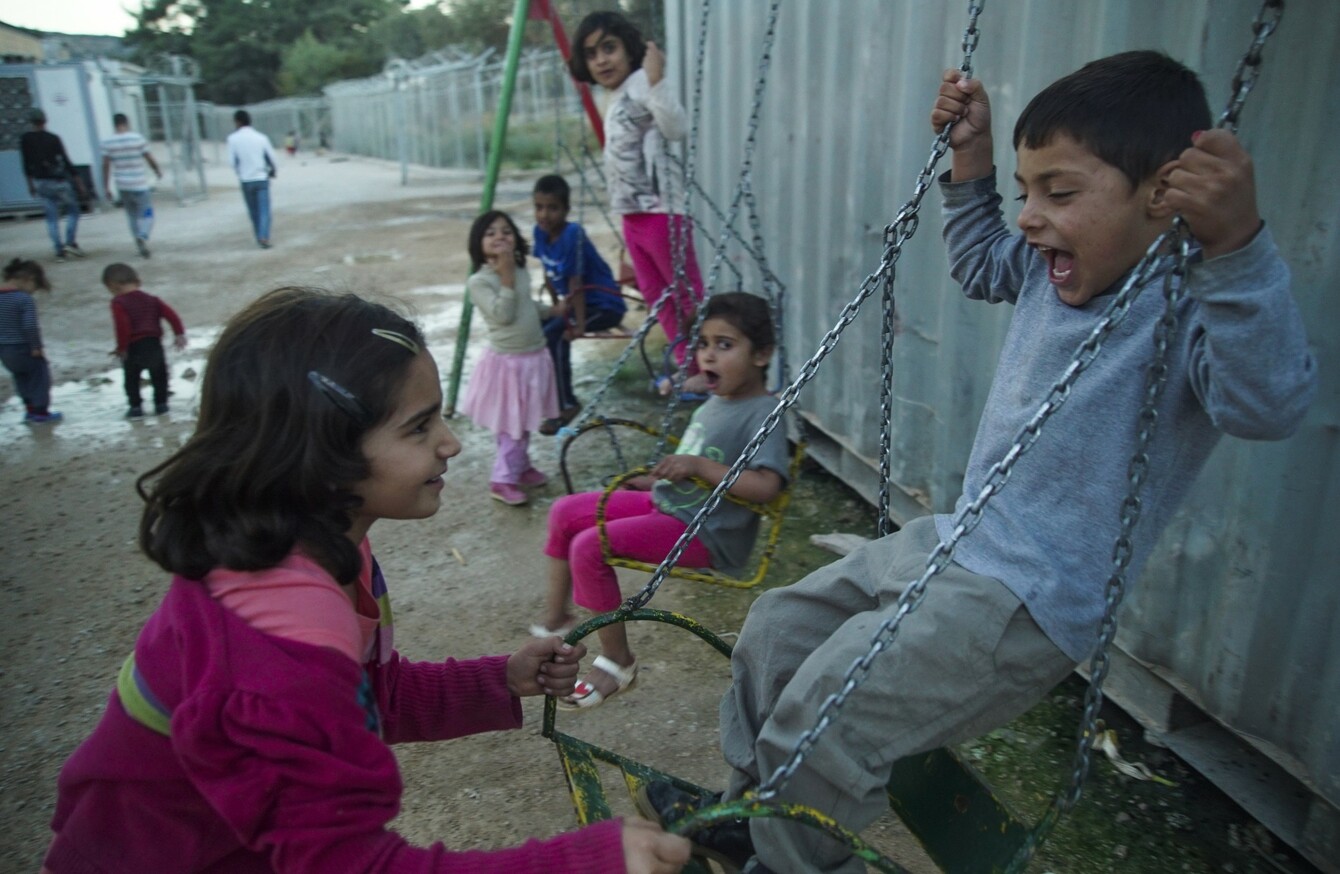 Image: Mstyslav Chernov/PA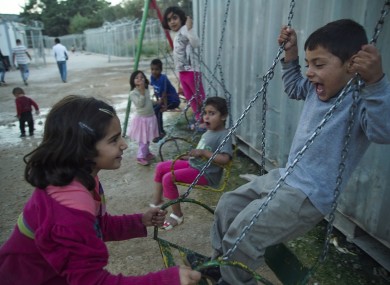 Image: Mstyslav Chernov/PA
A MAJORITY OF Irish people think Ireland is taking in enough refugees.
The government has pledged to resettle 520 refugees here in 2017, almost double the number the European Commission proposed. This year alone, 507 Syrians were welcomed, in addition to our intake of programme refugees from Lebanon.
In a poll by Amarách Research for RTÉ's Claire Byrne Live 59% of people said they thought Ireland is taking in enough refugees.  23% of people do not think the numbers we have committed to are high enough and 18% said they don't know.
58% of people said they did not think Ireland could cope with the planned intake by 2017. One third of people said they thought the country could cope, while 12% said they didn't know.
This week, Tánaiste Frances Fitzgerald and Minister for Children Katherine Zappone have been visiting reception camps in Greece to assess the process migrants go through before they arrive in Ireland. She said 131 refugees from camps would arrive in Ireland before Christmas and from next year around 80 people a month will be received.
Zappone acknowledged yesterday that it would be a big challenge to provide housing for those arriving here. She said the government would be looking to charities, frontline agencies and churches to help.