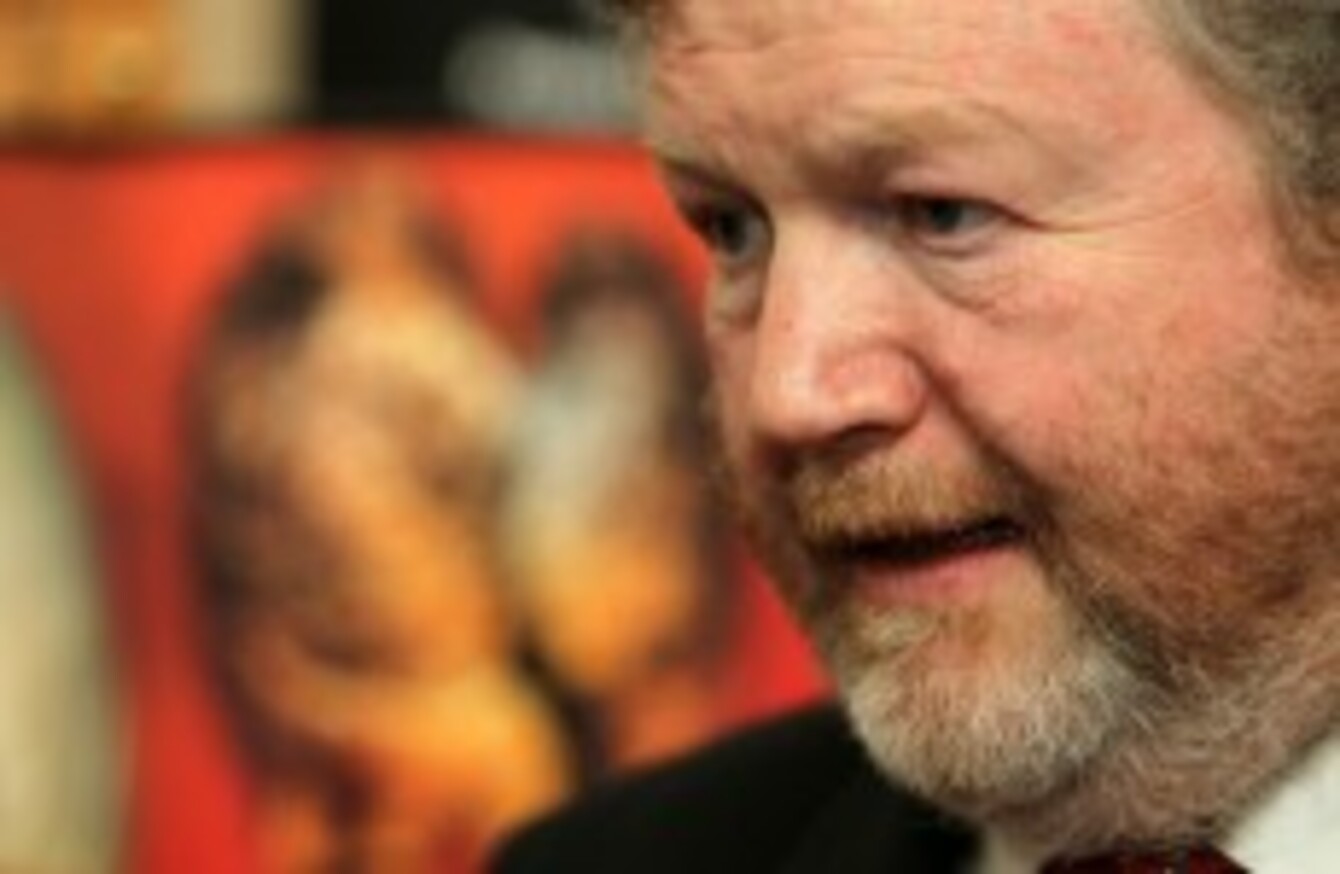 Minister for Health Dr James Reilly
Image: Sam Boal
Minister for Health Dr James Reilly
Image: Sam Boal
THE HEALTH MINISTER Dr James Reilly has been called upon to explain why Wexford General Hospital was recently granted an upgrade despite it not being listed as a "priority" facility in the HSE Capital Plan.
Fianna Fáil Spokesperson on Health, Billy Kelleher TD, said Reilly needed to make an "immediate statement to clarify why Wexford General Hospital was fast-tracked for upgrade".
The comments followed the release of documents obtained by RTÉ which revealed that the HSE board had not been informed of the decision to fast-track the hospital procedures until after the respective ministers, Brendan Howlin and Phil Hogan, had publicly announced the works.
"If the HSE concluded that Wexford General was not a priority, on what basis did Minister Reilly overrule this and seek funding for its upgrade? As the details of this episode emerge through FOI answers, an unedifying picture is emerging," said Kelleher. "Minister Reilly should try to avoid a repeat of the debacle over primary care centres in his constituency and come clean with the full details immediately".
Earlier in the week, the Taoiseach slammed Sinn Féin for a political "witch hunt" against the Reilly, after the party demanded explanations on why hospital emergency departments in Wexford and Kilkenny – the home towns of two ministers – were fast-tracked.
Enda Kenny said that upgrade works in both facilities had been "in the pipeline" since 2006 – adding that his government was not prepared to allow Wexford's emergency unit to continue operating from a converted pharmacy, or St Luke's to use pre-fab facilities.