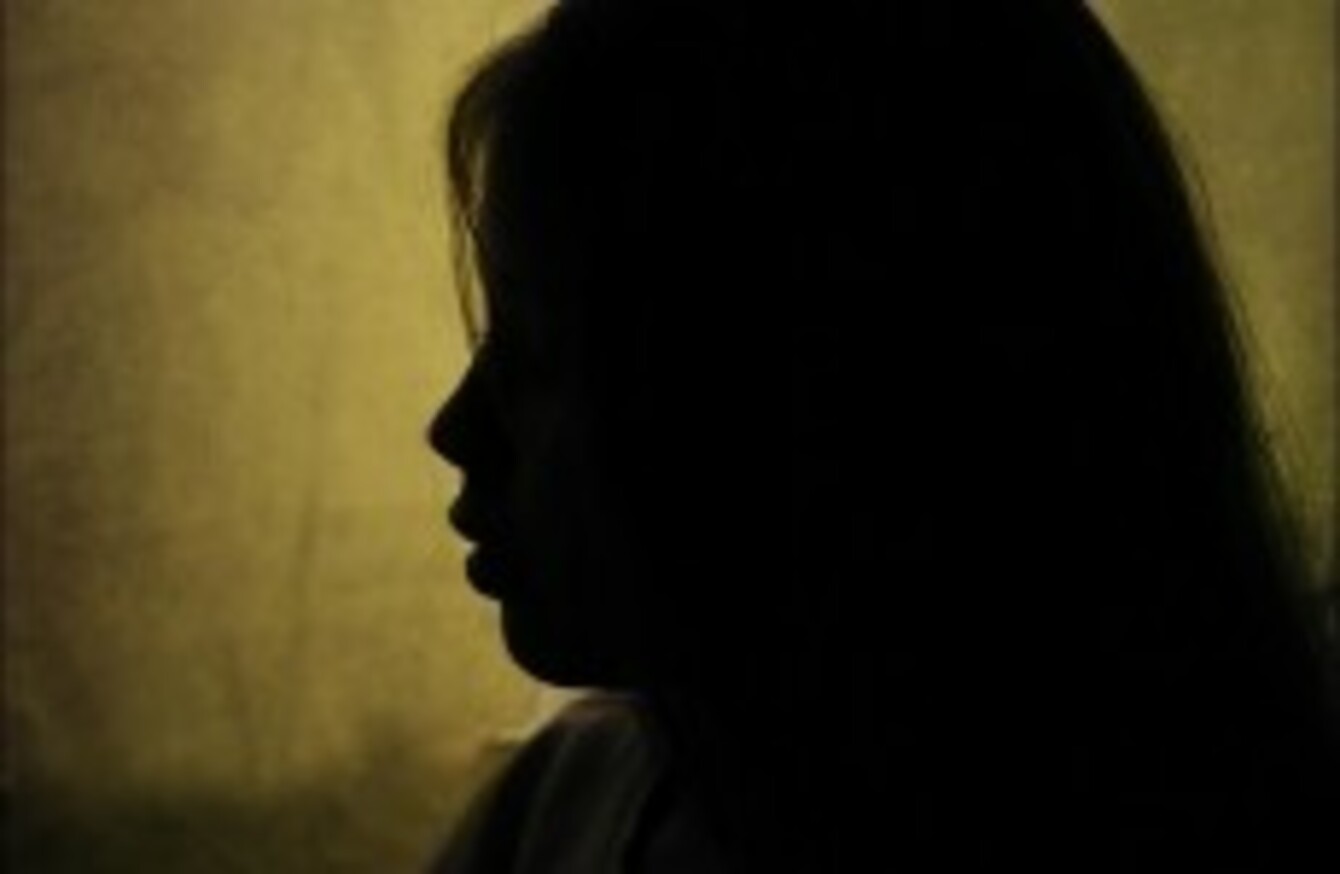 File photo
File photo
A REPORT HAS criticised the separation of a child from other young people over a six month period at a special care unit in Dublin.
The Health Information and Quality Authority (HIQA) has today published a report in to the Ballydowd Special Care Unit in Dublin which notes that there was a number of good practices in the unit and improvement in certain areas.
However it cites the significant amount of time the child spent in confined and sparse living conditions. The report also expressed concern over the unit's inability to meet the needs of two children including the aforementioned child.
The unit houses nine children in total. They are kept in locked accommodation normally in the circumstances where there has been a High Court order handed down.
"The complex needs of two children were not being met," the report stated "This was acknowledged by the SCU (Special Care Unit) and by all external professionals working with these children."
Attempts to move the two children to more appropriate placements that would meet their "therapeutic needs" was delayed for various reasons the HIQA inspectors said in the report.
The isolation of one child was criticised by inspectors who raised concerns that apart from TV and computer games, there was little else to occupy the child.
The report criticised staff at the unit for their decision to stop recording and reporting this regime as single separation. Inspectors said that this was "an unacceptable and unsustainable situation that warranted serious and immediate attention by the referring social work department."
More positively, the report did say that considerable works and renovation of the campus had begun. The grounds were found to be clean and hazards that were previously identified were dealt with, the report said.
However, inspectors did express concern that there was an unsatisfactory amount of living space that provided the children being housed there with little privacy during the process of the necessary works being carried out.