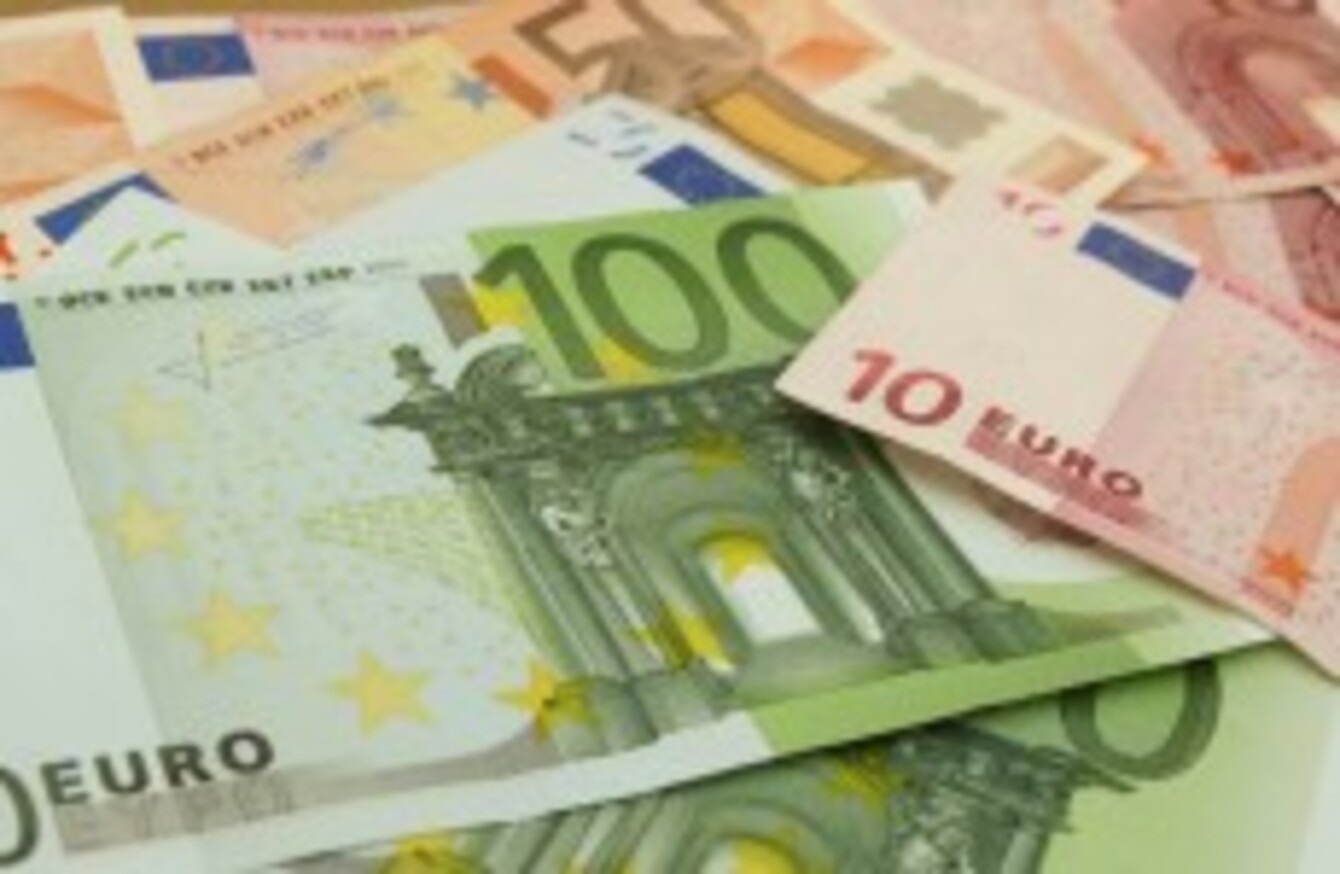 THE REVENUE COMMISSIONERS collected €41.28 billion in tax in 2014.
Revenue released their headline results for last year today, showing that the Local Property Tax, which sparked massive protests, has a 95% compliance rate.
The revenue take for 2014 includes €452 million Local Property Tax for 2014 and €39 million for 2015. Revenue says there is "a strong compliance culture among" householders.
There was a 4.5% increase in the number of PAYE workers, a 4.2% rise in the number of businesses paying corporation tax and a 3.55 rise in the number of self employed people.
Revenue's collection enforcements raised €222 million throughout the year, while interventions including audits yielded €610 million. Investigations into offshore and bogus accounts saw €2.7 billion recovered, while Revenue seized €122 million worth of drugs and tobacco.
Commissioner Niall Cody said that the data indicates improved economic activity.
"There is evidence of increased customer numbers across all taxes.
"In addition uptake of the Home Renovation Incentive, which was introduced to support fully tax compliant builders and to move building activity out of the shadow economy and into the legitimate economy, is an encouraging indicator of improving levels of activity and compliance within the construction sector."