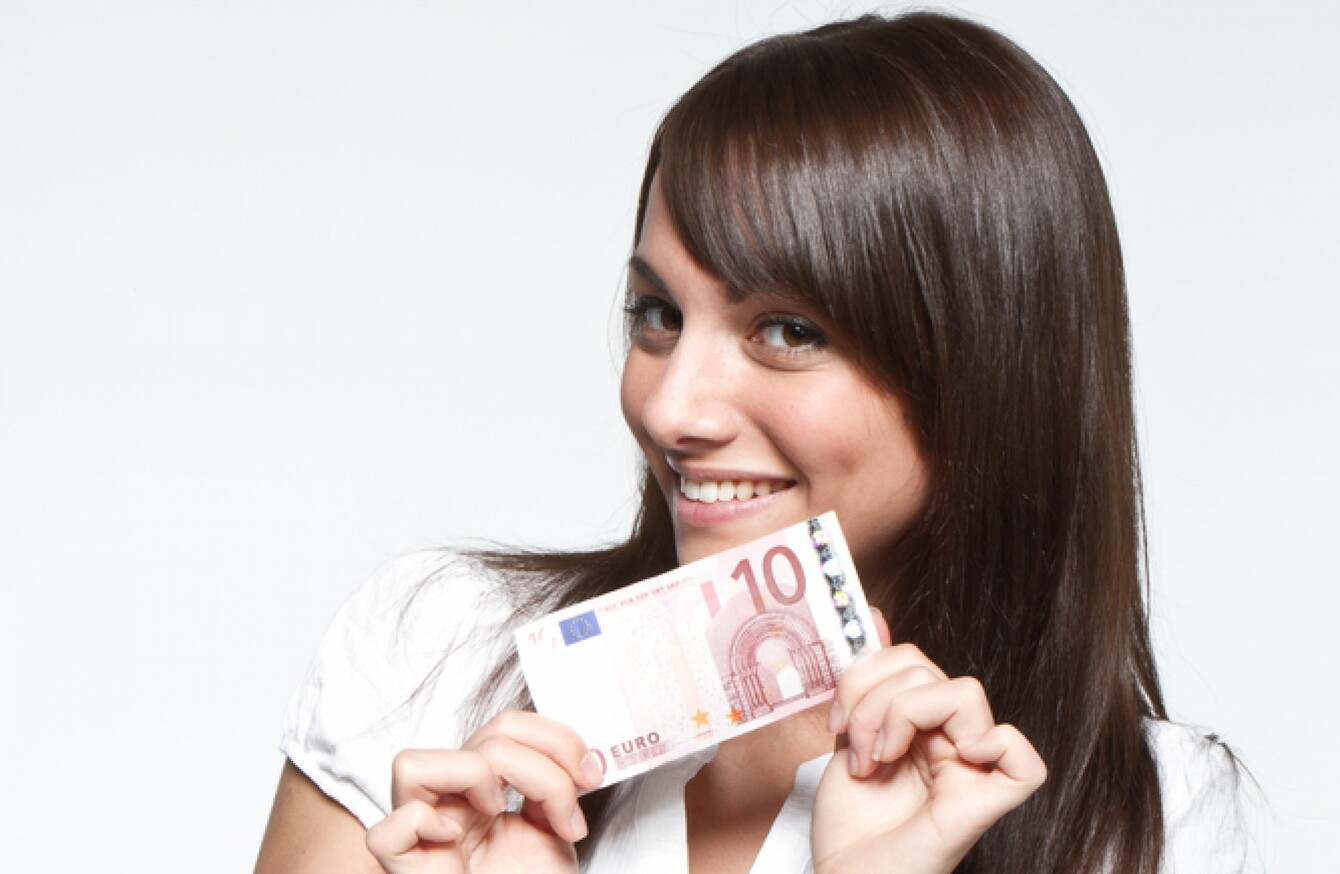 Image: Shutterstock/benik.at
Image: Shutterstock/benik.at
RENUA TD BILLY Timmins has proposed that some drivers get cash rewards of as much as €30 if they are recorded driving under the speed limit.
The party's deputy leader said that he is a strong supporter and advocate for speed cameras and fines for motorists who go over the limit. But he said his idea is about giving drivers an incentive to slow down.
The scheme has been piloted in Sweden where the fines paid by those who break the limit go towards funding a lottery for those who stay within the limit.
The Wicklow deputy said that the scheme would work in a similar way in Ireland where cash prizes of up to €30 would be on offer. Winners would be selected through a lottery of motorists who are recorded driving under the limit by certain speed cameras.
All of the money for the cash prizes would come from the fines motorists already pay for breaking speed limits. Speaking to TheJournal.ie, Timmins said:
There is an awful lot of stick in our public policy, so I am saying let's try a bit of carrot.
Explaining his idea, he said: "It's not that everyone who stays within the speed limit gets a cash bonus but that in a pilot scheme a few cameras record people who stay under the speed limit.
Then you randomly select one of those and they would get a €20 or €30 cash voucher or whatever. It's increasing awareness of the necessity for road safety, it's a positive concept.
Timmins said his idea is not "earth shattering" and said he hopes to include it in Renua's transport policy at the next general election.
However Transport Minister Paschal Donohoe rejected the idea in answer to a recent parliamentary question from Timmins. He said he was not considering plans to introduce monetary benefits for motorists who stay within the relevant speed limits.
Timmins added: "Sometimes in this country we're reluctant to introduce new ideas. There's no cost to do it. The whole thing is about increasing awareness of the necessity to drive in a responsible manner. Surely this mechanism would be a positive benefit."
Poll: Should motorists get the opportunity to win cash rewards if they are recorded driving under the speed limit?