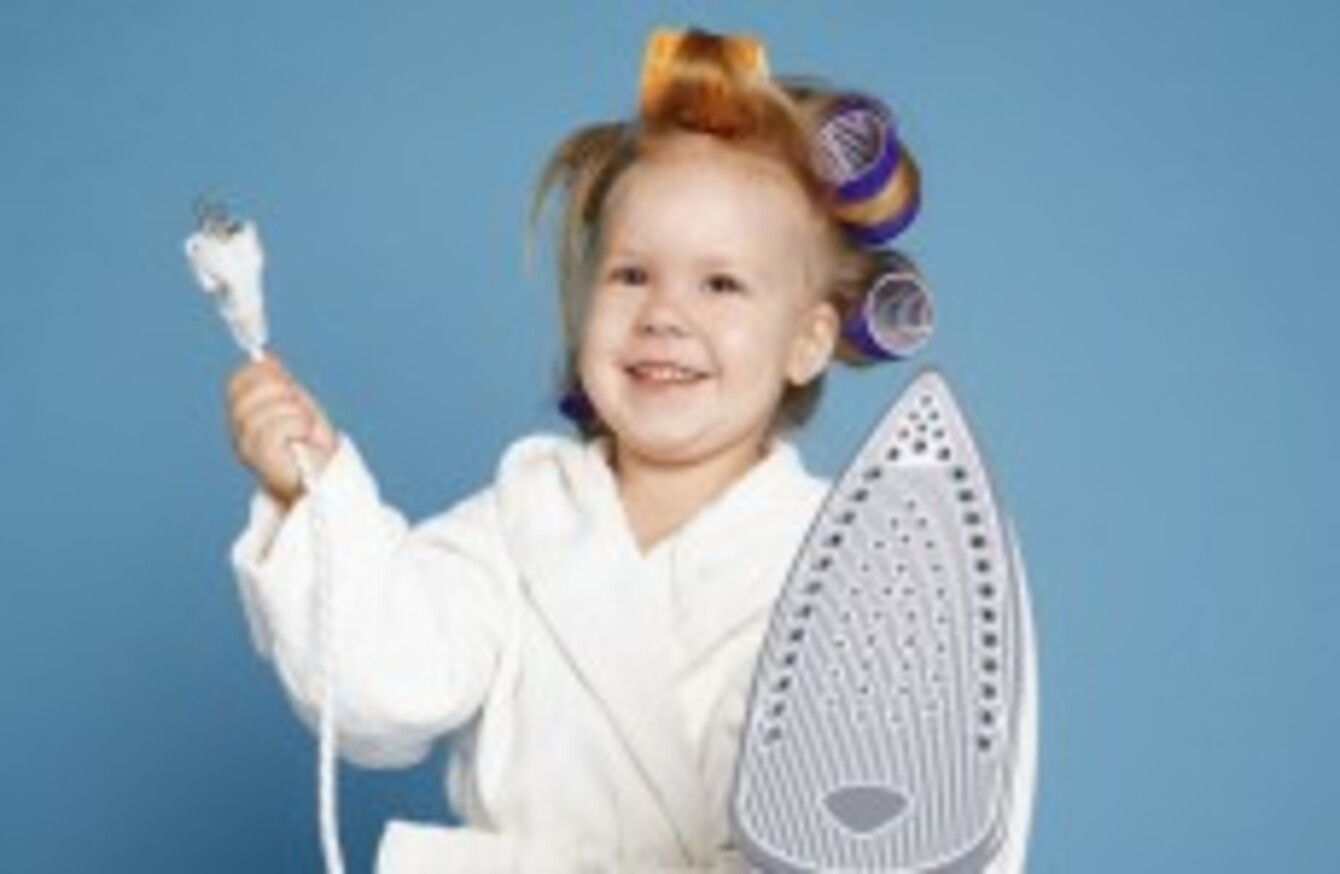 Image: Shutterstock/Alexey Losevich
Image: Shutterstock/Alexey Losevich
Updated 10.23am
CHANGES TO THE Irish electricity market could result in higher and less transparent prices for consumers, researchers have warned.
The market is currently kept under control through the work of the Commission for Energy Regulation (CER), which monitors the bids of electricity generators and minimises the impact of the dominant firm – the ESB.
However, new EU regulations coming into force in 2017 will impact on its ability to ensure competition in the market, the Economic and Social Research Institute (ESRI) has warned.
In a research note published today, the think-tank noted that Ireland's market differs from its EU counterparts.
Muireann Lynch, one of the authors, said:
"These include a concentrated market with a dominant firm, high levels of wind generation, low levels of interconnection with Great Britain, which is in turn poorly interconnected with the rest of Europe, and low levels of advance trading between generators and supply companies.
Advance trading and interconnection are two of the main ways of ensuring competition in electricity markets, but their impact is severely limited in the Irish case.
Lynch said the new market conditions will not lend themselves to careful monitoring of the ESB, referred to as the 'legacy monopolist'.
Changes being made to the 'fixed cost of generators are compensated', Lynch added, means it will be ' unlikely that there will be a satisfactory way of ensuring a competitive outcome… unless there is regulation of all the bids made by the dominant firm'.
OneBigSwitch.ie has welcomed the research note, and called on the Government and CER to heed the warnings.
Sarah Ryan, Director of Campaigns, said:
Before tax is applied, Irish consumers are already paying the highest rate per kWh for electricity across the EU, any further changes that will further inflate this difference needs to be seriously addressed.
"Irish consumers cannot be expected to shoulder the burden of a new market system when we already pay the highest rates for electricity as it stands."
All electricity suppliers were called on by CER to reduce their prices, following a fall in global oil and gas prices.
Published at 7.58am