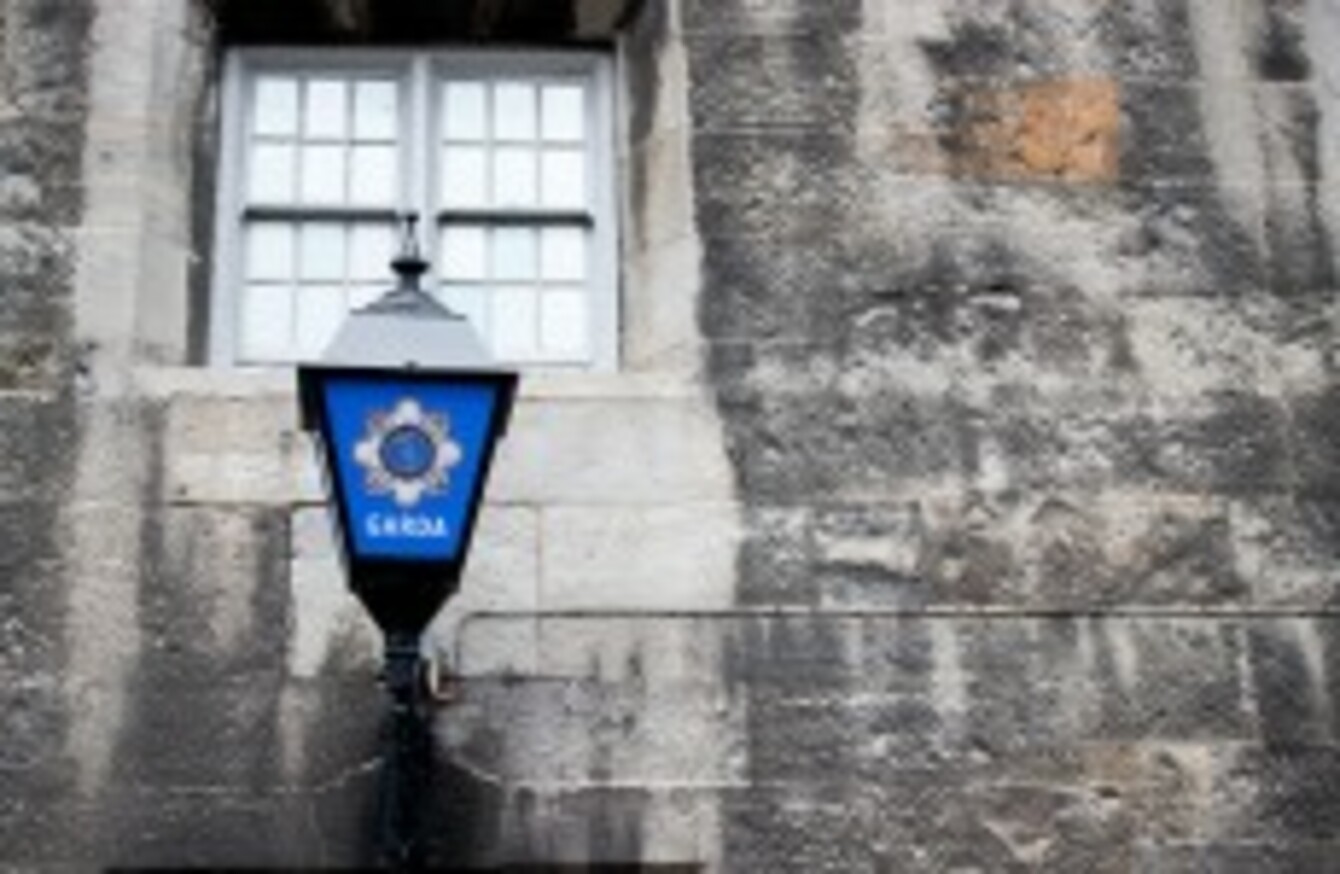 GARDAÍ IN DUBLIN have arrested two men in relation to a failed robbery attempt at a shop on Lower Rathmines Road yesterday.
The suspects, armed with a screwdriver, allegedly entered the store at about 6.20pm and demanded cash from the assistant. A struggle took place and the two men fled empty handed.
During a follow up search at a house on Grove Road, the men were arrested and taken to the local station.
Investigations continue.