IT'S THE 60TH birthday of one of Ireland's most famous authors – Roddy Doyle.
But how much do you know about his life and works?
Where in Dublin is Roddy From?


For which book did he receive the Man Booker Prize?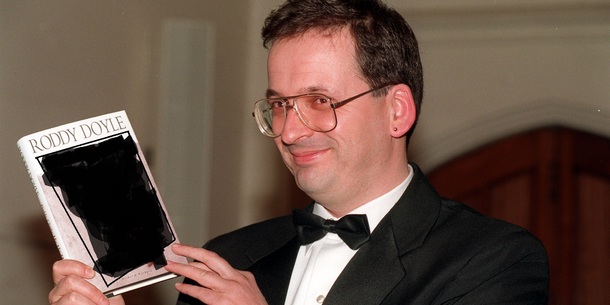 In which fictional town did The Snapper, The Commitments and The Van happen?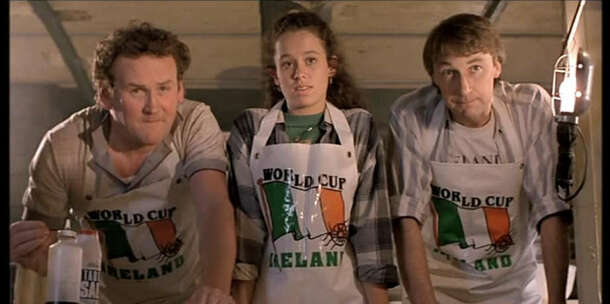 True or False: Roddy Doyle has won a Bafta.


Roddy Doyle wrote a book with Roy Keane. What's it called?


What's the slogan for Bimbo's Burgers?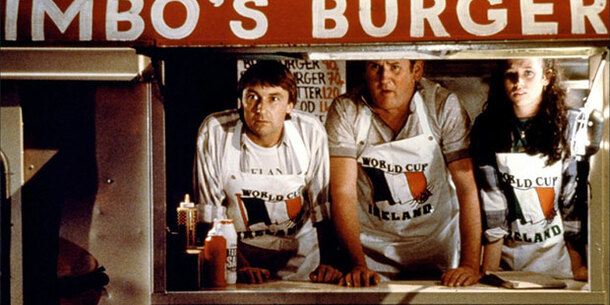 In Oh, Play That Thing who does Henry Smart become a manager for in Chicago?


Prompted by his reading of Roddy Doyle books, what two words does Dougal call Ted?
A big gobshite and a big bollox
An arsehole and a gobshite


Doyle co-authored a book with David Almond, Eoin Colfer, Roddy Doyle, Deborah Ellis, Nick Hornby, Margo Lanagan, Gregory Maguire, Ruth Ozeki, Linda Sue Park, and Tim Wynne-Jones. What was it called?


Doyle's works have become a popular meme crossover with which franchise?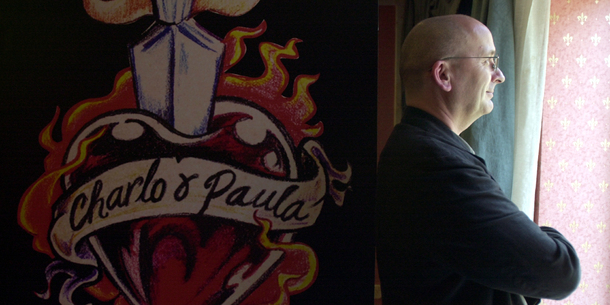 Answer all the questions to see your result!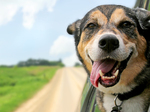 You scored out of !
Top Dog
Pawsitively perfect.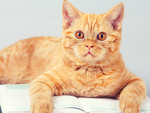 You scored out of !
Clever Cat!
Almost purrrfect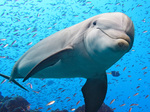 You scored out of !
Fintastic
Flippin' good.
You scored out of !
What are ewe doing!?
Baaaaaaaaaad.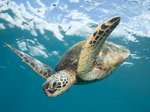 You scored out of !
Turtley Awful!
Shell of a bad effort.