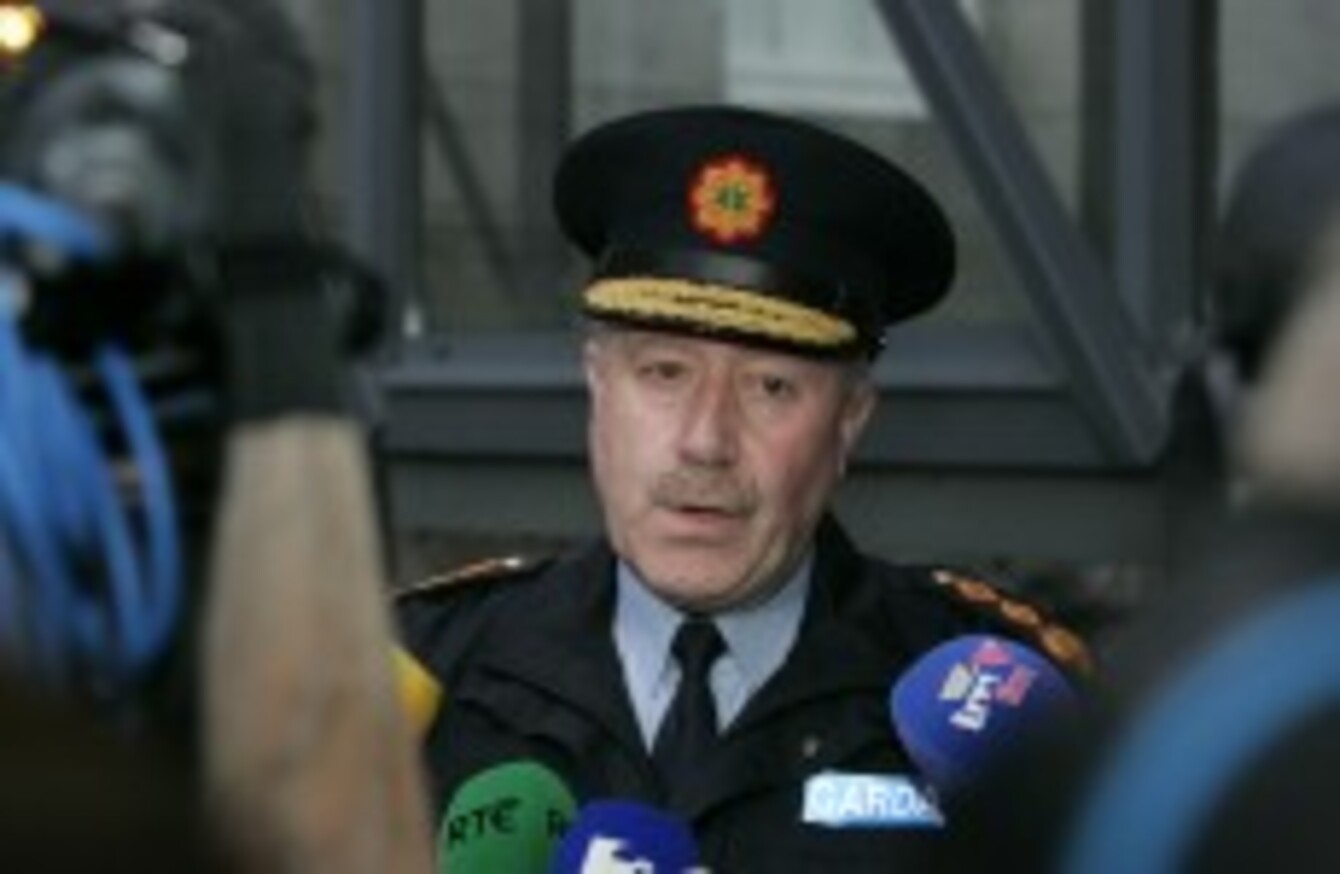 Image: Photocall Ireland
Image: Photocall Ireland
GARDA COMMISSIONER MARTIN Callinan has criticised the leaking of information from the investigations into the removal of two Roma children from their families last month.
It was reported at the weekend that local social workers in Athlone weren't notified that a two-year-old boy had been removed from his family until he was already in state care.
A HSE report carried out into the incident and a similar case in Tallaght, found that gardaí contacted an emergency helpline, meaning local social workers were left out of the loop on the decision, according to the media reports.
The boy was taken from his parents under childcare legislation, but was returned the next day. It had been suspected that he was not biologically related to the family.
Speaking to reporters today, Callinan said he had read the newspaper reports in recent days and that it was "disappointing to read that there are leaks," adding that "some of them are not accurate leaks".
The HSE report, along with one compiled by the gardaí, were handed over to Children's Minister Frances Fitzgerald and Justice Minister Alan Shatter last week.
Children's Ombudsman Emily Logan has been tasked with conducting her own inquiry into the matter.