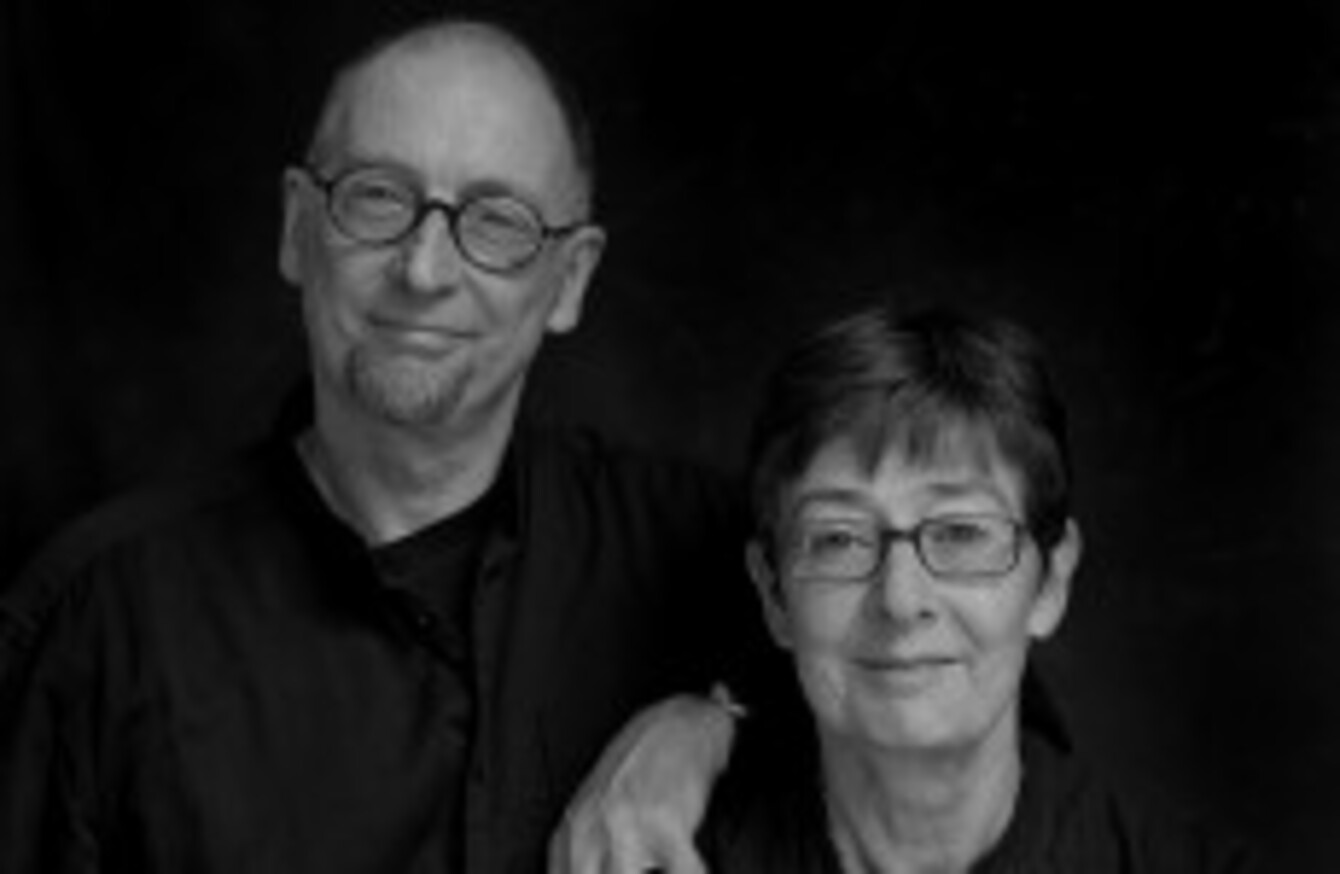 Image: Amelia Stein
Image: Amelia Stein
FOR THE FIRST time in almost 40 years, Irish architects have won the most prestigious award in their field.
The Royal Gold Medal, which is personally approved by Queen Elizabeth, has been awarded since 1848.
It is 'conferred on some distinguished architect for work of high merit, or on some distinguished person whose work has promoted either directly or indirectly the advancement of architecture'.
Just two other Irish citizens have received the award since then -architect Michael Scott in 1975, and engineer Peter Rice in 1992.
Now Sheila O'Donnell and John Tuomey have become the third and fourth to win the award.
Their work ranges from the Lyric Theatre in Belfast, the Photographers' Gallery in Soho, London, to schools, social housing, and golf courses in Ireland.
The pair have also been praised to their part in the rejuvenation of Temple Bar, as have been noted for helping to transform dilapidated building stock into 'new squares, bistros, and open-air cinemas'.
They also designed the Irish Film Institute.
O'Donnell and Tuomey described the award as an "unexpected honour".
"We believe in the social value and the poetic purpose of architecture and the gold medal encourages us to prevail in this most privileged and complicated career," they said.
President of the Royal Institute of British Architects, Stephen Hodder, described the pair as being at the "vanguard of contemporary Irish architecture and I am delighted they are to receive this lifetime honour".
Lyric Theatre

Source: Dennis Glibert

An Gaeláras Irish Language Arts and Cultural Centre

Source: Dennis Gilbert

Lewis Glucksman Gallery

Source: Wikimedia Commons

London School of Economics Saw Swee Hock Students' Centre

Source: Alex Band