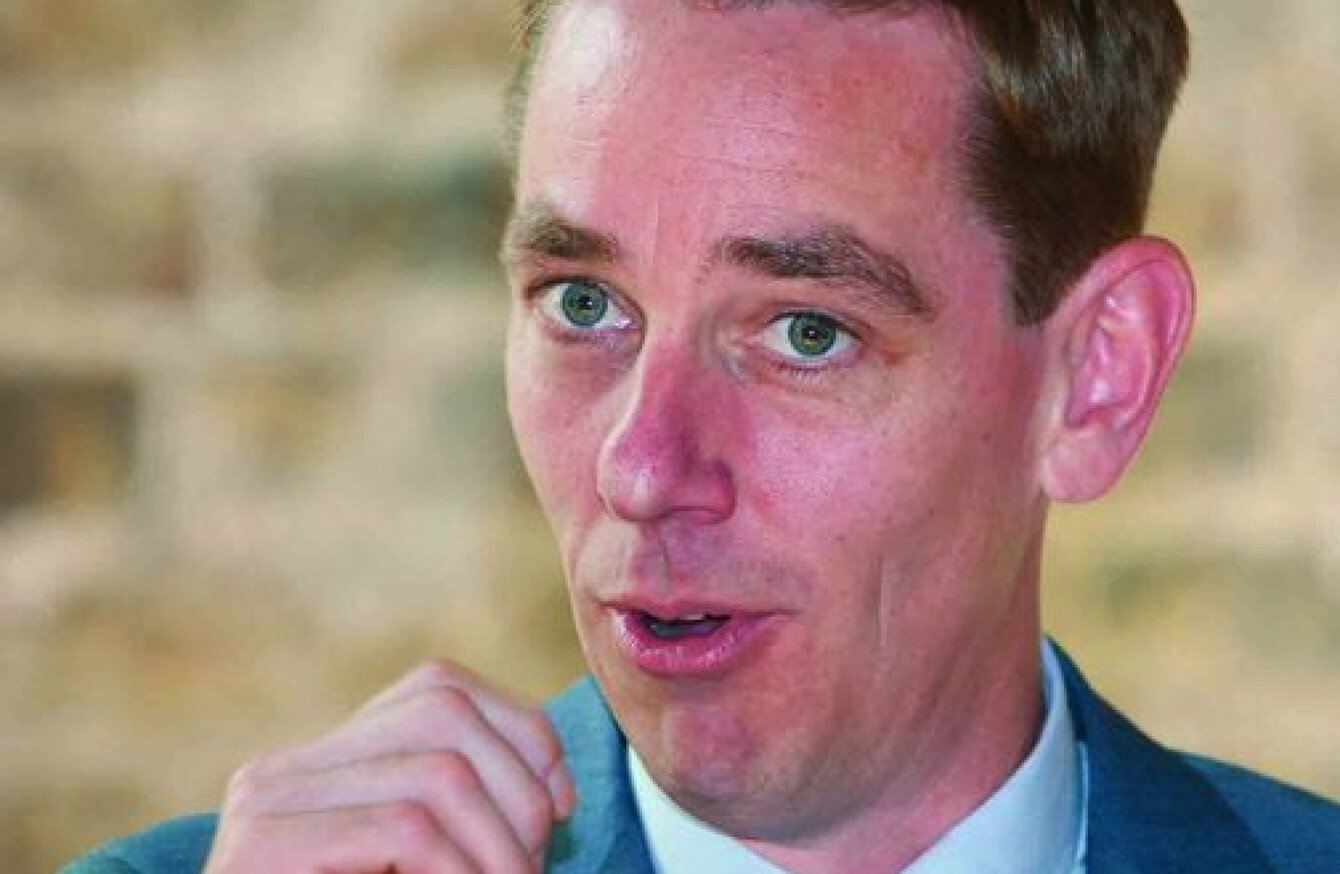 RTÉ PLANS TO announce the result of an exit poll on the Eighth Amendment referendum on The Late Late Show tomorrow night.
Tomorrow Ireland will be asked to vote in a referendum to repeal or retain the Eighth Amendment.
The Behaviour & Attitudes exit poll will interview 3,000 people across the country immediately after they have voted.
An additional 118,389 people have been added to the supplementary register meaning that more than 3.2 million people are now registered to vote.
Polls will open at 7am and close at 10pm. RTÉ's David McCullagh is expected to announce the result at around 11.30pm.
The public service broadcaster has commissioned the poll in association with a number of Irish universities.