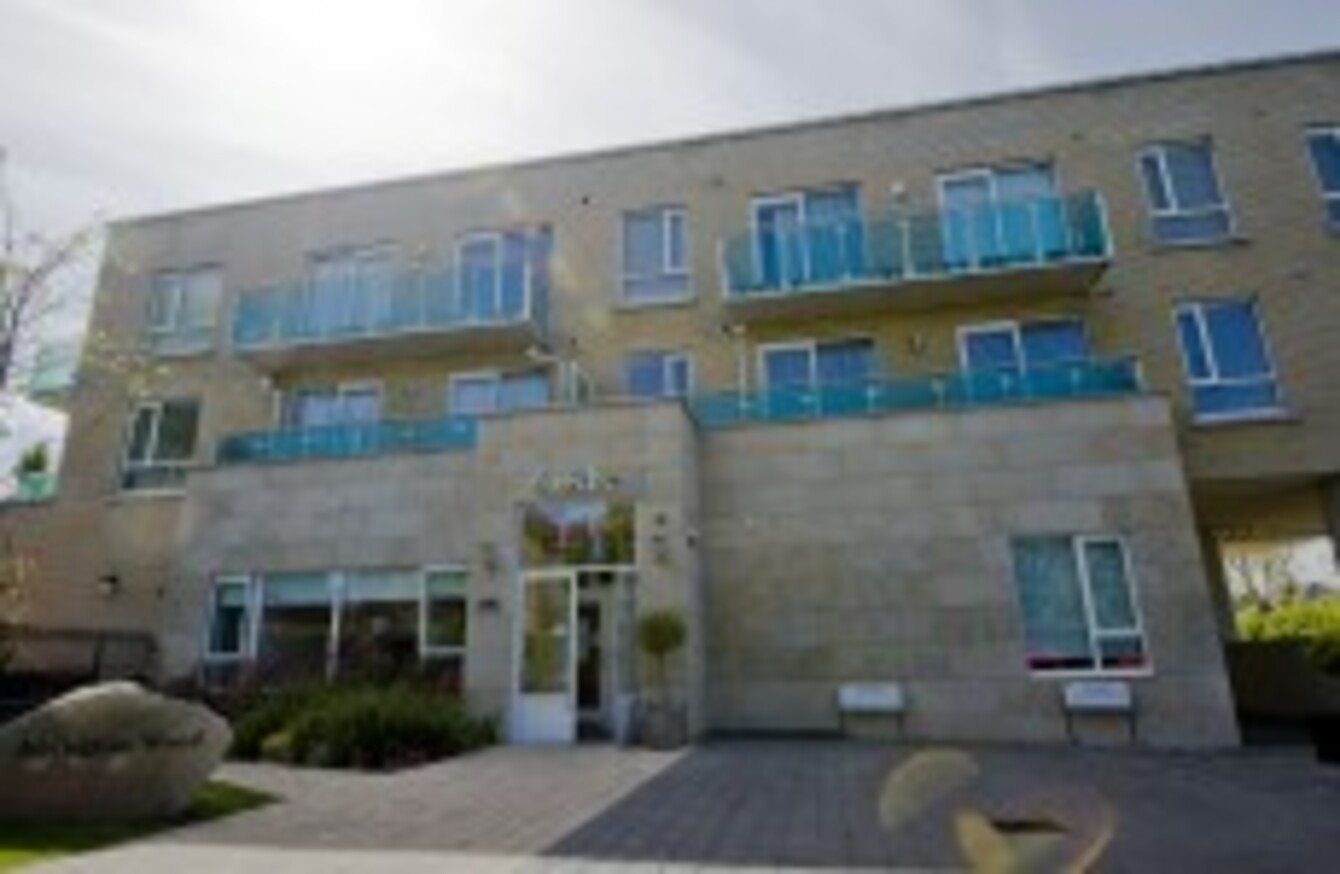 Links Childcare in Malahide
Image: Laura Hutton / Photocall Ireland
Links Childcare in Malahide
Image: Laura Hutton / Photocall Ireland
RTÉ WILL NOT repeat or air online last night's Prime Time investigation into the mistreatment of children at a number of creches in Wicklow and Dublin.
A spokesperson for the broadcaster told TheJournal.ie that the decision will not be revisited. An agreement was reached with parents that the programme would only be aired once, she explained.
The move was taken to "ensure to the best of RTÉ's ability that it could honour a request not to have images or audio available online forever".
'A Breach of Trust' – despite the significant public response it is currently receiving – will not be repeated or made available on the RTÉ Player.
A statement from RTÉ yesterday afternoon pointed media outlets to a request from parents that "no screengrabs or audio relating to creche footage are reproduced in broadcast, print or online".
A number of newspapers this morning have included screengrabs in their coverage but the spokesperson said no complaints had been received from parents this morning.
"It is a matter for each individual paper whether they want to honour that express wish of parents."
In the statement, the show's producers outlined the various decisions that were taken to ensure a responsible broadcast.
"The findings of the investigation were shared with the various creche owners and RTÉ offered them due right of reply," they said. "All staff directly involved in the incidents which feature in the programme were also offered the right to respond to the findings of the programme.
Production was undertaken with the cooperation and guidance of childcare experts. The programme team liaised with a childcare expert throughout production with regular reports and viewing of footage.
According to researchers, findings were reported to the HSE and creche management "in a timely fashion in line with expert advice".
Gardaí have also been given the footage and RTÉ intends to cooperate with any further requests.
There has been widespread anger and criticism of the creches this morning after the programme showed staff at the creches aggressively handling children, shouting at them, and fabricating entries in daily diaries detailing what the children had done that day. In one incident, a baby was left in a high chair for two hours, while other children were strapped to their chairs for long periods.
If you were affected by issues in the programme, you may wish to contact Barnardos at 01 – 454 9699 or the ISPCC at 01 – 6767 960.