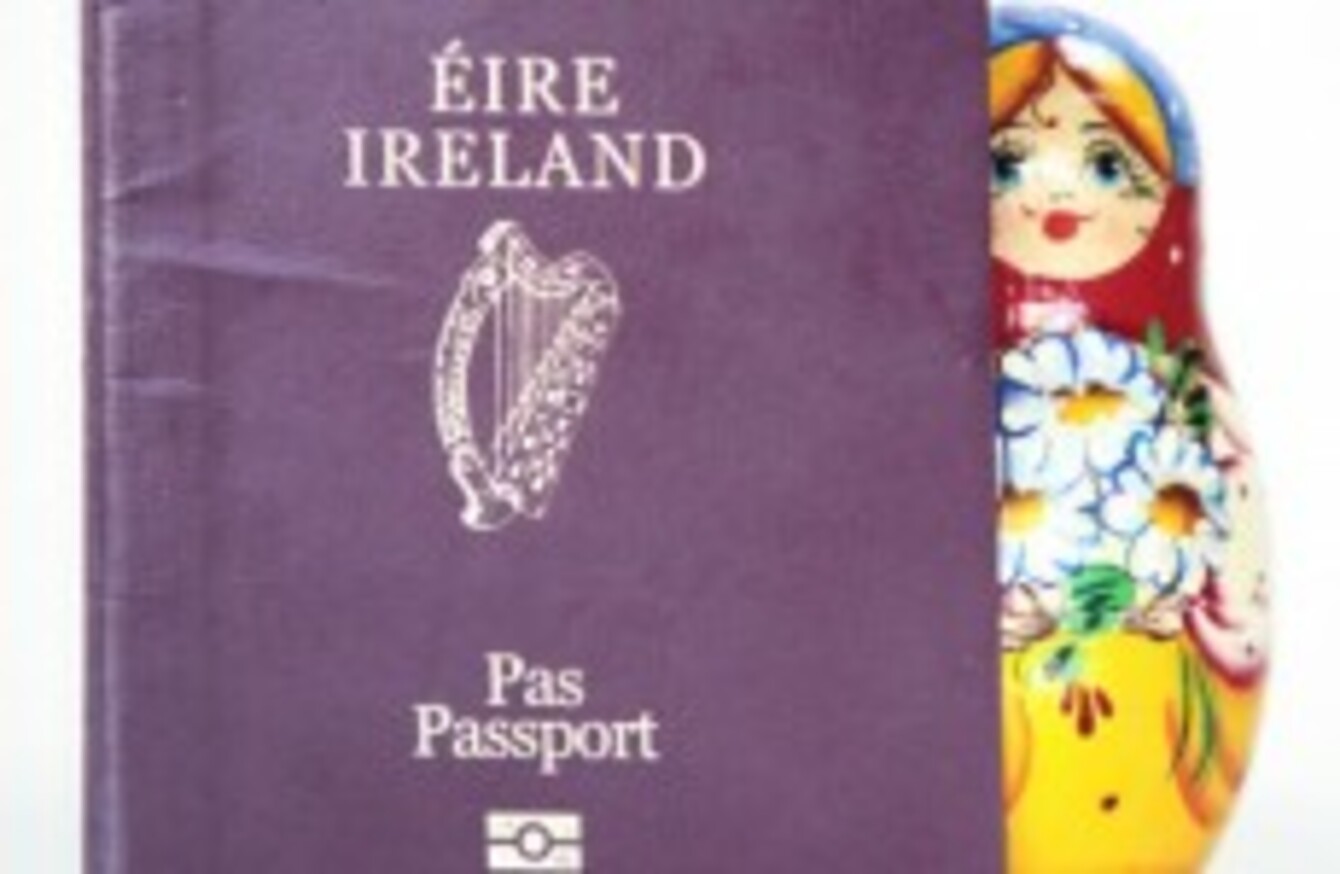 File photo.
Image: Niall Carson/PA
File photo.
Image: Niall Carson/PA
RUSSIA'S DEPUTY FOREIGN MINISTER has warned that his country will retaliate after the Irish government said it was expelling a Russian diplomat over the use of forged Irish passports by Russian spies, Reuters reports.
Some of the ten people the US convicted of being foreign agents were carrying fake Irish passports.
A garda investigation into the forged passports concluded that information from the authentic passports of six Irish citizens were used by Russian intelligence services in producing the forgeries.
As a result of those findings, the Department of Foreign Affairs announced yesterday that it had informed the Russian Ambassador to Ireland that the diplomatic accreditation of one of his staff was now revoked, and that person had been told they must leave the country.
The Secretary General of the Department said the forgery of Irish passports and identity theft of six Irish citizens was completely unacceptable and not the behaviour the government would expect from a country with which we have friendly relations.
Today, the Russian Interfax news agency reported today that Russian Deputy Foreign Minister said the "groundless and unfriendly act will not go without a corresponding reaction".