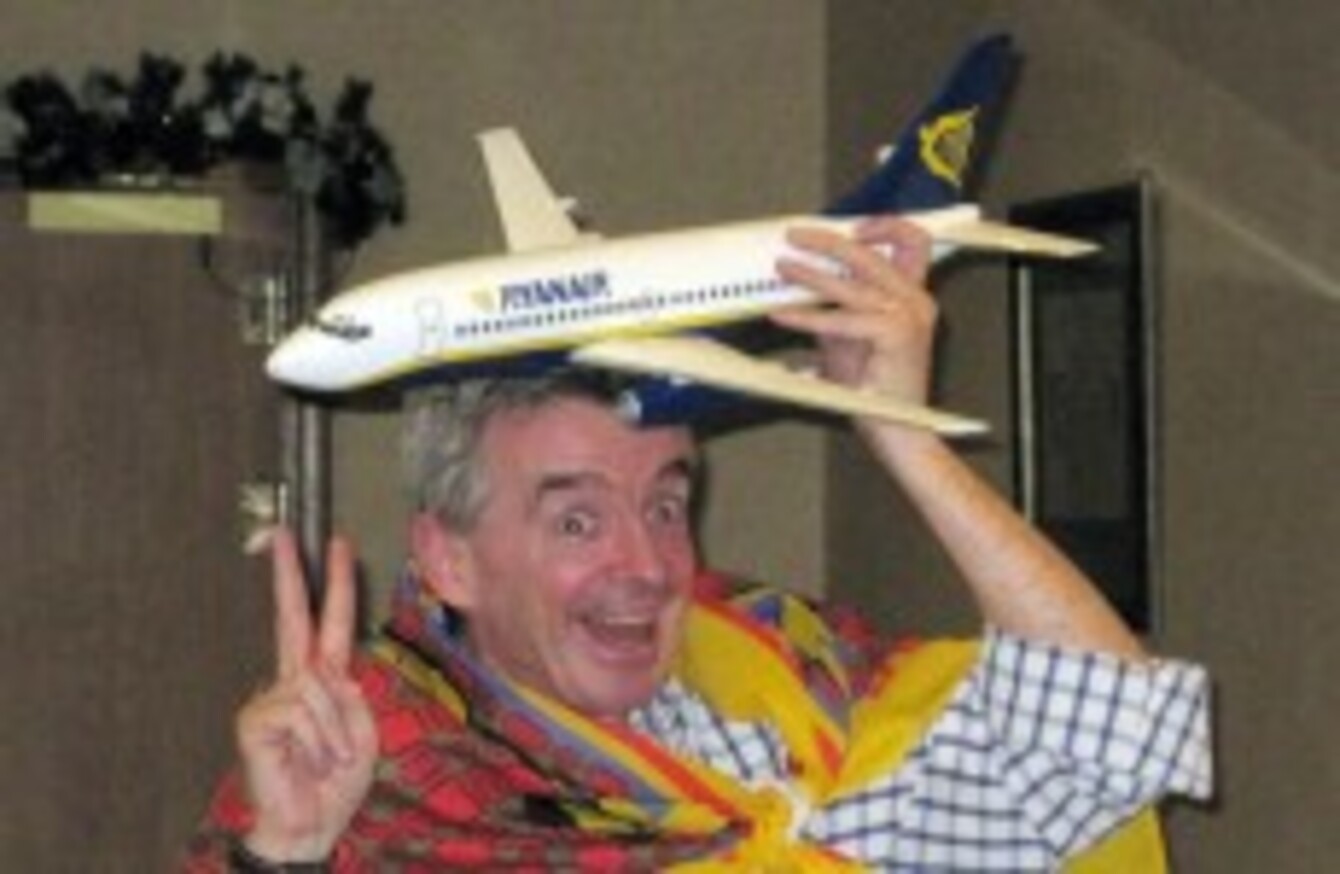 Image: Paul Ward/PA Archive/Press Association Images
Image: Paul Ward/PA Archive/Press Association Images
RYANAIR HAS VOWED to keep fighting a ruling that it sell down its major stake in rival carrier Aer Lingus.
The budget airline today lost its appeal against an order from the UK Competition Markets Authority (CMA) to cut its Aer Lingus share from nearly 30% to 5%.
The UK Court of Appeal again rejected Ryanair's bid to overturn the ruling, which the airline complained was disproportionate and went against European Union regulations.
In a statement, Ryanair said it would appeal the case to the UK Supreme Court "as it raises human rights issues of significant public importance, including the scope of protection offered to businesses by the right to property".
The airline also said it wanted a review of the competition watchdog's decision because of IAG's recent approach to buy out Aer Lingus.
The British Airways and Iberia parent company has made a provisional offer to take over the Irish carrier for a price of about €1.35 billion.
Findings wrong and 'unsubstantiated'
Ryanair said that offer would "fully disprove the theories and unsubstantiated evidence on which the (CMA decision) was based".
"The CMA speculated in its final report that Ryanair's 29% shareholding would deter other airlines from merging with or bidding for Aer Lingus," its statement said.
Clearly, IAG's recent offers demonstrate that the CMA's findings were wrong and that its divestment remedies must be revoked in light of this compelling evidence."
Aer Lingus said in a statement it welcomed the latest decision against Ryanair's "attempts to derail" the regulator's findings that its shareholding was anti-competitive.