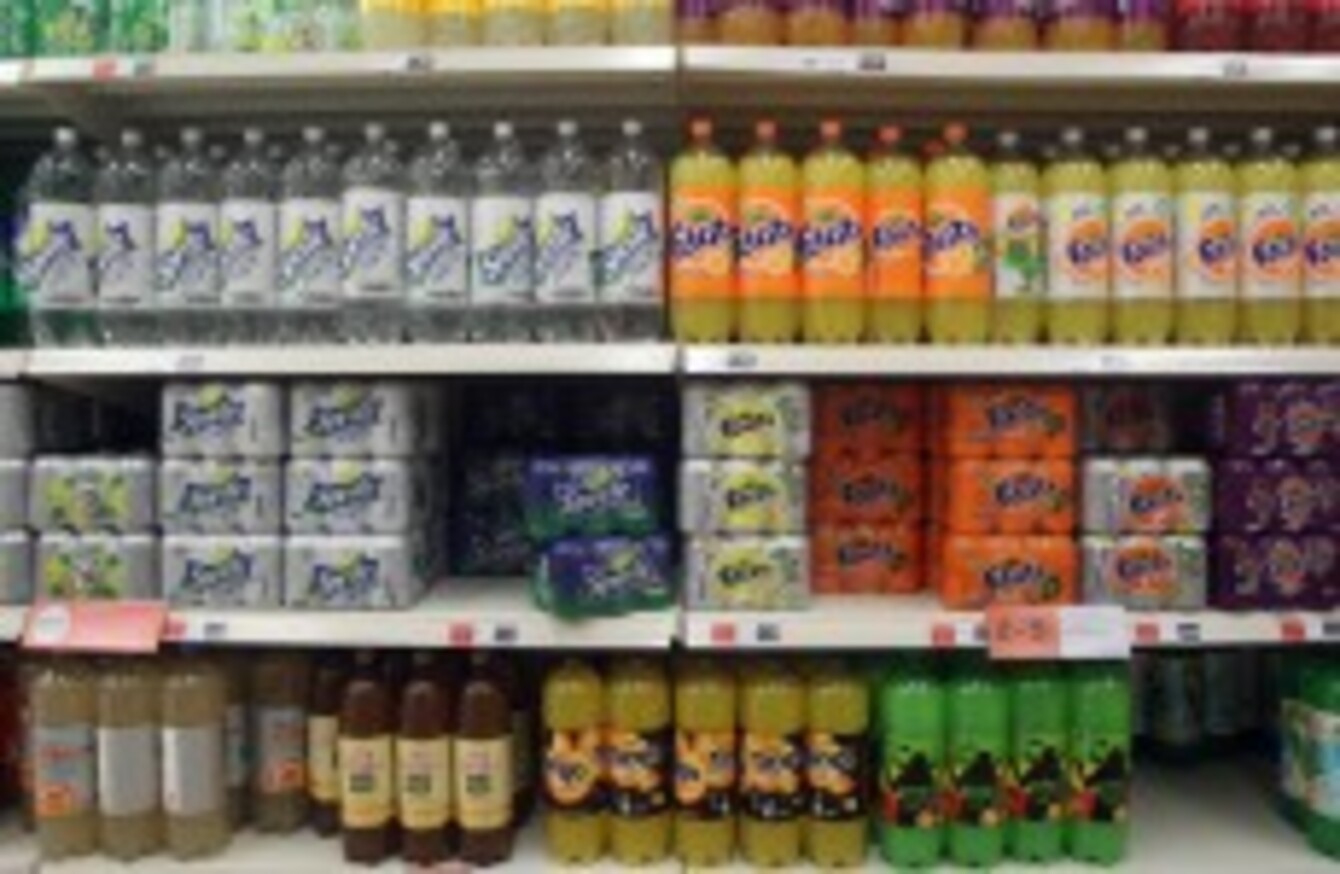 Image: PA WIRE
Image: PA WIRE
THERE'S A FIGHTBACK against sugary drinks, and the people making those fizzy beverages are not happy about it.
From Ireland to the US, the links between high intake of sugar and obesity are being probed and discussed.
Here, it has meant attempts at informing people about sugar, in an effort to empower people in the choices they are making.
Sugar and teeth
SafeFood started a campaign to inform parents about how much sugar is in the foods their kids are eating.
Data showed that Irish children are drinking a sugary drink at least once a day. Due to our high rate of soft drink consumption, dentists called for warnings on soft drinks in Ireland.
The Irish Dental Association said that it believes the Minister for Health should ensure public health warning labels are carried on all carbonated soft drinks.
The EU also banned adding sugar to fruit juices.
First steps in San Fran
Over the US, San Francisco introduced new legislation requiring health warnings on sugary beverages.
It also prohibited advertisements of the drinks on city property – that includes buses, billboards, posters, and even sports stadiums.
But the American Beverage Association has now sued the city of San Francisco, claiming the new legislation violates the First Amendment.
The San Francisco Chronicle reports that the association filed the lawsuit a week ago.
The lawsuit says the city "is trying to ensure that there is no free marketplace of ideas, but instead only a government-imposed, one-sided public 'dialogue' on the topic — in violation of the First Amendment."
In June, the city's Board of Supervisors in June unanimously approved an ordinance in that requires health warnings on ads for sugary drinks.
The label would read:
WARNING: Drinking beverages with added sugar(s) contributes to obesity, diabetes and tooth decay.
But whether that label will be stopped by legal action remains to be seen. One thing is clear though – San Francisco is getting tough on sugar.
What do you think: Would a warning make you think twice about drinking a sugary beverage?

- With reporting from AP