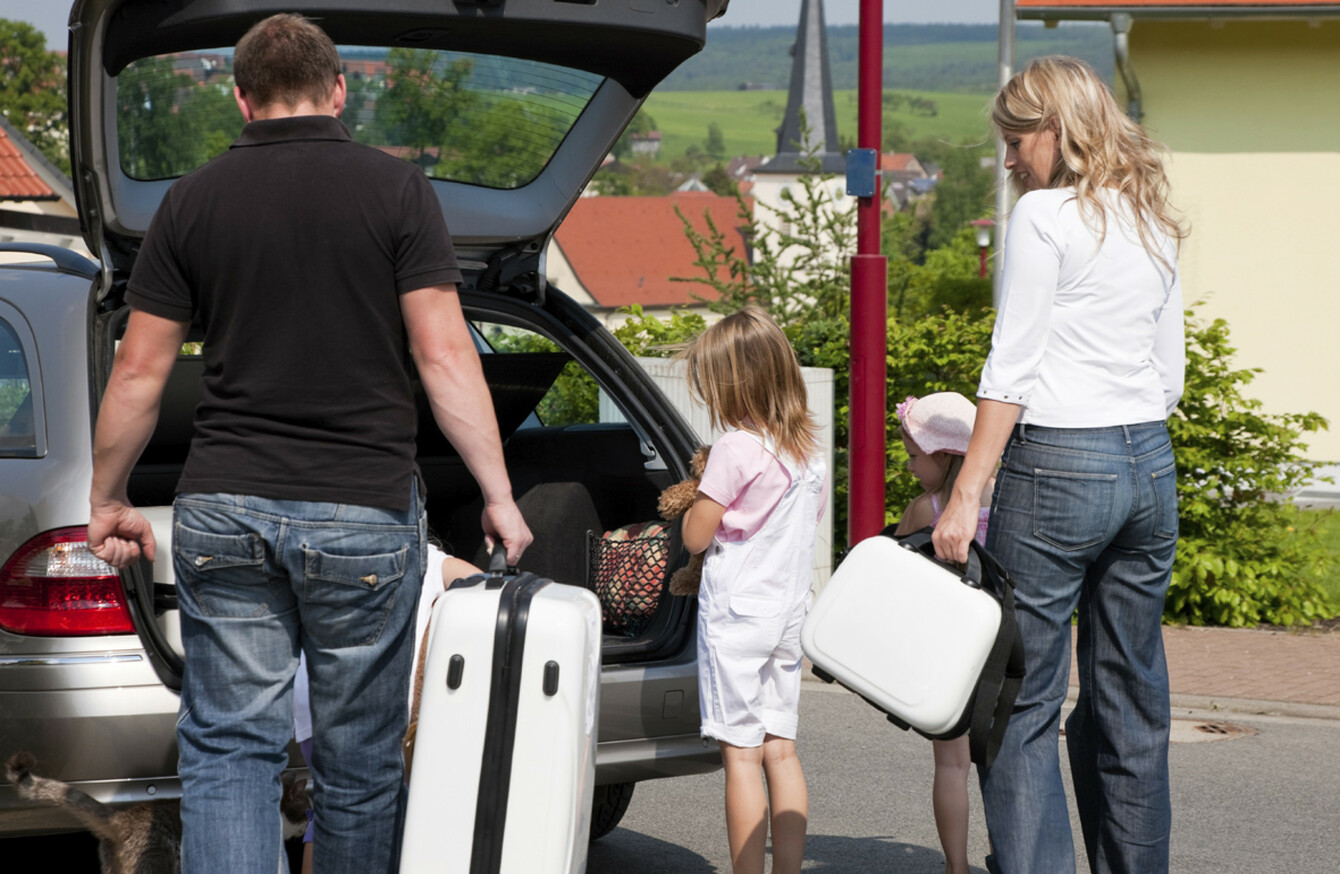 Image: Newspress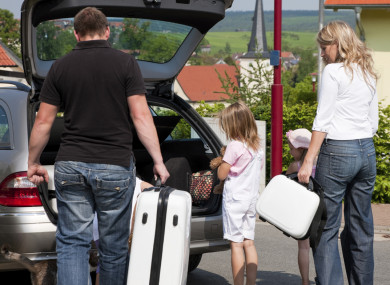 Image: Newspress
RESEARCH CARRIED OUT by Enterprise Rent-A-Car shows that Irish holidaymakers are much more likely to rent a car during the summer holiday season than their European counterparts.
The Europe-wide survey found that 65 per cent of Irish people driving abroad this summer are likely to rent a vehicle compared to the European average of just 48 per cent.
So, to help get your road trip off to the best possible start, here are some savvy ways of saving when booking your rental car.
1. Member benefits
Are you a member of any associations that may have car rental discounts? For example, Institute of Directors in Ireland (IoD) and Irish Farmers' Association members get discount with Hertz. Check with your workplace if it gets a preferred rate with specific rental companies.
2. Go compare
Check prices directly on car rental websites and then compare them to prices on travel booking websites. Rental prices are usually cheaper on sites like holidayautos.com and travelocity.com or you may find deals with the airline that you booked your flights with.
When looking for the cheapest price online, open a private browser and compare prices from .ie and .com versions of the same website. Sometimes it can be cheaper to book a rental car in dollars using the US website than using the Irish website and paying the Euro price.
3. Be flexible
It might be cheaper picking a car up from a location other than the airport, especially if you are not going to be hitting the road immediately. No point in paying for a day or two rental if it is just going to be sat in a hotel car park, but factor in the cost of transport to the other pick-up location. Try adjusting the pickup and drop-off times too.
4. Added extras
The cheapest price may not always be the best price. Make sure everything you need is included; child seats, sat-nav, air-con, roof racks etc.
It might be cheaper to bring your own child seat with you and use your phone for sat-nav if you have a cheap data plan – or forgo sat-nav if you are familiar with the roads and can read a road atlas.
5. Driving limits
Check if there is a mileage limit and if your planned route falls within this limit otherwise you may be charged extra. Also, check if you can take the car across international borders and if additional drivers are included in the rental agreement. Again, it is better to know these charges up front rather than facing additional charges when you get to the rental place.
6. Foolish fuel
When booking a rental car, make sure you are comparing prices with a full tank. If you rent the car with a full tank and you bring it back with a full tank it will be cheaper. Rental car companies charge a fortune for fuel so it is always best to fill it up yourself. When filling it up, try to go to a petrol station that is a little bit away from the airport as prices close to the airport are usually more expensive.
7. Go further
Look for a car that has good fuel economy. The better the fuel economy the cheaper your road trip will be. If you are offered an upgrade or given a different car to the one you pre-booked online ask how the MPG compares to the one you booked. Getting upgraded from a Ford Focus to a Mustang may sound fabulous but it'll cost you in gas.
8. Insurance cover
You could save money by taking out an annual car hire excess policy. Even if you only plan on renting a car once, it can still work out cheaper than the super Collision Damage Waiver (CDW) insurance that the rental company will try to sell you.