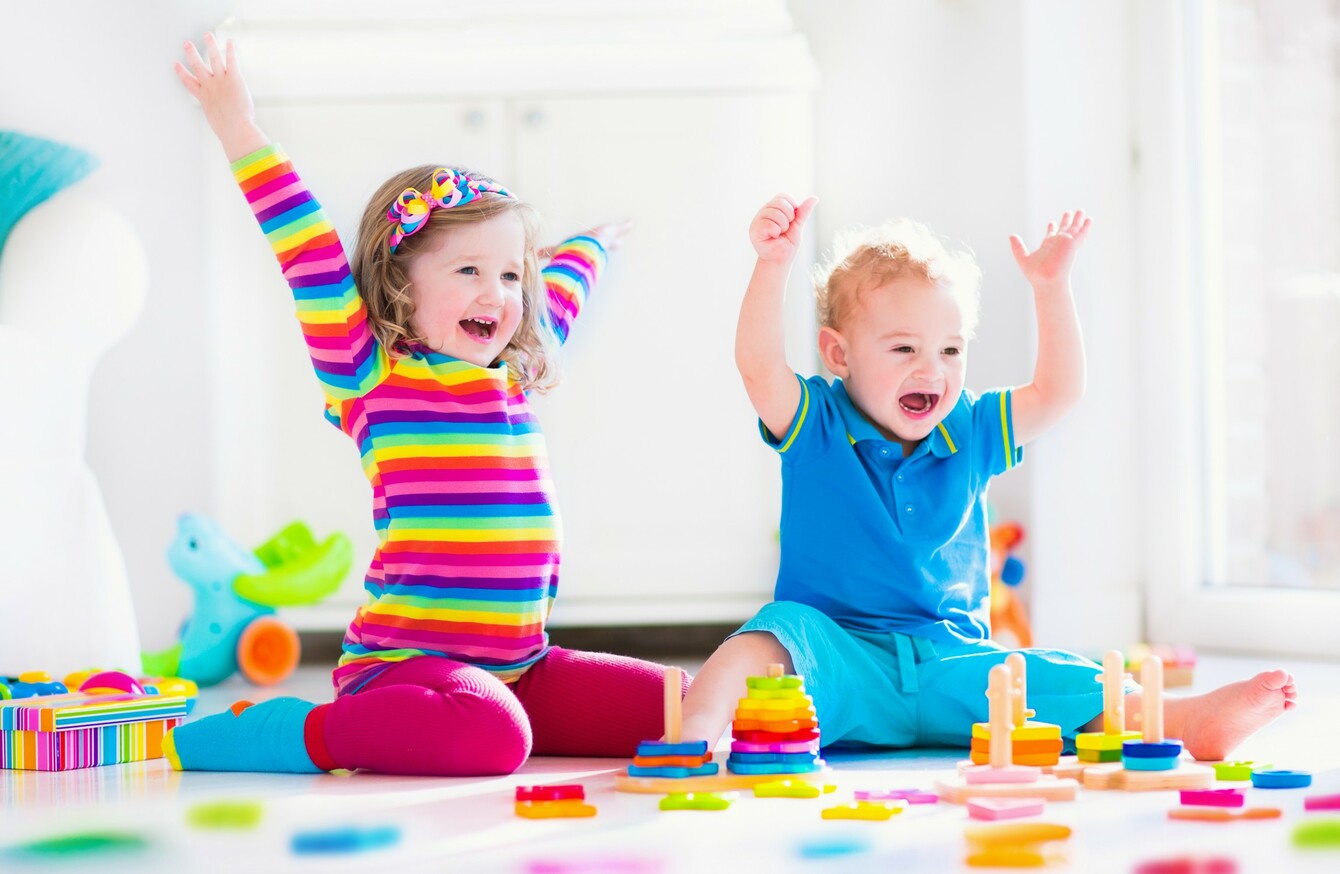 Image: Shutterstock/FamVeld
Image: Shutterstock/FamVeld
MINISTER FOR CHILDREN and Youth Affairs Katherine Zappone has announced that an additional 60,000 children will be receiving free pre-school care by April 2017.
This comes as part of a €2.5 million boost to the Early Childhood Care and Education scheme and means that care will be available for all children from the age of three up until when they start school.
The spend on the programme, announced back in February, now comes to a total of €6.5 million.
A total of 1,106 pre-school providers across the country will be taking care of pre-school children for an average of 61 weeks, up from 38 weeks.
"I am delighted that so many high quality applications were received under this scheme," said Minister Zappone, "and that the majority of applications can now be approved for drawdown of funding."
To facilitate the expansion of the scheme a number of grants are also being made available to pre-school providers who want to cater for more children.
These grants will cover things like building additional room, minor alterations to buildings and the cost of additional play equipment.
Since the scheme came into being around 96% of eligible children have taken advantage of it, the Department of Education said in a statement.