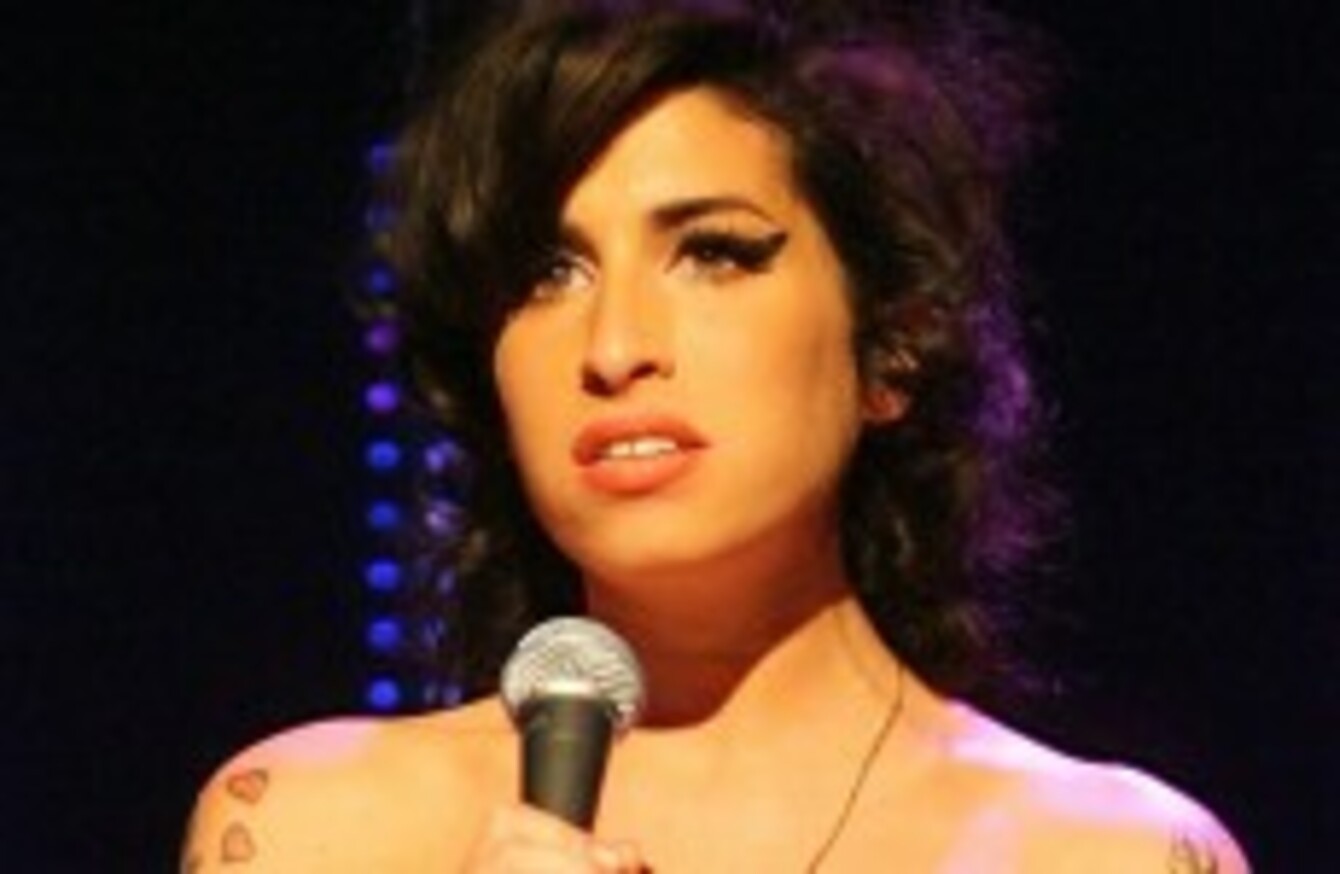 Image: Lewis Whyld/PA Wire/Press Association Images
Image: Lewis Whyld/PA Wire/Press Association Images
A SECOND INQUEST into the death of troubled British singer Amy Winehouse confirmed that she died of accidental alcohol poisoning.
The same verdict of death by misadventure was given at a re-hearing of the inquest which was ordered after it emerged that the first, in October 2011, was heard by a coroner who did not have the correct qualifications.
The 27-year-old Grammy award-winner was found dead at her north London home in July 2011 following years of drug and alcohol addiction.
At an inquest in October 2011, coroner Suzanne Greenaway delivered a verdict of death by misadventure after hearing that Winehouse was more than five times over the drink-drive limit when she died.
However Greenaway resigned from her job a month later when an investigation revealed that she did not have the requisite experience for the role.
Greenaway, who had previously worked as a lawyer in Australia, was appointed to the job by her husband, Andrew Reid, who was coroner for inner north London, in July 2009.
Under British law she would have required five years' experience as a qualified medical or legal practitioner in Britain to become a coroner — neither of which she had.
Reid, who was suspended earlier this year, resigned from his position last week after the Office for Judicial Complaints launched disciplinary proceedings against him.