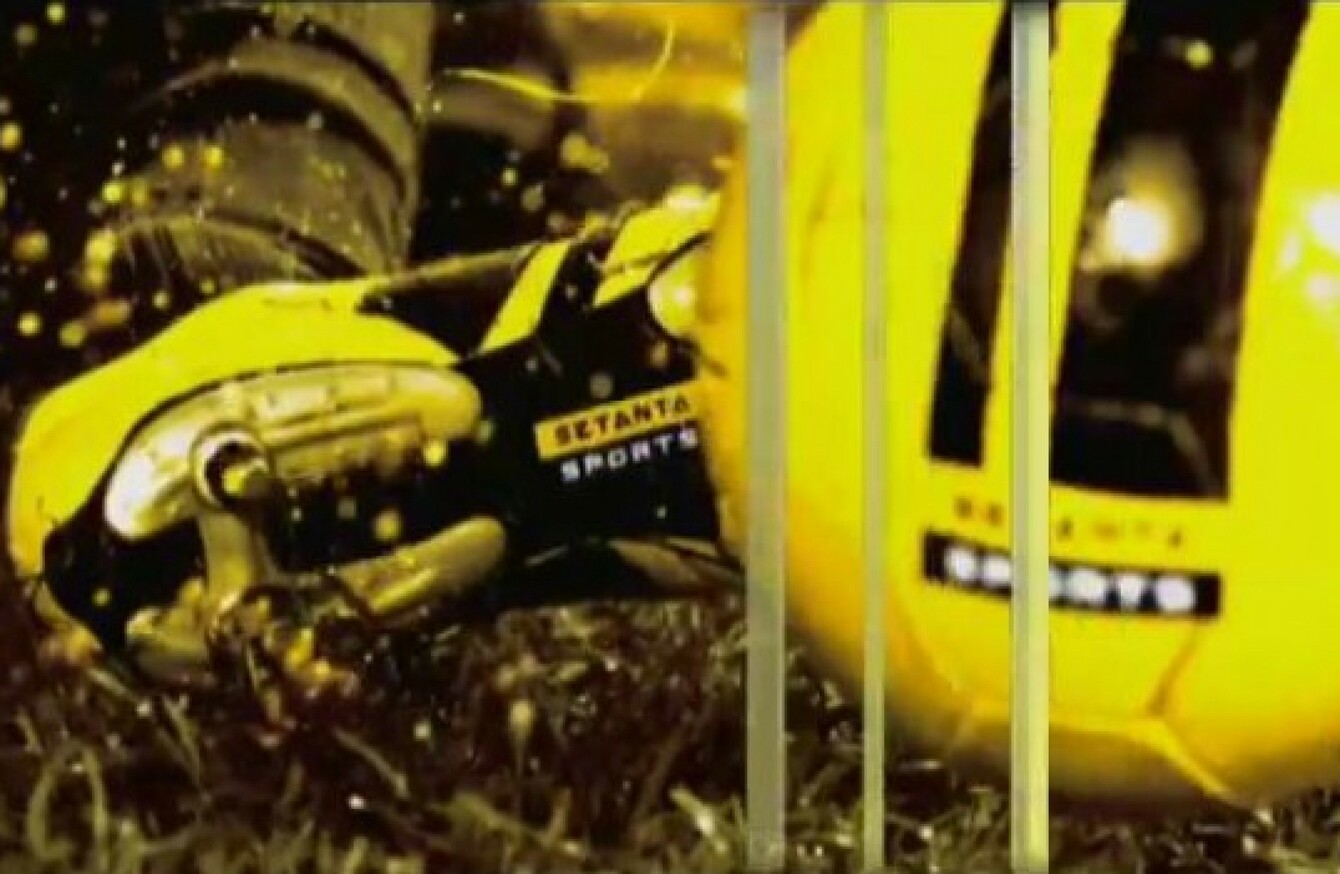 Image: Setanta Sports
Image: Setanta Sports
SPORTS BROADCASTER SETANTA Sports Ireland is being sold to Eir, it's been announced this morning.
The telecoms company, which rebranded from Eircom earlier this year, said the deal was being made for an undisclosed sum.
The transaction includes BT Sport's Irish rights for sporting events.
"The transaction allows eir to significantly expand its TV offering and further enhance the range of propositions on offer to customers," a statement said.
Setanta Sports Ireland offers Live Barclays Premier League Games, UEFA Champions League games, FA Cup and European Rugby Champions Cup games among its content.
"This is an extremely exciting and very important first step for us in television content ownership," Eir CEO Ricard Moat said.
We will now offer our customers the widest range and highest calibre of sports content in Ireland. Buying Setanta Sports Ireland is a game changer for Eir and is our largest acquisition since we purchased Meteor in 2005."
Michael O'Rourke, CEO of the broadcaster, said it was "a significant milestone for Setanta Sports Ireland".
I'm delighted for the team at Setanta and the investors who have shown so much commitment over the years. I have no doubt the business will grow even further in the future."
The deal still needs the approval of the Competition and Consumer Protection Commission and sign-off by of the Minister for Communications. Both are expected in the coming weeks.