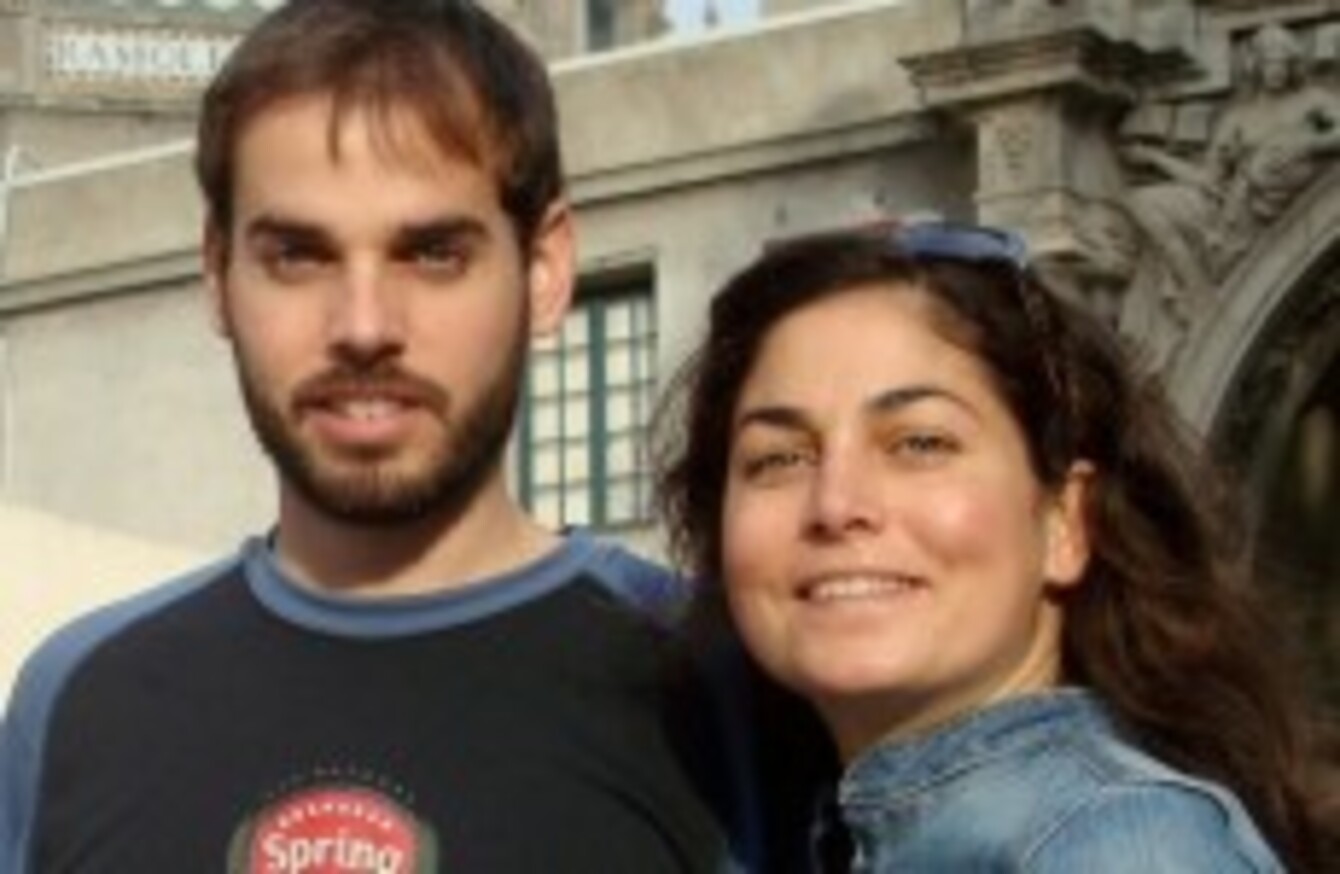 Dan and Kate Suski swam for 14 hours.
Image: (AP Photo/Courtesy of Dan Suski)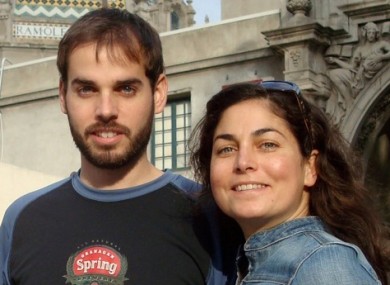 Dan and Kate Suski swam for 14 hours.
Image: (AP Photo/Courtesy of Dan Suski)
A FISHING TRIP off the north coast of St. Lucia turned into a life or death situation when the boat sank.
Dan Suski, a 30-year-old business owner and information technology expert from San Francisco, and his sister, Kate Suski, a 39-year-old architect from Seattle were on board enjoying their holidays, when water started rushing into the cabin and flooded the engine room.
The captain threw life jackets to the Suskis and ordered them to jump ship. Less than five minutes later, the boat sank.
The group were at least 13 kilometres from shore, battling high waves more than twice their size.
"The captain was telling us to stay together, and that help was on its way and that we needed to wait," Kate Suski said.
The group waited for about an hour, but no one came.
"I was saying, 'Let's swim, let's swim. If they're coming, they will find us. We can't just stay here,'" she recalled.
As they began to swim, the Suskis lost sight of the captain and first mate amid the swells. Soon after, they also lost sight of land amid the rain.
A plane and a helicopter appeared in the distance and hovered over the area, but no one spotted the siblings.
"Eaten by a shark"
Several hours went by, and the sun began to set.
"There's this very real understanding that the situation is dire," Kate Suski said. "You come face-to-face with understanding your own mortality … We both processed the possible ways we might die. Would we drown? Be eaten by a shark?"
They swam for almost 14 hours, talking as they pushed and shivered their way through the ocean.
#Open journalism No news is bad news Support The Journal

Your contributions will help us continue to deliver the stories that are important to you

Support us now
When they finally came within 30 feet of land, they realized they couldn't get out of the water because of the sharp cliffs. They kept swimming until they noticed a spit of sand nearby. When they got to land, they collapsed, barely able to walk. It was past midnight, and they didn't notice any homes in the area.
As the sun came up, they began to hike through thick brush. Some three hours later, they spotted a young farm worker. He fed them crackers, gave them water and waited until police arrived.
The Suskis were hospitalized and received IV fluids, with doctors concerned they couldn't draw blood from Kate Suski's arm because she was so dehydrated. They also learned that the captain and mate were rescued after spending nearly 23 hours in the water, noting that their relatives called and took care of them after the ordeal.
St. Lucia's tourism minister called it a miracle, and the island's maritime affairs unit is investigating exactly what caused the boat to sink. Marine Police Sgt. Finley Leonce said they have already interviewed the captain, and that police did not suspect foul play or any criminal activity in the sinking of the ship.