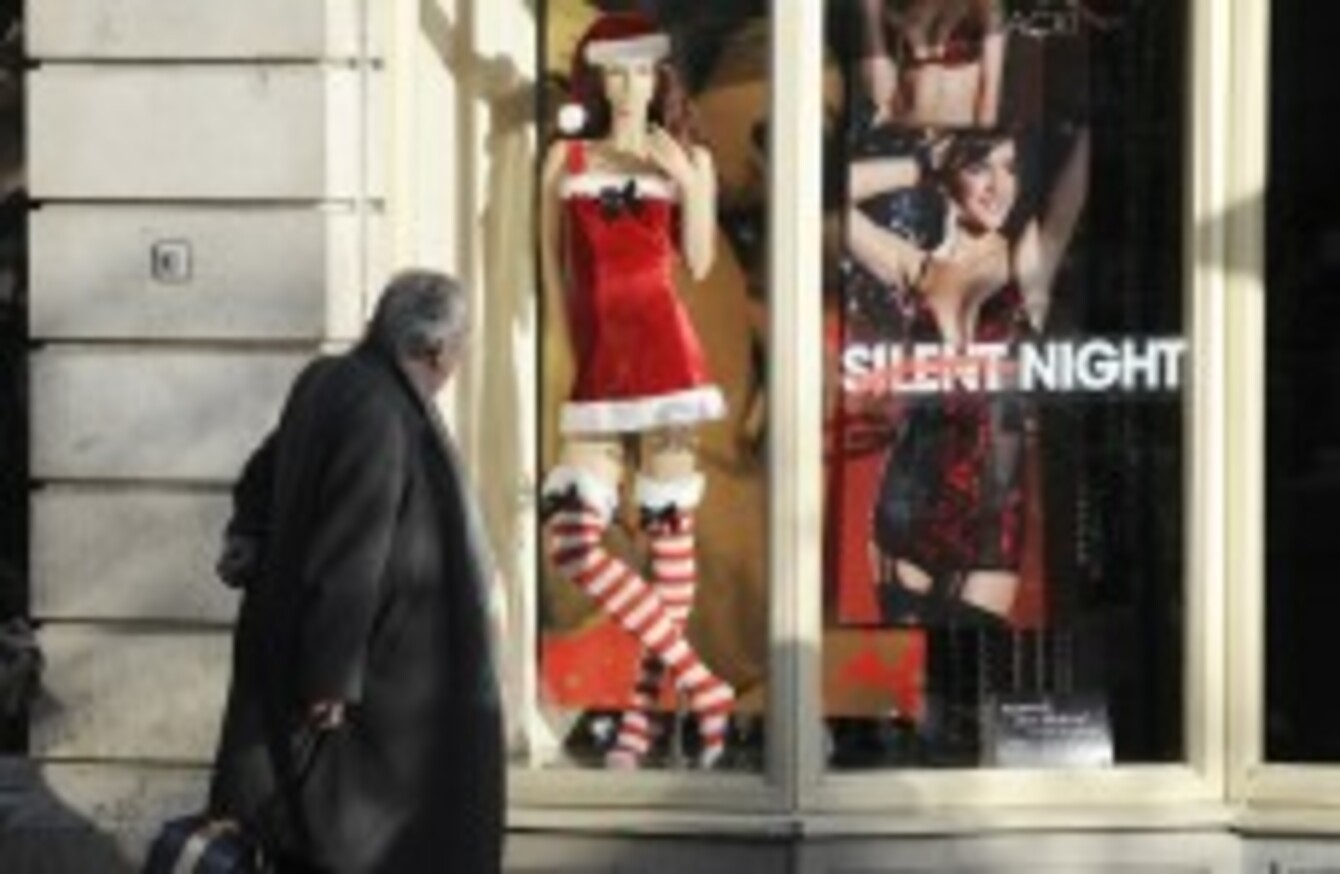 Image: Sasko Lazarov/Photocall Ireland
Image: Sasko Lazarov/Photocall Ireland
AT LEAST TWO Irish organisations are preparing to launch their pre-Christmas campaign urging shoppers to buy Irish goods.
Guaranteed Irish is airing its 'Shop For Ireland" ads from next week which say that spending €4 more a week on Irish products will create 6,000 jobs in Ireland.
GI says that recent research involving 1,000 people aged 16 or older in Ireland found that four in five people believe it is more important to buy Irish goods and services now than five years ago.
Meanwhile, the Craft Council of Ireland is also appealing to the public to direct some of their Christmas present expenditure towards Irish-produced crafts. The council is launching a new Irish-made jewellery exhibition at Dublin Airport's Terminal 2 tomorrow.
The organisation says that research it commissioned from Millward-Browne Lansdowne has found that 83 per cent of Irish women believe that an Irish craft piece is the ideal gift, while a recent report by Deloitte found that jewellery is one of the top five most-wanted gifts at Christmas.
Brian McGee, head of market development at the Crafts Council of Ireland, said: "We appeal to consumers to think twice about making that purchase an Irish one when they are shopping this season."
The CCI also said that nearly 120 retailers in Ireland are taking part in their Give Irish Craft campaign this Christmas.
Irish shoppers are expected to be the highest spenders in Europe again this Christmas. The annual Deloitte Christmas spending survey found that Irish households are expected to spend an average of €943 this festive season. In comparison, Dutch households are expected to spend an average of €260, while households in Luxembourg are expected to hit an average Christmas spend of €923.