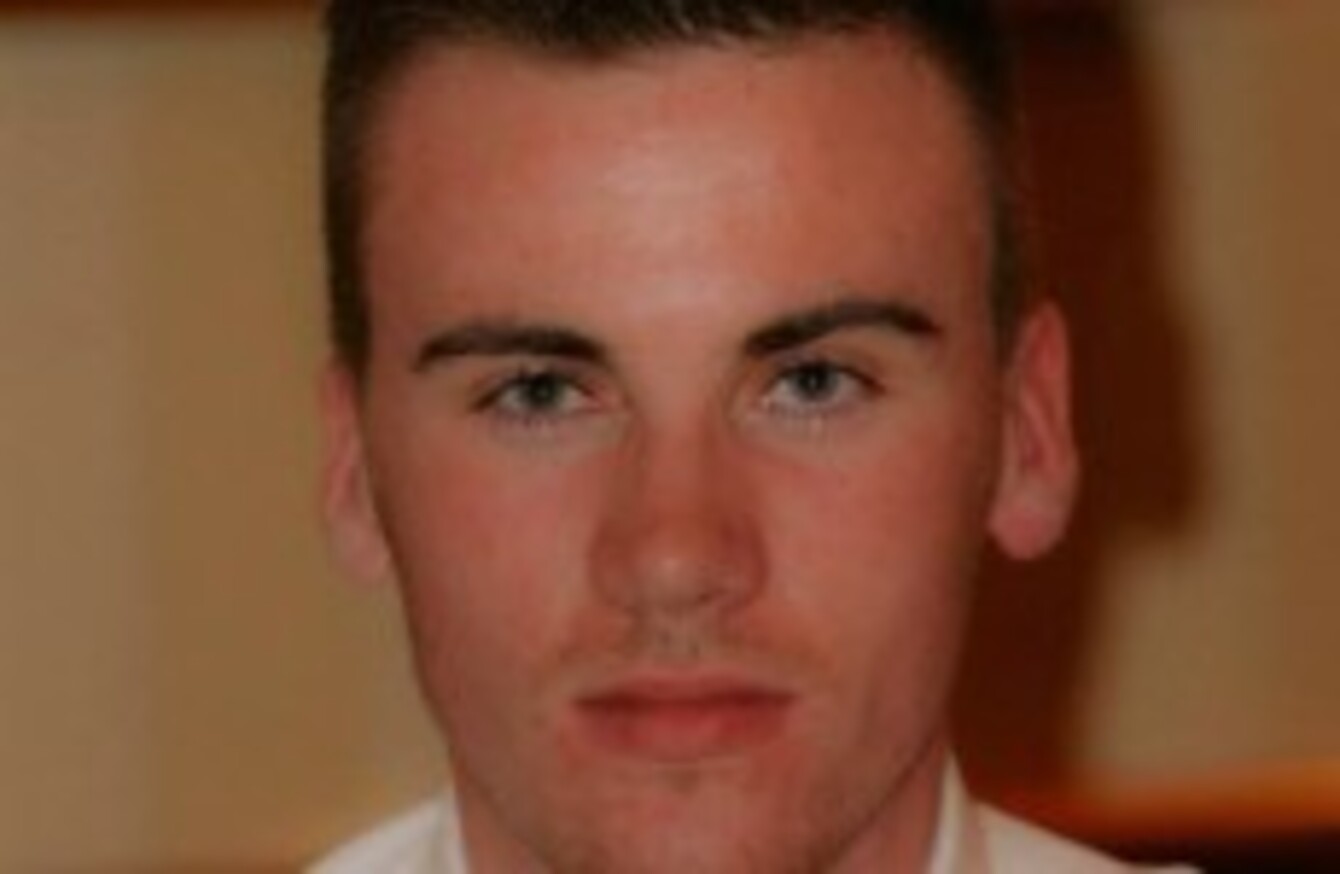 Jonathan Graham was the subject of a number of potentially libellous Facebook posts
Image: Facebook
Jonathan Graham was the subject of a number of potentially libellous Facebook posts
Image: Facebook
A SINN FÉIN member who was accused of bullying one of the party's councillors on Facebook has resigned his membership.
The member made a number of Facebook posts about Clondalkin-based councillor Jonathan Graham earlier this year.
Graham alleged these remarks could be libellous and interpreted as bullying and subsequently made a formal complaint to the party in July.
The posts, seen by TheJournal.ie, made claims about Graham's work in the constituency and claimed that he is "despised" by his local cumann.
Sinn Féin confirmed this week that the person the complaint was made against resigned from the party before the investigation process was finalised.
It's understood that as part of its attempts to resolve the matter, Sinn Féin asked the member to formally apologise to Graham. The member refused to do so and resigned from the party earlier this month.
Graham did not return a request for comment.
Sinn Féin has been hit by a number of bullying controversies in recent months.
Former Dublin inner city councillor Jonathan Dowdall claimed in July that he was bullied prior to quitting the party. Deputy leader Mary Lou McDonald denied this was the case.
Sinn Féin has also had to contend with the considerable fallout from an internal review into its organisation in Cork East where one councillor has been expelled and another was temporarily suspended for "uncomradely behaviour".
The suspended councillor, Melissa Mullane, has since been readmitted to the party. On Friday, Sinn Féin councillor June Murphy resigned over Mullane's reinstatement.