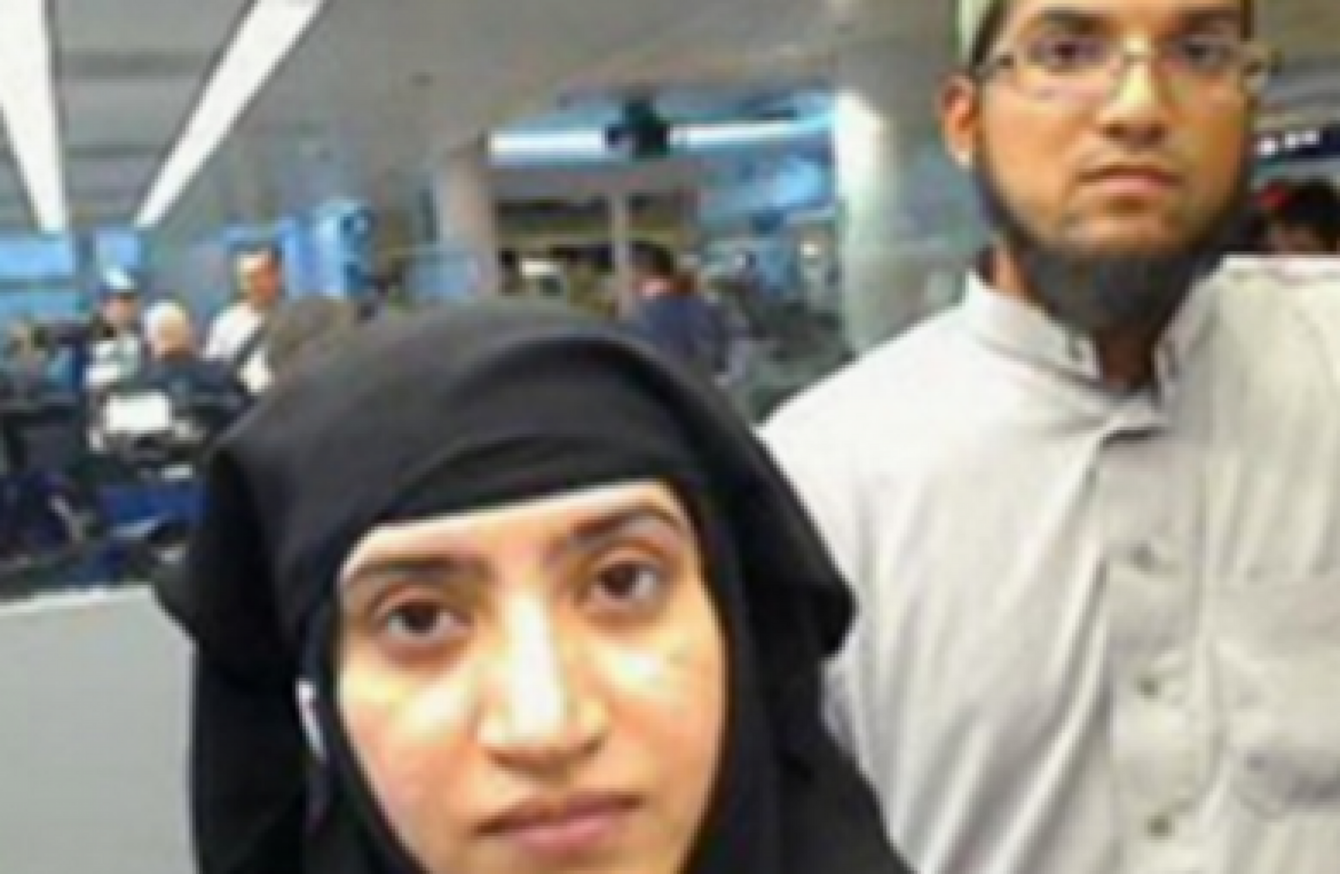 A DRAFT of a Senate bill would effectively bar unbreakable encryption and require companies to help the government access data on a computer or mobile device with a warrant.
The draft is being finalised by the senior lawmakers on the Senate Intelligence Committee, Republican chairman Richard Burr of North Carolina and ranking Democrat Dianne Feinstein of California.
The senators say in a statement their goal is to ensure government agents can obtain unscrambled information that might help an investigation. They say in the statement that no individual or company is above the law.
The effort follows the Justice Department's battle with Apple Inc. over access to an encrypted and locked iPhone.
The FBI threatened to take Apple to court to force it to make a tool to access the phone of one of the San Bernadino attackers.
Apple, backed by a broad coalition of technology giants like Google and Facebook, was fiercely opposed to assisting the US government in unlocking the iPhone on grounds it would have wide-reaching implications on digital security and privacy.
- With reporting by © – AFP 2016