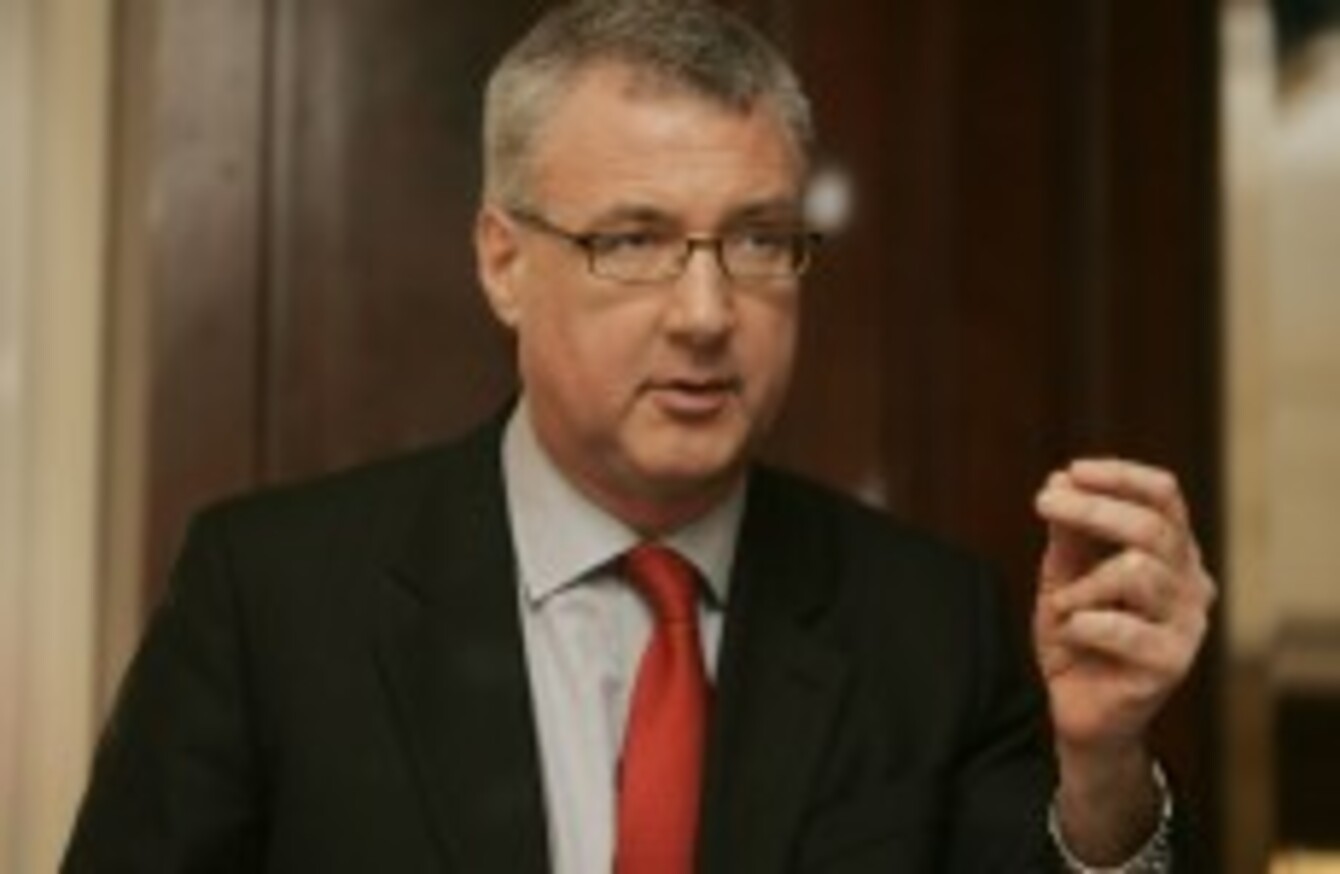 Professor John Crown
Image: Eamonn Farrell/Photocall Ireland
Professor John Crown
Image: Eamonn Farrell/Photocall Ireland
PROFESSOR JOHN CROWN wants to make the grounds of Leinster House a smoke-free zone for all.
The senator, who is also a consultant oncologist, told TheJournal.ie that he made his proposal to the Health Committee today but he was asked to "put it in writing so they can formally vote next week".
He said he would also write to Houses of the Oireachtas Commission and to the Administrative Committee.
Twitter: @ProfJohnCrown
In and around Leinster House, there are four main official, designated smoking areas but Senator Crown believes that TDs should "set a good example for the country by making the entire Leinster House campus, within the gates, a smoke-free zone."
Out of the 166 members of the Dáil, around 30 are smokers, one of those is Finian McGrath, Independent TD for Dublin North Central. While on his smoking break from the Dáil chamber earlier, he told TheJournal.ie that he would not support the proposed ban:
It would be a total intrusion on people's civil liberties and will have no impact on the broader health issue. I definitely will not support any nanny state proposals from Senator Crown.
He agrees that Senator Crown's proposed smoking ban is something that could likely be approved because, "there is a whole lot of people that are obsessively anti-smoking in the Dail."
Independent TD, Finian McGrath pictured at Leinster House. Image: Leon Farrell/Photocall Ireland.
Mr McGrath admitted that he tried to give up smoking in the past but failed and added:
The way to encourage people to give them  [cigarettes] up is through education and not through bullying, like Professor Crown is trying to do.
The proposal is part of Senator Crown's overall campaign to ban the manufacturing and sale of tobacco products by 2030.