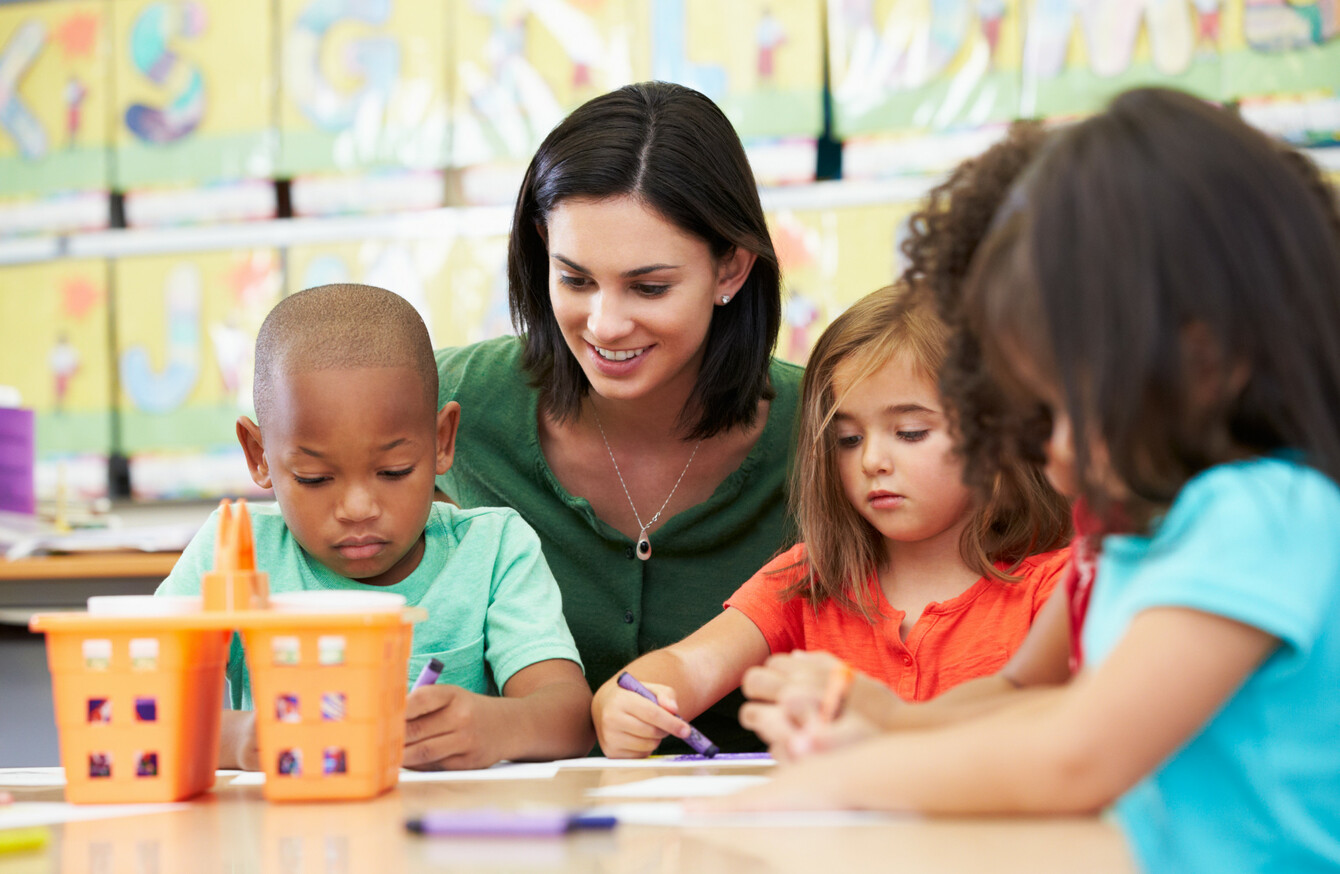 Image: Shutterstock/Monkey Business Images
Image: Shutterstock/Monkey Business Images
SPECIAL NEEDS ASSISTANTS have voted overwhelmingly in favour of industrial action over the delay in assigning allocations for the 2018 school year.
Impact trade union - which represents almost 8,000 school special needs assistants (SNAs) – balloted members up until yesterday over taking industrial action.
A total of 97% of members voted in favour of the action.
SNAs are angry over the fact that government doesn't publish the allocations before the end of the summer term.
"The delays have meant that SNAs don't know if they have a job to return to the following school year, but are unable to apply for redeployment in the event that they don't," Impact previously said in a statement.
The industrial action (which will be up to and may include a general strike) hopes to achieve:
A guarantee that, in future, SNA allocations will be announced in sufficient time (no later than May) to allow the Supplementary Assignment Panel – and distribution of available hours to serving staff – to operate to full effect
Arrangements in respect of job security on a par with teachers and other public servants
An agreed procedure for dealing with SNA grievances and issues (including proposals to resolve or refer to an agreed process all outstanding cases).